Ed Collins resigns position on board for Regional Power Project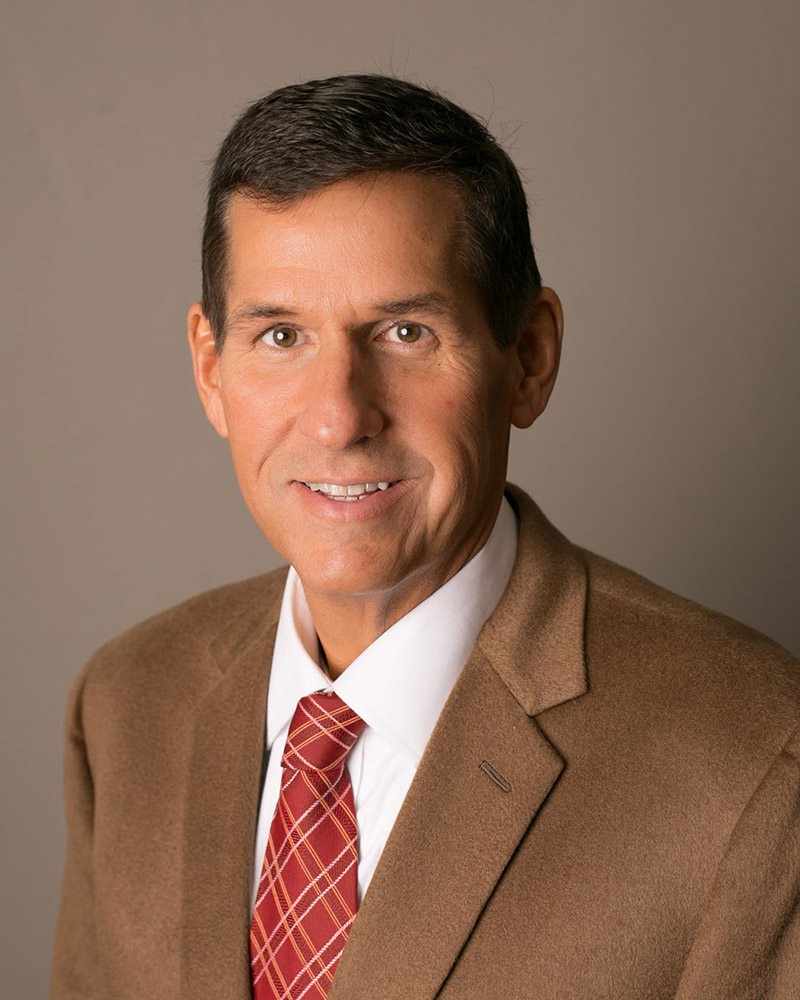 After more than 20 years of working for Lehi City, Ed Collins is hanging up one of his municipal service hats. While he hung up the first hat more than ten years ago when he resigned his position as Lehi City Manager, he has continued serving Lehi City as its representative to regional power project committees.
Last week, Collins stepped down as Lehi's representative to the Intermountain Power Project (IPP), where he served as a member of the Board of Directors for more than a decade. His contribution on that Board has been valuable to the Utah municipalities that sponsor the project.
"He's had to tangle with a lot of complex utility issues. He's been very effective," said Ted Olsen, Chairman of the Board for IPP owner Intermountain Power Agency (IPA).
The IPP produces an average of 13 million kWh of power annually, most of which is sold to project participants in the Los Angeles Basin. Olsen said Collins "helped negotiate our renewal contracts with the California cities and made a fairly substantial contribution there."
Collins also served as the Chairman of the IPA Audit Committee and was elected by the Utah municipalities as their representative to the IPP's Coordinating Committee.
Collins continues to represent Lehi City as a Director at the Utah Association of Municipal Power Systems, where he has served for the past several years.
Collins resigned at the request of outgoing mayor Bert Wilson, who appointed Lehi Power Superintendent Joel Eves, a Springville resident, to fill the vacant position as a representative to the IPP. Eves' appointment was effective December 1, just prior to the IPA's annual meeting, at which Mark Montgomery of Logan was elected to fill the seat vacated by Collins.