Revill out after Koivisto's late surge win to City Council seat, Albrecht and Southwick reelected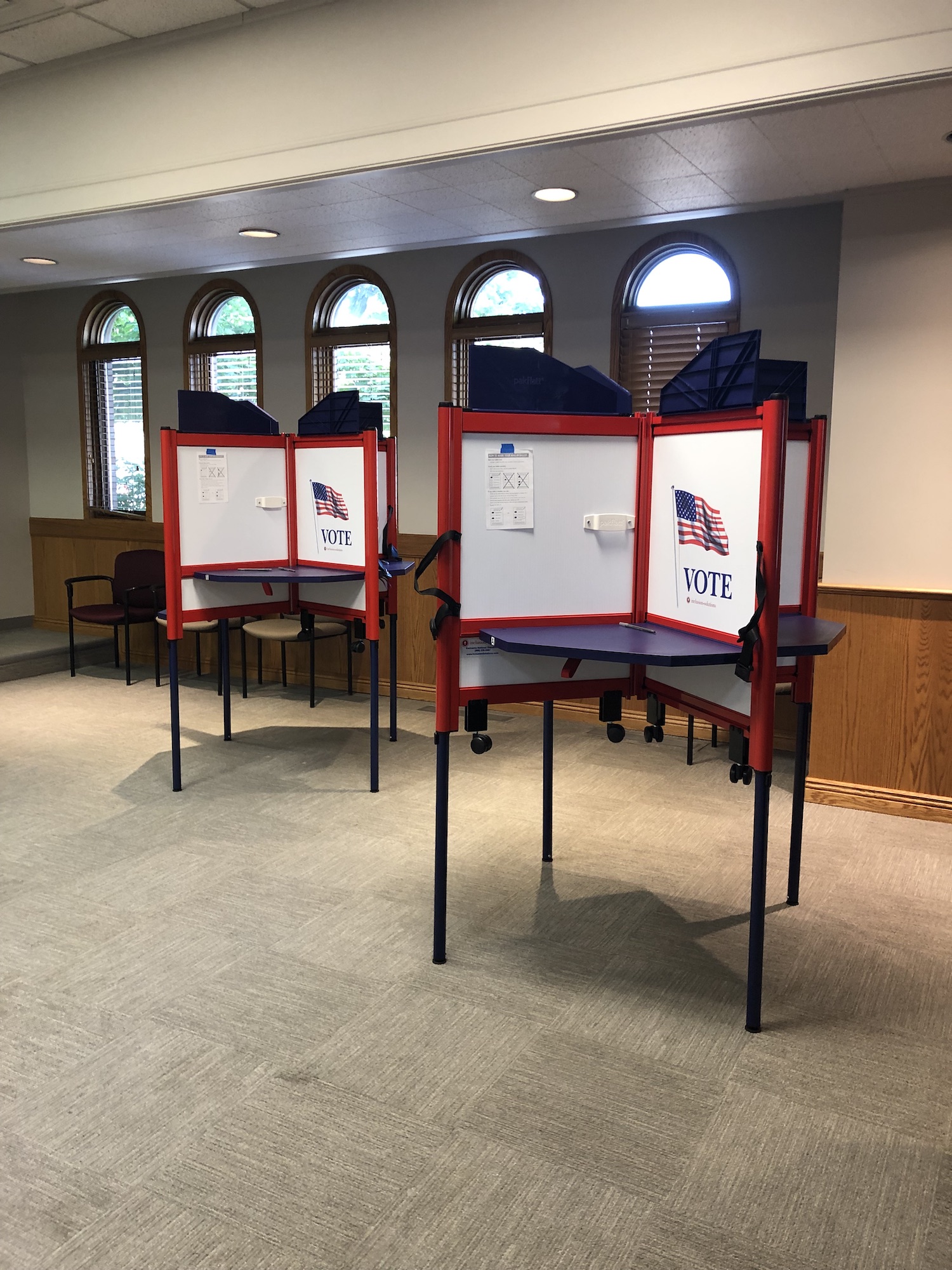 The contentious City Council race is over. Lehi will see its first City Council without Johnny Revill in 16 years. Challenger Katie Koivisto unseated the four term Councilman with a late surge after Revill had a slight lead in the initial early voter drop Tuesday night. The last few vote counts to be released came in the early hours of Wednesday morning, showing Koivisto had unseated Revill.
First term incumbent, Paige Albrecht continued her primary results success with a comfortable lead to finish first in the race with 4,747 votes. "I'm humbled, honored, and grateful to continue to serve the citizens of Lehi. There's lots of work still to do, and I'm excited to keep going for four more years" said Albrecht late Tuesday night. Albrecht won 18 out of 26 precincts citywide.
Two term incumbent, Mike Southwick maintained his primary second place finish, coming in behind Albrecht. Southwick won on the support of his "old town" Lehi voters who overwhelmingly supported the incumbent in the Main Street and Cemetery areas. As of Wednesday morning, Southwick had received 3,750 votes.
Heading into Tuesday night, Revill had a slight lead over the three challengers, Cody Black, Matt Hemmert, and Katie Koivisto, but nearly 1,000 ballots still remained. The difference between third and sixth was less than 50 votes. The candidates and residents were forced to wait for the next data drop. Just after 1 a.m. Wednesday morning, the last large batch of ballots dropped, and Katie Koivisto took a more than 100 vote lead to win the third and final seat with 3,522 votes.
Koivisto's success came from the North and West, winning LE13, the precinct West of the Jordan River, along with the Thanksgiving Village area (LE24) and three of the four Traverse Mountain precincts. Early Wednesday morning, Koivisto announced her win, "I went to bed last night in fifth place and woke up this morning as an elected official! Thank you, Lehi. I'm excited to go to work for you."
The race for third was close, with Matt Hemmert finishing fourth with 3,407 votes, Cody Black fifth with 3,360 votes, and Johnny Revill finishing sixth with 3,243 votes.
Councilman Revill conceded defeat in a social media post Wednesday, "I would like to take this opportunity to thank all of those who have supported me as I have served these past 16 years. I truly appreciate the trust and confidence you placed in me. I feel that I have grown along with our great City and I hope I have left a positive footprint."
Voter turnout continued to be poor but saw an improvement over the Primary with 27% of registered voters submitting a ballot this election. Utah County turnout was at 34%. Last minute ballots will be counted and reported on Friday, November 8.
The newly elected Council members, Albrecht, Southwick and Koivisto will begin their terms in January 2020.