Lehi Announces "one-stop-shop" phone number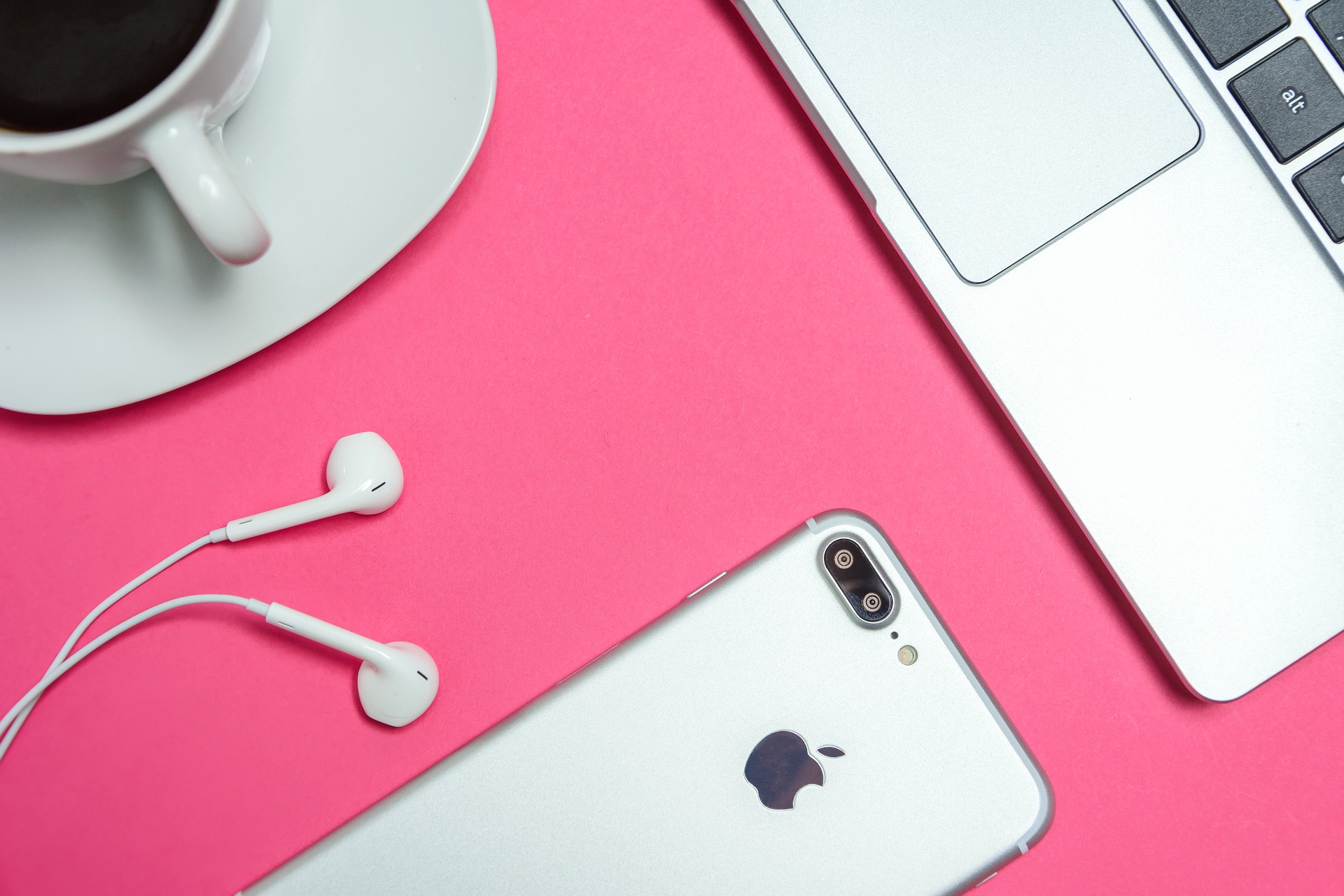 Lehi City announced an information center last week designed to better serve residents as a "one-stop-shop" phone number. The new phone number is 385-201-1000. Residents may call this number and will be directed to most City services by a staff member. The hours of the information center are 7 a.m. to 6 p.m. Monday through Thursday and 7 a.m. to 4 p.m. on Fridays.
Regarding the new service, Mayor Mark Johnson said, "The Information Center is the next big step in being more service-oriented. Last year we extended our hours of operation and now we can be more responsive. I am excited about the work that has gone into this and believe our citizens will soon recognize the benefit."
Creating this multipurpose phone number has been a goal of Johnson's since he was sworn in as Mayor. The phone number is currently functional.
Many services are now available to residents through the City's website, including signing up for utility services, reserving a park pavilion, making a passport appointment, and applying for, or renewing a business license.