Vaping at Lehi High School a common problem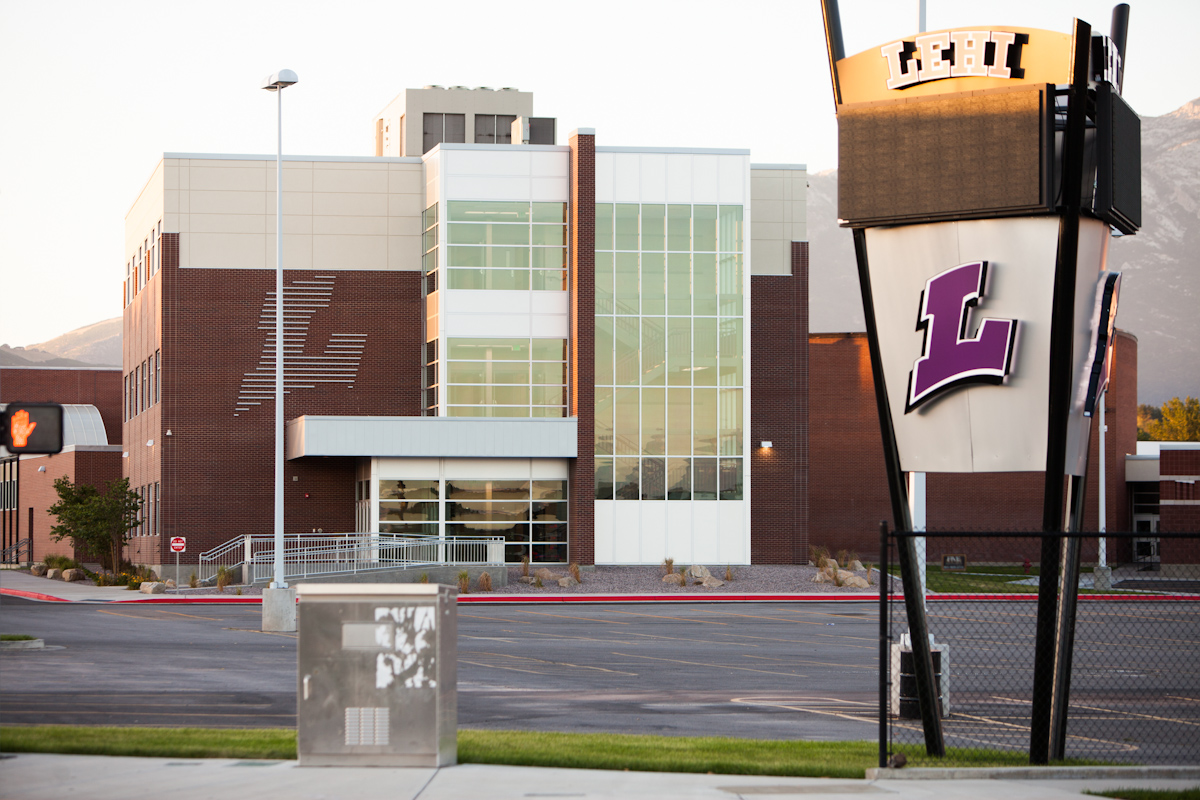 Studies show that one in four high school students in the United States actively vape. Vaping/e-cigarettes include harmful ingredients such as nicotine, THC (Tetrahydrocannabinol), tobacco, liquid flavorings, and more. In the United States, 27.5% of students in grades 9-12 are vaping and exposing themselves to these dangerous chemicals and Lehi High School is no exception to the nationwide problem.
One LHS student said, "If I don't see someone vaping in their car at school, it's a weird day."
Lehi Police Department officer Greg Neer, who is on duty every day at LHS, helps students by immediately intervening when he sees a student vaping. "I think it is a problem at Lehi, especially because some kids use marijuana in their vapes. When I see someone vaping and we start talking about why it's wrong, I just say to them, 'You're putting something in your body that isn't supposed to be there; was smoke ever meant to go into your lungs?' They usually tell me that they've never thought of that before."
"I got into vaping through my work, but I stopped after I realized that no one knows what it can do to you, it's expensive, and it's risky," said an anonymous student. Several other kids at LHS said they tried it once and stopped. "Someone offered it to me once and I thought I'd try it out of curiosity, it wasn't even that cool." said another student.
Many teens claim they aren't aware of the hazards associated with vaping. Recently, Utah had its first vaping-related death. Teachers and faculty at LHS are encouraging students to be smart about the substances they take into their bodies. Health teacher Janice Bentley told her class, "We don't know all of the effects of vaping because it is newer, but that's how we felt about smoking cigarettes until we found out they cause lung cancer. We know that it is bad for us and that it doesn't belong in our bodies."
Vaping is a serious problem at LHS, but it isn't addressed openly. Students need to be educated on the dangers of vaping before the habit becomes even more pervasive.