Lehi Planning Commission clarifies traffic study requirement for new developments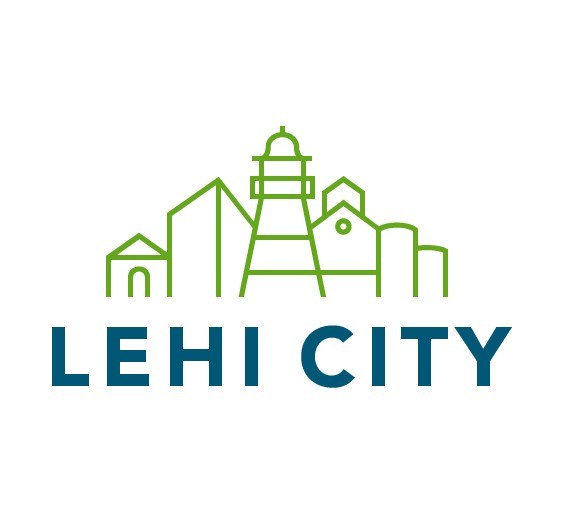 "Traffic is just going to get worse," said Lehi City Civil Engineer Ross Dinsdale at the beginning of the Planning Commission work session Thursday, November 7. The work session was focused on a discussion around traffic studies and the authority of the Planning Commission to require them on new development proposals.
Dinsdale laid the foundation for the discussion by explaining Lehi's unique geographic position in Utah Valley. "We have a unique situation where we have Thanksgiving Point [commercial area]. We also have bedroom communities outside of us that have to go through us [Lehi]," said Dinsdale. He continued by expressing the Planning Department's view on connectivity. "We feel strongly that more connectivity is generally always better [in alleviating traffic]."
After Dinsdale's introduction to the work session, Planning Commission Chair Matt Hemmert voiced concern with past studies and the view that some believe traffic studies are commissioned by the developer of each project. Hemmert asked for clarification on the Commission's authority, "Do we have the ability to require an independent traffic study?" Dinsdale replied "Yes" while showing section 2.04-H of the Lehi City code stating, "Traffic studies may be required by the DRC (Development Review Committee), Planning Commission or City Council to better understand the development needs and impacts."
Hemmert continued by inquiring about level of service (LOS) and what grades are acceptable. Dinsdale answered by explaining that "D" is "passing" for engineering standards, "If all of our streets are level service A, then they're over-built and we've wasted taxpayer money," said Dinsdale. Commissioner Bill Hereth, who is a transportation engineer by trade, also added that "A traffic study won't solve an existing traffic problem, a developer isn't there to solve what's already bad."
Hereth then proceeded from the chamber bench to the podium to guide a presentation on traffic studies and what information they provide. Hereth started by listing the four objectives of each traffic study:
1.
Trip Generation (How many trips will be generated each day?)
2.
Trip Distribution (Where are the cars going?)
3.
Mode Choice (What transportation will be used?)
4.
Route Assignment (The route preference of the City/developer for new traffic)
Hereth, who announced he had just attended a two-day conference on Utah's future population and transportation projections, shared some numbers with the Planning Commission in respect to traffic numbers. The year 2050 projected trips per day on Lehi's artery roads included 2300 W (62,000), 2100 N (154,000 each direction), Pioneer Crossing (80,000) and even the future bridge over Utah Lake (110,000). Freeway capacity is around 50,000 trips per day, with all of Lehi's main roads experiencing significantly higher projections.
A Commissioner acknowledged the need for an additional east-west corridor and mentioned the previously failed Clubhouse Drive extension proposal that would alleviate traffic around the Thanksgiving Point area by connecting I15 with Redwood Road. Dinsdale interjected "That is still out there, and we still plan on doing that. It will be in the upcoming master plan."
To conclude the work session, Brad Kenison, an Engineer for Lehi City shared a success story regarding traffic studies. Kenison said that when Adobe proposed their Phase 2 development, the traffic study showed that they would create all the additional trips and consequently were required to fund the new necessary streetlight. Kenison also shared that the City has two in-house traffic counters that are placed around the City to count trips per day. The counters are moved every two weeks and provide the City with data for nearly 50 streets annually. Kenison said the department would be willing to move them to a requested location if the Planning Commission desired.