Lehi woman collecting coats and toys for refugee families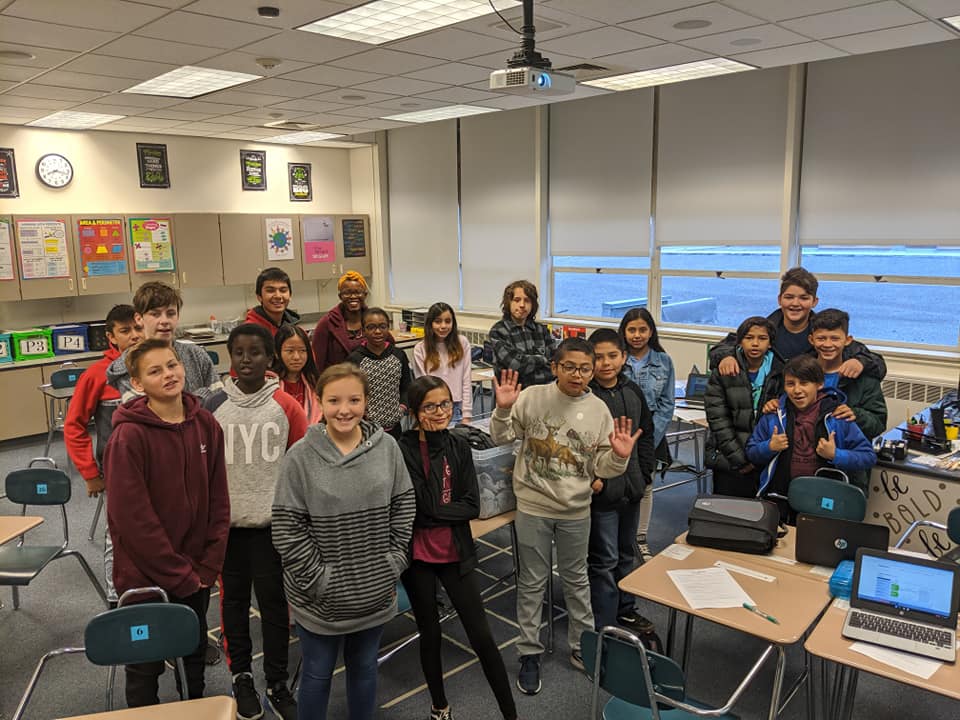 Lehi resident Belle Wade always has her ears perked up for opportunities to help a good cause. When Wade met Ivan Gonzalez, the founder of the non-profit organization Best Seat in the House, she immediately volunteered to help with his latest fundraising effort. Both Wade and Gonzalez are from the Philippines and share a passion for showing refugees, especially children, that they are noticed and loved.
Best Seat in the House is collecting new coats and new toys for students at Granite Park Junior High School in Salt Lake City until December 18. Ninety percent of students at Granite Park Junior High live in poverty and more than 40 languages are spoken at the school. The new coats and toys will go to the students and their siblings (ages one to 18), most of whom have never experienced a Utah winter.
"I had open heart surgery when I was 43 years old. We were living in West Valley at the time and I didn't get any help from neighbors or our ward at church. I had two little kids at the time, and I felt very alone and hopeless. I decided if I made it through that trial, I would spend the rest of my life serving others," Wade remembered. The very next Christmas, she and her family donated to a Sub for Santa for a single mother and her children. Every year since, Belle Wade finds opportunities for her family to forget themselves and serve, especially during the Christmas season.
Belle Wade arrived in America from the Philippines on Christmas Day 1995. Although she is not a refugee, Wade feels a great affinity and compassion for people who have left their home country to start over in America. "I already spoke English when I got here, and I had an education and a career. Even though I was in good circumstances, I still know what it's like to miss your home country on Christmas Day. I know what it's like to not have family around to celebrate the holidays. I have my own family here now and we celebrate together, but I still long for my home country sometimes," explained Wade.
The coats and toys will be presented to the families from Granite Park Junior High at a dinner and program at the school on Saturday, December 21. "It's not so much what they get, it's knowing that someone cares. That's a very strong message," said Wade. "We need to be more mindful of each other."
Belle Wade is gathering donations for North Utah County right here in Lehi. To contact Wade, email her at wadesnzion@msn.com.