Altabank President and CEO Len Williams Named to S.F. Federal Reserve Bank Board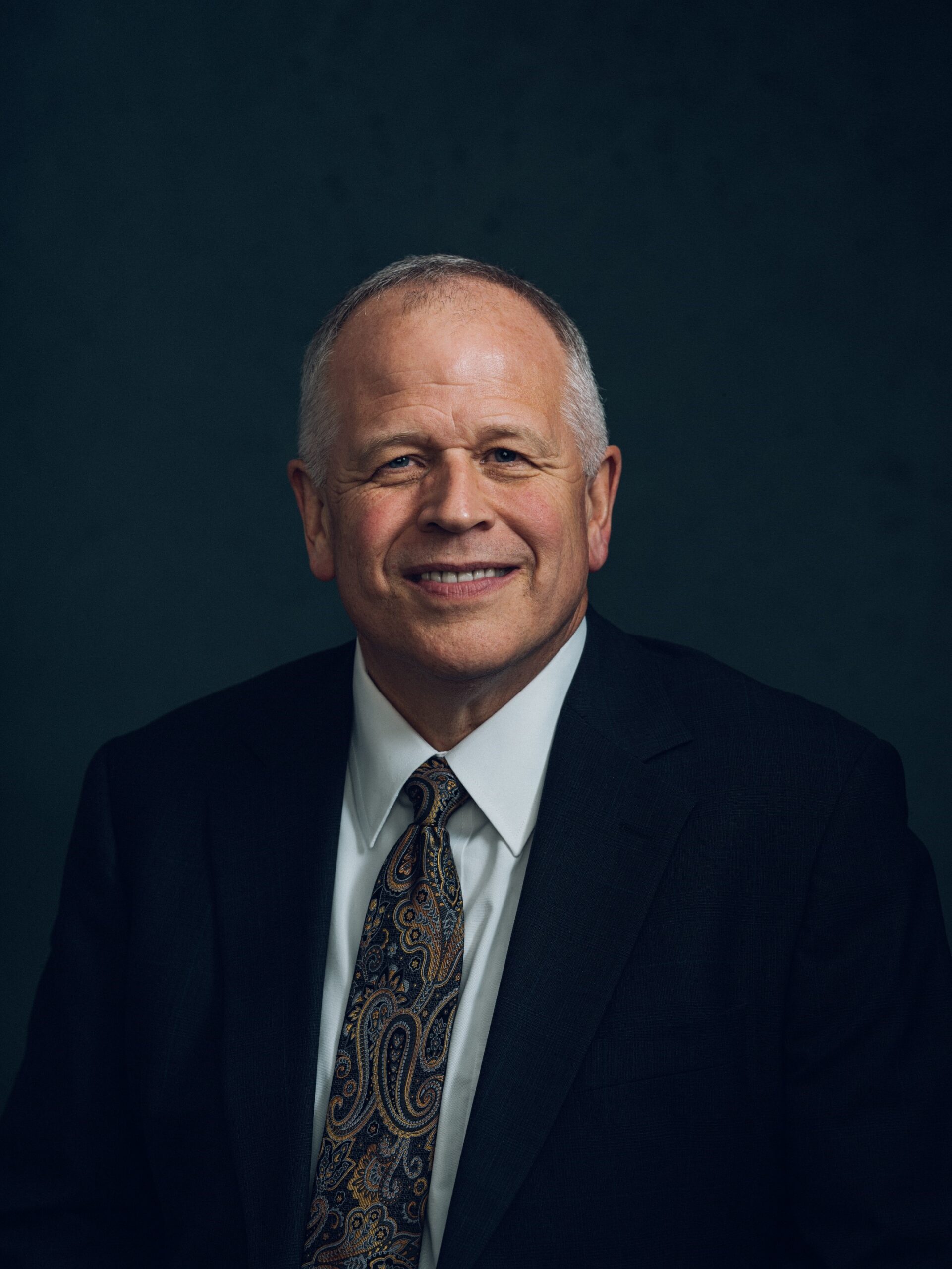 Salt Lake City – January 19, 2020, Altabank, Utah's largest community bank, recently announced that Len Williams, President and CEO, was appointed to the Board of Directors for the Salt Lake City branch of the Federal Reserve Bank of San Francisco. Williams' three-year appointment was made by the San Francisco Fed's Board of Directors.
"It is an exciting and critical time in our industry, and community banks play a vital role in our financial system and overall economy," said Williams. "I am honored to join the Fed's Salt Lake City Board of Directors. I look forward to sharing my experiences and contributing to the future direction of policy issues that impact community banks and our customers, and ultimately ensuring the continued growth and prosperity of Utah."
Williams, a banking veteran, has broad understanding of the financial system and markets, combined with years of community banking experience.
Williams joined Altabank as president and CEO in 2017, when the organization was known as People's Intermountain Bank. He is also president and chief executive officer of Altabancorp™, the holding company for Altabank. In prior roles, he served as president and CEO of Home Federal Bank, in Nampa, Idaho, and also held executive positions at Fifth Third Bank and KeyBank. Williams holds a master's degree from the University of Washington School of Business and is a graduate of the Pacific Coast Banking School.
The Federal Reserve Bank of San Francisco, with branch offices in Los Angeles, Seattle, Salt Lake City, and Portland, and a cash processing office in Phoenix, provides wholesale banking services to financial institutions throughout nine western states. As the nation's central bank, the Federal Reserve System formulates monetary policy, serves as a bank regulator, administers certain consumer protection laws, and is fiscal agent for the U.S. government.