Road rage shooting stops traffic on I-15 in Lehi Monday morning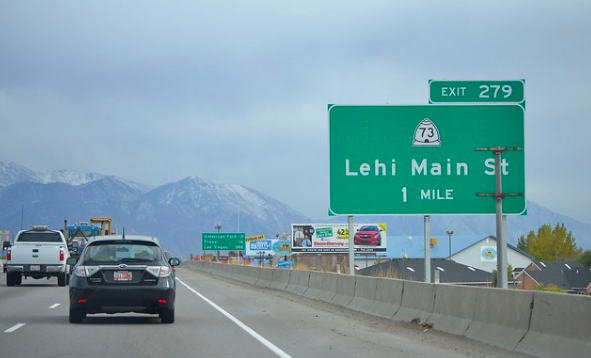 Two people were shot Monday morning on I-15 at the Lehi Main Street exit after an apparent road rage incident. The incident caused major delays for southbound drivers including a temporary traffic stoppage while investigators collected evidence. The freeway is expected to be fully open by 12:30 p.m. Monday.
The incident involved two cars making contact and the driver of a large black truck firing shots at the other vehicle, according to Utah Highway Patrol (UHP) spokesman Nick Street.
One of the victims is hospitalized in critical condition and the accused shooter is in custody according to UHP. Authorities have not disclosed the identity of anyone involved thus far.
The story will be updated as more information becomes available.