Governor appoints AFHS alum to 4th District Court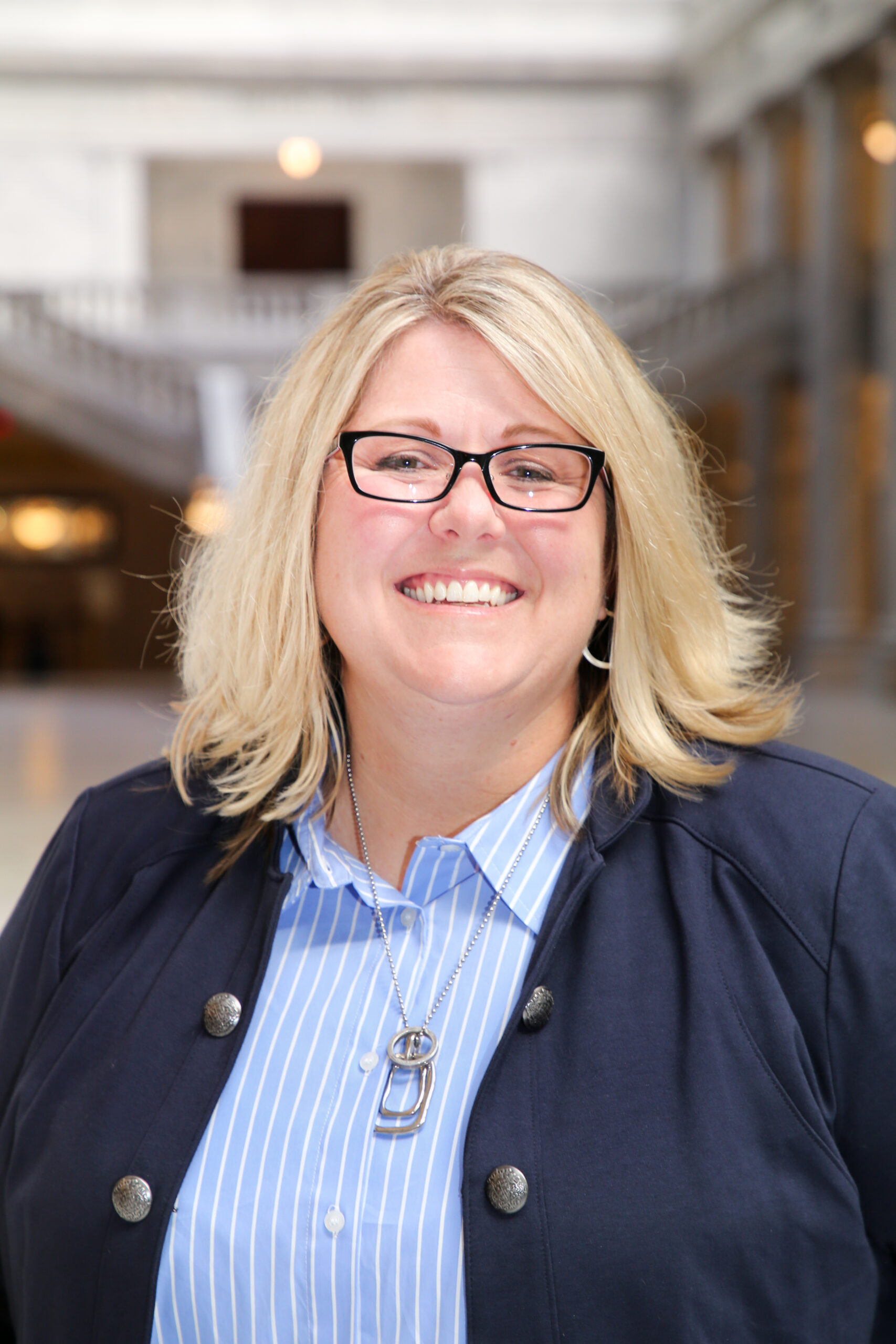 Donna Barnes | Lehi Free Press
In December, Governor Gary Herbert appointed 1992 American Fork High School graduate, Denise Williamson Porter to the Fourth District Court.
Herbert said of Porter, "Denise is a proven leader who cares for the people of this state, and has a strong desire to do what is right. This is evident in her past experience and dedication to the law. I am confident in this appointment and know she will serve those in the Fourth District with respect and fairness."
Denise Porter has served as a member of the Utah State Board of Pardons and Parole since 2016. Prior to her experience there, Porter spent many years working as an attorney for the Salt Lake Legal Defenders Association. Porter was also a legal writing teaching assistant at the University of Utah where she received a bachelor of science in political science.
"I am deeply grateful and humbled by Governor Herbert's appointment," Porter said, "It has been a distinct privilege to serve on the Utah Board of Pardons and Parole and I look forward to serving the community where I was born and raised in this new role."
The governor's nominations are subject to confirmation by the Utah Senate.