Alpine School District pauses decision to shorten school days, future plans unknown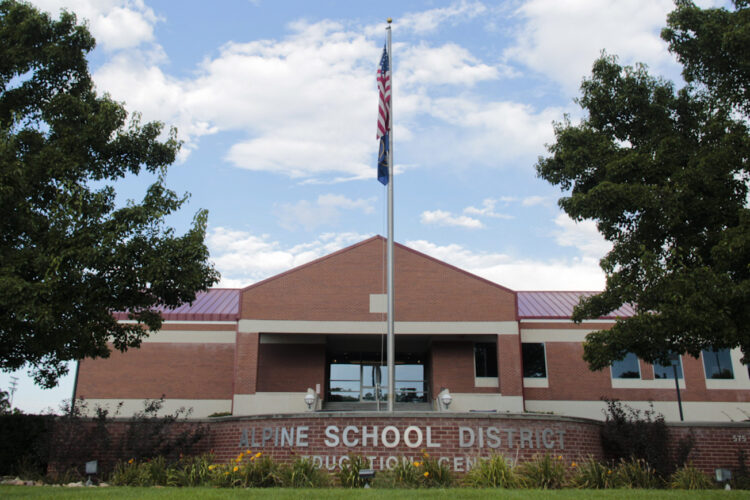 The Alpine School District Board of Education voted 6-1 (Mark Clement dissenting) on Tuesday night to end their school days an hour early from Jan. 31 to Feb. 25 to address teacher fatigue. After public outcry by both teachers and parents, the board has paused their decision.
In an email to teachers Wednesday afternoon, the district said:
"As many of you may have heard, the Board of Education has been studying ways to address teacher fatigue. Although a decision was made in last night's board meeting to implement a temporary schedule adjustment, the board has now requested a pause to allow for further study and review of operational challenges, feedback and logistics.
We apologize for any confusion this has created for you. The board will be considering additional solutions to address teacher fatigue. We want to make sure that decisions made don't increase teacher burden or negatively impact student learning. Schools will continue on the normal schedule until further notice.
Thank you for your continued support and effort on behalf of all ASD students."
Board Member Julie King, who voted for the resolution posted on her social media page second guessing her decision.
"Friends, I fully admit to being a flawed human being. I admit to making mistakes. I have seen the texts and comments and emails. I have people who are supportive as well as opposed to the vote last night. I am not opposed to taking a vote and standing by it.
But I have struggled since last night, wondering if we did the wrong thing. I tossed and turned all night-the first time in my board service that I have felt almost a gut reaction that I may have made the wrong decision."
Board member Stacy Bateman who represents the Lehi area and has been an outspoken advocate for teachers expressed her opposition to the pause.
"We made a decision in a public meeting and we were headed in that direction. We were very clear that we would reassess in four weeks. Shortly thereafter [another board member suggested a pause], I got a call from our Superintendent. I appreciated his reaching out since I hadn't been able to check in with anyone yet. He explained the situation and asked for my position on it [the pause]. I told him I thought we should move forward [without the pause] in support of our teachers. At this point there were four board members in support of the pause, so that pivot was made." said Bateman in a social media post late Wednesday.