Revill takes reins as Lehi boys golf coach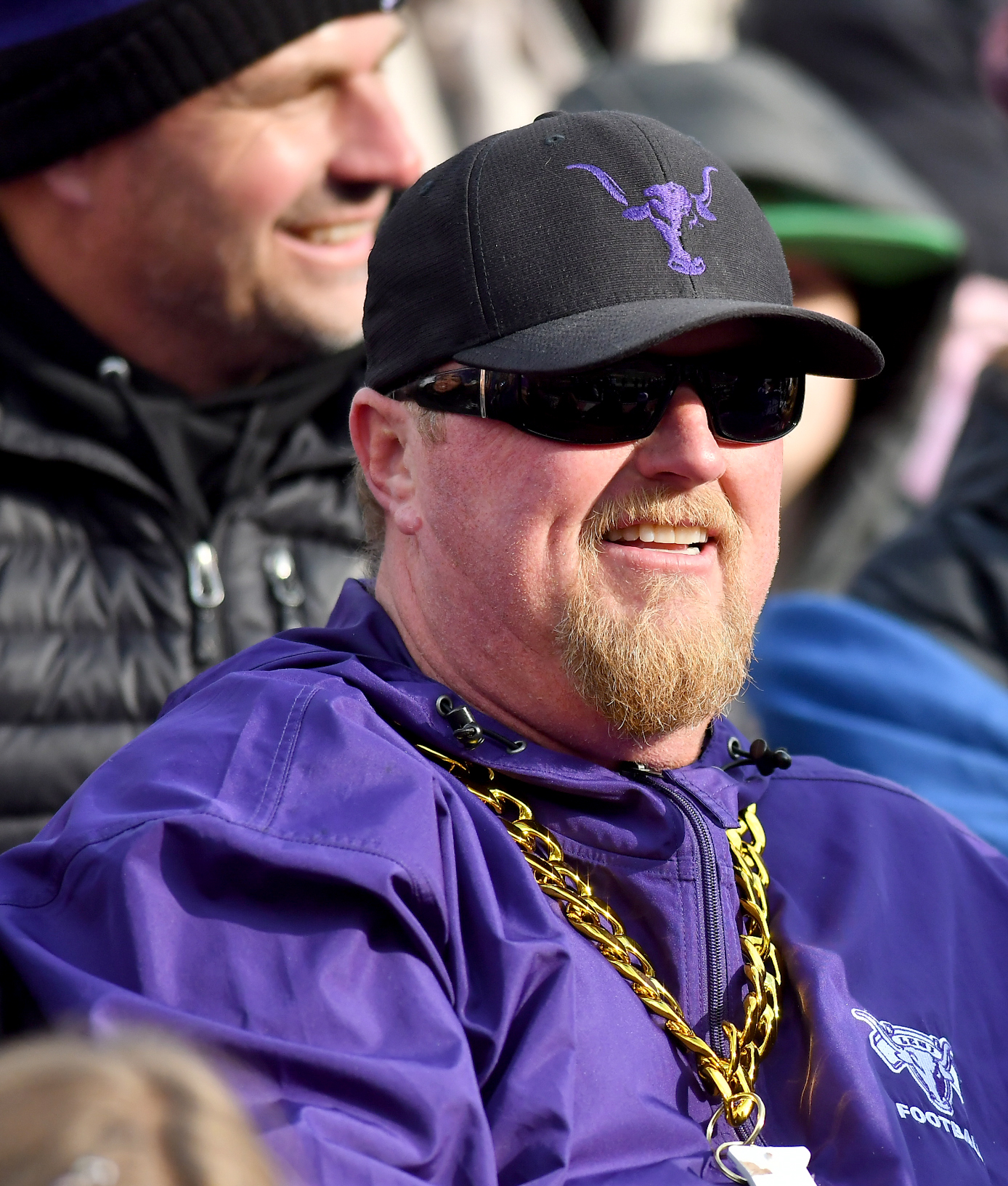 The Lehi High School administration announced the hiring of venerable Pioneer booster Johnny Revill as the new head coach for the boys golf team on Monday (June 19).
He replaces Jason Ingersoll, who resigned as head coach of both the baseball and golf teams at the end of the school year but will continue in his teaching assignments at the school.
The golf team enjoyed notable success during Ingersoll's tenure, including placing fourth at State in 2021 and fifth the previous year.
"We thank Coach Jason Ingersoll for the many hours he has put in with the golf teams," said Athletic Director Quincy Lewis. "He has truly been beloved by his players."
Revill was Ingersoll's assistant with the Lehi boys team last fall and also with the girls team in the spring under Tele Wightman a year ago. He is a Lehi High School graduate as well.
"We are excited to welcome Johnny Revill to our coaching family, although he is no stranger to Lehi athletics," Lewis said. "He has been a long-time PA announcer for football, basketball and baseball. Johnny bleeds purple, and he will be outstanding with our golf team."
Revill said he loves working with the youth and looks forward to teaching them the important aspects of golf beyond just having a good swing and short game.
"Integrity, hard work, discipline and teamwork are what I will focus on," Revill said. "If I get the buy-in on these qualities from the players, then the season will be a success.
"Golf is a game you can play for the rest of your life, unlike many sports that the kids are playing in high school," he said. "It's extremely important to me that they learn it the right way and build a foundation they can develop for the rest of their lives."
Revill has been playing golf for more than 30 years and it's one of his favorite hobbies to play with his three sons.
He has served on the board at Fox Hollow Golf Club for more than 16 years and was instrumental in spearheading the renaming and renovation of Tri-City Golf course to Fox Hollow Golf Club in 2008. He continues to serve on the board as a Lehi representative.
Along with his friend Al Ruiz, Revill helped facilitate the partnership between BYU golf Coach Bruce Brockbank and Fox Hollow in the building of the BYU golf center on the property north of the Fox Hollow driving range.
Revill qualified for the 2016 Utah State Am Championship at Fox Hollow and Alpine Country clubs but failed to make it into the match play brackets.