Arts in the Park kicks off concert series with recording artist, Daniel Beck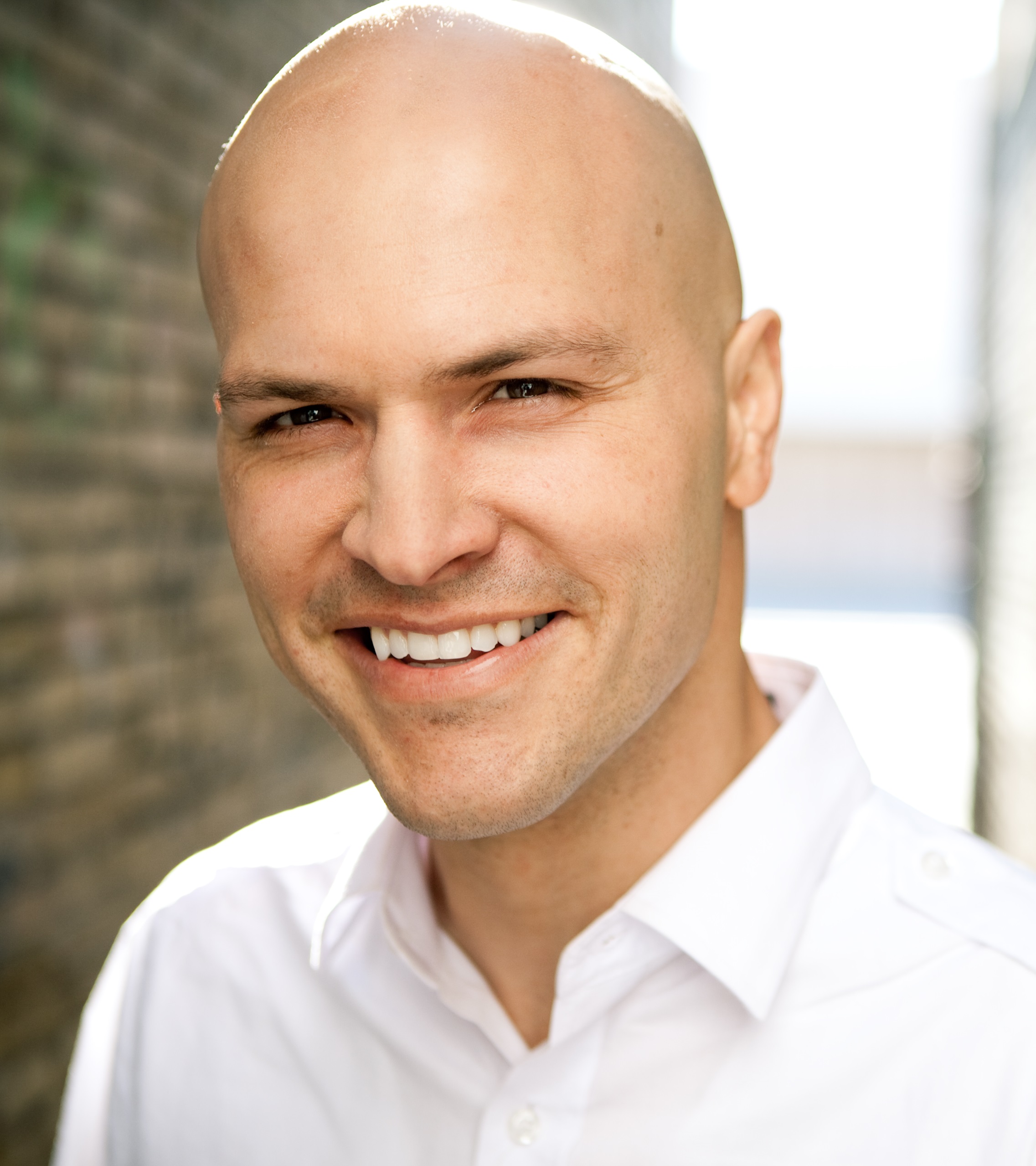 Sunday, June 25, will be the opening night for Arts in the Park concert series. The concert will start at 7 p.m. at Wines Park. Everyone is encouraged to arrive early and bring folding chairs or a blanket to secure a good spot.
The concert series will kick off with a performance by the talented Daniel Beck, a resident of Lehi since 2001. He says he and his family "love living in one of the greatest cities in the world." Beck is a singer and performer and was introduced to music through theatre. He was passionate about Broadway musicals and spent time singing along to them on cassette tapes in his old '82 Mazda.
Beck enjoys side work as a recording artist and has recorded twosolo albums, "Love Like That" and "Abide With Me," and features on three EFY CDs. He has enjoyed many performing opportunities, from lead roles in stage musicals and recordings to leading roles in several Liken The Scriptures DVDs. Liken fans will recognize Daniel as King Saul in "David and Goliath," King Lamoni in "Ammon and Lamoni," Rex from "Daniel and the Lions," and Gabriel from "The First Christmas." Beck also performed the role of Thomas on Rob Gardner's "Lamb of God" album.
Beck enjoys his "day job" as a mortgage loan officer with Security Home Mortgage in Lehi. He considers his most significant accomplishment to marry the girl of his dreams andhis five beautiful children. Beck said, "I want to thank my family for all their wonderful love and support and will probably show them by making them join me on stage for this Arts the Park Concert."