The Bonkers to perform at Arts in the Park tonight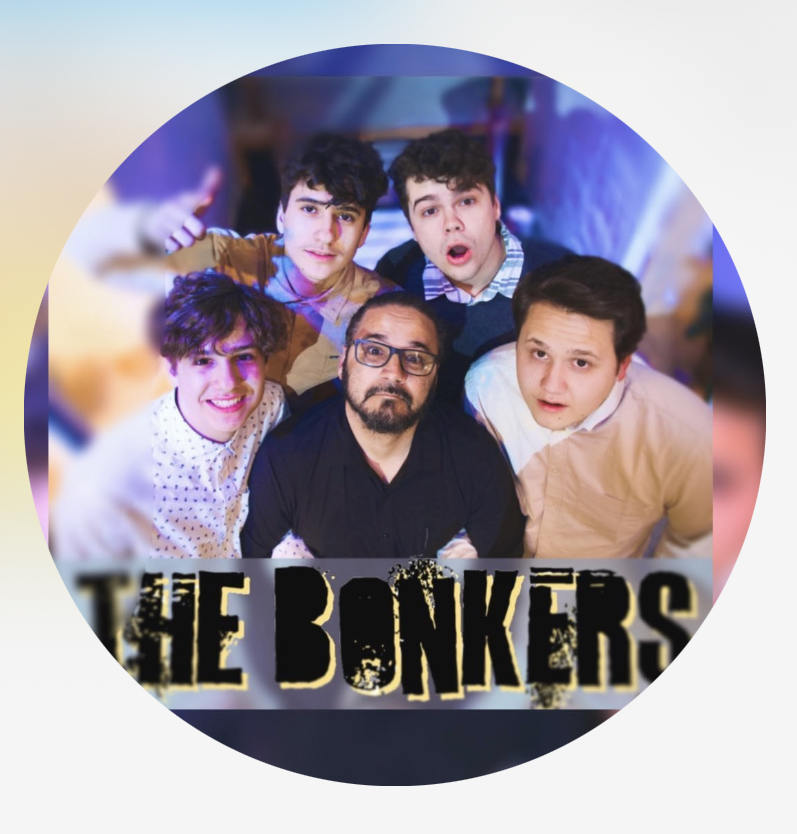 On Sunday, July 23, the Arts in the Park concert series will feature the Bonkers. The concert will start at 7 p.m. at Wines Park. Everyone is encouraged to bring folding chairs or a blanket.
The Bonkers consists of four Lucero brothers from Coalinga, California, who love to sing, play, and write songs together. The Bonkers have roots in Lehi, Utah, as they grew up visiting Lehi every year for summer vacation or during Christmas break to stay with their grandma, aunts, uncles and cousins. The father of the Lucero family is a graduate of Lehi High School.
The concert will be a rare and entertaining, family fun event. The performing group said, "After years of music lessons, impromptu jam sessions, karaoke nights, barbershop harmonies, and lots of musical theater, the Bonkers was born." Make sure to arrive early to secure a good spot on the lawn.