Tonight: Joshua Creek to perform at Arts in the Park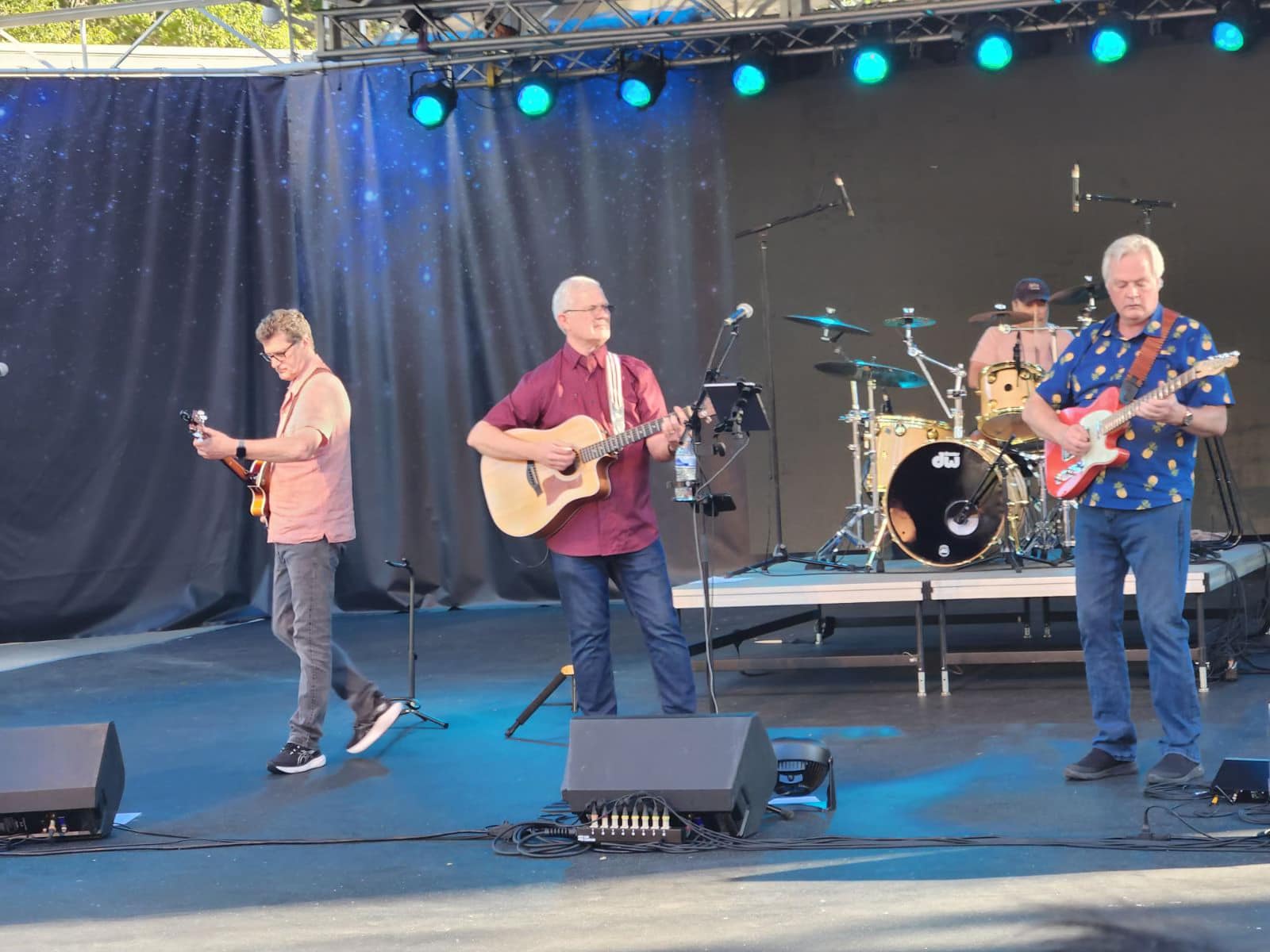 On Sunday, July 30, the Lehi Arts in the Park concert series will feature the Joshua Creek band. The concert will start at 7 p.m. at Wines Park. Everyone is encouraged to arrive early and bring folding chairs or a blanket to secure a good spot.
Joshua Creek is known for their story songs and soaring vocals. The award-winning band has released eight albums since 2005. Their music revolves around themes of faith, family and patriotism. They've performed in front of a quarter million people, mainly in the Western U.S. Their song, "What Kinda Car," hit number one on the Christian-Country charts in the South and their songs "I Love You Son," "Promise You'll Stay" and others have been shared on local radio shows in the Rocky Mountain states. Their latest single is titled "The Garden Road."
Joshua Creek is known for leaving audiences laughing and crying with their own brand of storytelling at venues ranging from Dodger Stadium to the Tabernacle at Temple Square.
For more, visit joshuacreekmusic.com or @joshuacreekmusic on social media.