Rise in gluten-free diets brings entrepreneurial opportunities to Lehi area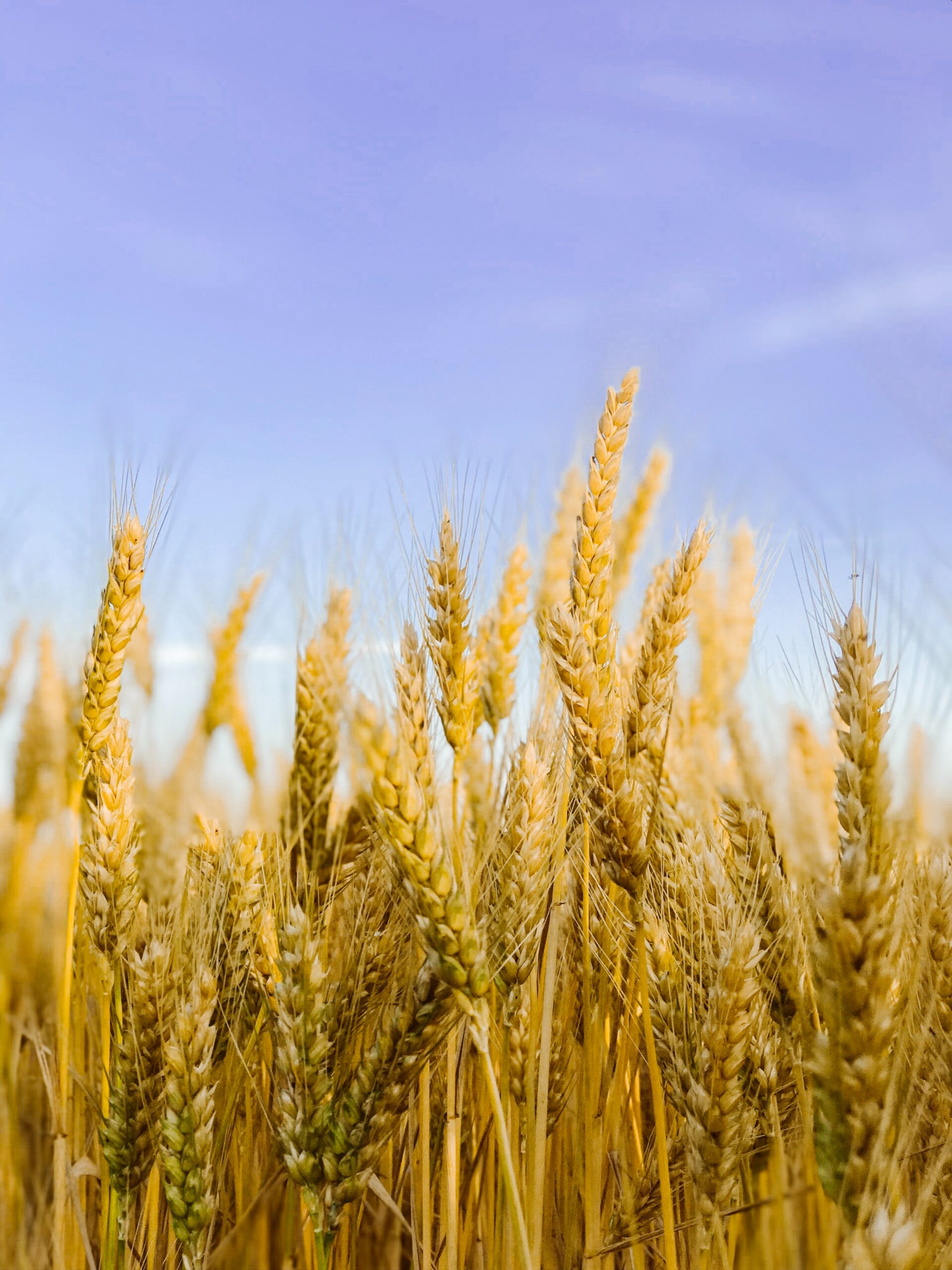 Ryann Anderegg | Lehi Free Press
Gluten-free choices appear in restaurants and grocery store shelves worldwide; Lehi is no exception. For years, those with gluten intolerance struggled to find gluten-free options. Now, they can walk into almost any restaurant or grocery store to find a gluten-free menu or aisle.
Lehi has several gluten-free bakery options. One is the Eat Bakery, located just South of Thanksgiving Point. Lauren Newell, the creator and manager of Eat Bakery, said, "I specialize in gluten-free food that can't be beat in taste and texture. After discovering seven years ago that I had celiac disease, I sought tasty treats I could eat at local grocery stores and online. After being disappointed for months and fighting the temptation to take a bite of regular chocolate cake, I started learning how to bake gluten-free."
Newell's story isn't unique. Many who struggle with celiac disease or gluten intolerance must eat salads with limited restaurant menu options. The dessert menu was almost entirely off-limits.
"It was a long, hard road as I knew nothing about baking, but after hundreds of hours of researching and baking by trial and error, I created recipes that melt in your mouth and fool my non-gluten-free friends and family. Turning my newfound love for baking scrumptious foods into a business, I decided to start Eat Bakery with my two eager kids as official taste testers," said Newell.
Waffly Sweet is another gluten-free bakery near Lehi that ships a wide array of gluten-free treats. Leah, the owner of Waffly Sweet, said, "While living in the South and over the past 15 years, I have perfected the gift of baking treats that do not taste gluten-free. I strive for moist and soft bakes only. Nobody wants anything that tastes grainy, gritty, or has a weird aftertaste."
Smart Cookie, Twisted Sugar, Avenue Bakery, and Cravings Alisha's Cupcakes also have gluten-free options, among other treats. However, many franchised sweet shops like Crumbl and Crave do not offer gluten-free options.
Wheat and gluten sensitivities or allergies are becoming more and more common. In recent years, the number of people affected by celiac disease, wheat allergy, or gluten intolerance has risen sharply. Scientists have not developed a widely accepted explanation for gluten intolerance. Some researchers believe the problem might be a compound found in wheat, such as fructans(FODMAPs) and amylase trypsin inhibitors.
Gluten is a protein that grain plants use to store nutrients. Fructans are complex carbohydrates that ferment in the large intestine, potentially causing gluten intolerance symptoms such as gas, bloating, cramping, pain, and diarrhea.
Amylase trypsin inhibitors are proteins made by plants to protect themselves from insects. These proteins make it difficult or impossible for bugs to digest the starches in the grain kernel. Modern wheat has been developed and bred to have these proteins. The problem is that amylase trypsin inhibitors in wheat may cause inflammation in people in the intestines and elsewhere in the body. Researchers speculate that these proteins could play a role in celiac disease and gluten intolerance.