Pioneer spikers end season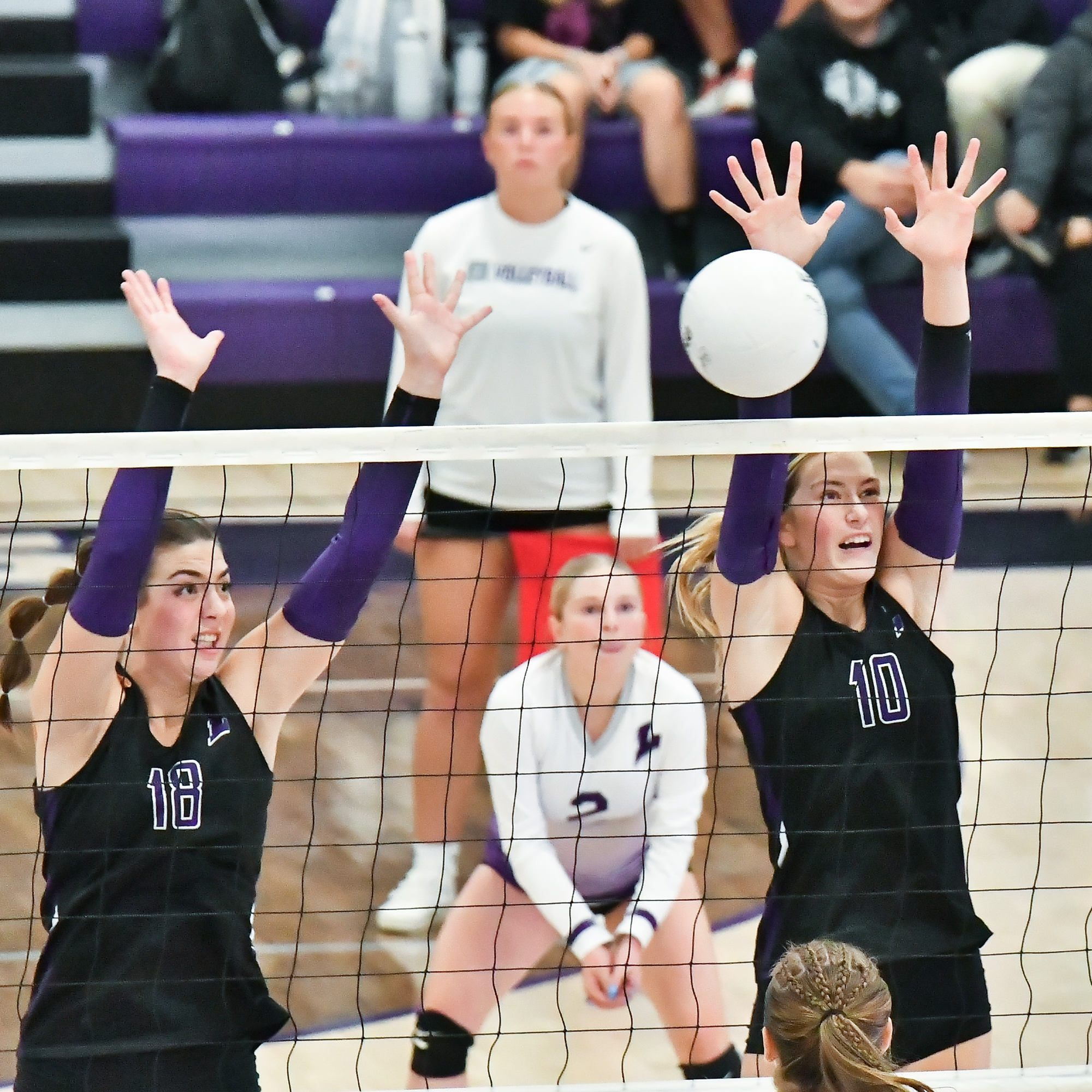 The Lehi volleyball team fell to Layton 3-1 on the road in the first round of the 6A state tournament to end their season with a 7-22 record.
The Lancers started out hot and won the first set 25-8. The Pioneers recovered their composure after that rough beginning, narrowly losing the second game 23-25 and reversing that to capture the third set 25-23. Layton was then able to close out the match 25-16.
Junior outside hitter and team leader Isabella Loftin tallied sevenkills, two aces, two blocks, 10 digs and 17 serve-receives to close out her fine season. She finished the year with 289 kills, averaging 2.7 per set, along with 62 aces, 20 combined blocks, 231 digs and 518 serve-receives.
Senior outside hitter T'Kiya Brewer also had seven kills with eight serve-receives against the Lancers. Senior opposite Braylyn Linford added five kills while junior middle blocker Irene Susanna had four kills and two blocks.
Senior libero Kodi Brems scored two aces with 13 digs and 21serve-receives. Senior setter Alexis Atkin had 16 assists and five digs and junior defensive specialist Kamree Mills got 23 serve-receives.