Letters to the Editor: Round-Up Thank you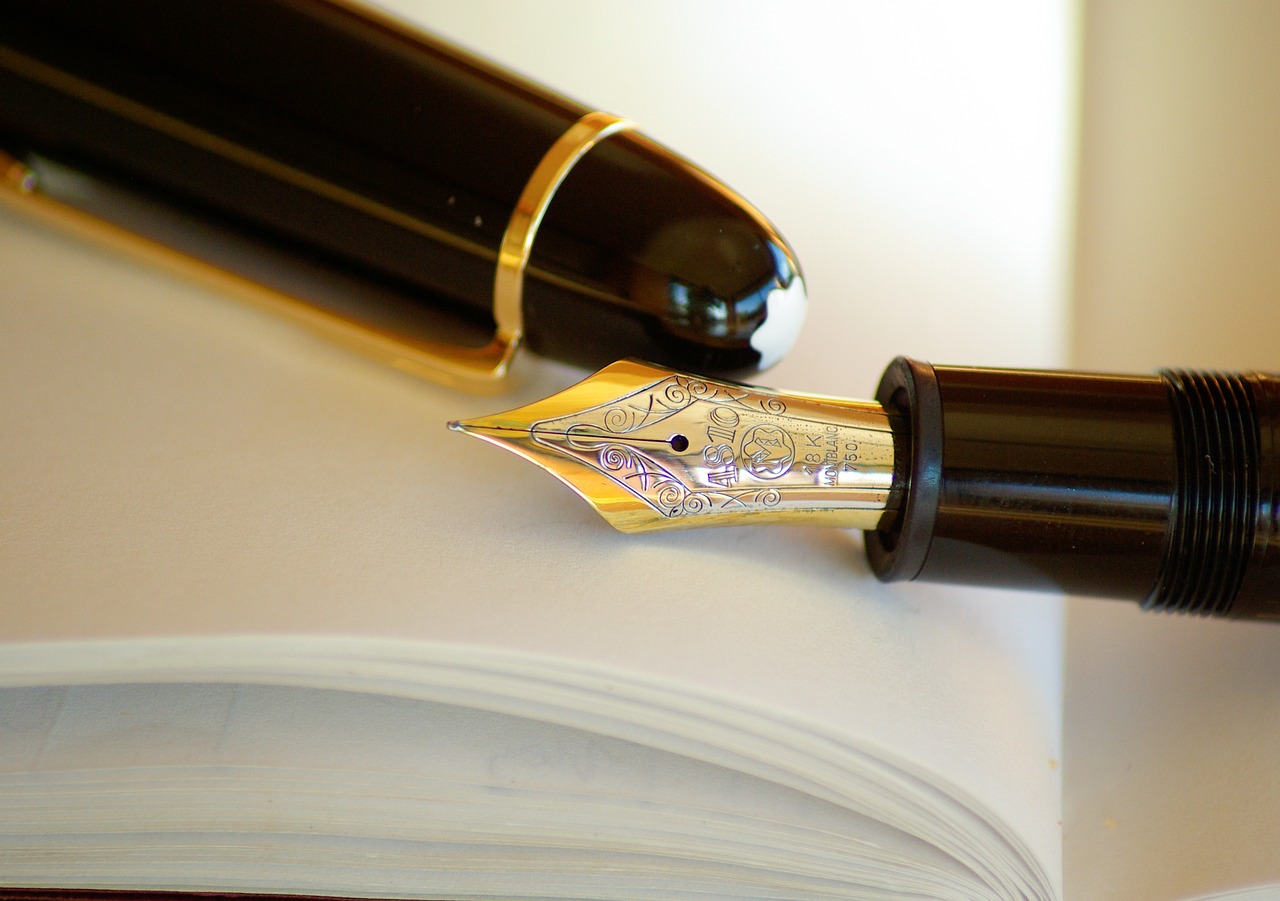 Dear Editor,
A big "Thank you" to all of those who helped make the 2016 Lehi Round-Up Celebration and Rodeo a huge success.
Thanks to all those who served on the many committees; without all of you it just couldn't happen. Our miniature floats are a unique part of Lehi; thanks to those who built the floats and helped carry on this great tradition.
Thanks to Lehi City and their employees for their help. To all those volunteers who assisted at the rodeo, participated in the stock parade, and to Pam Gordon and her committee for the successful parades and events during this past week, thank you!
Thank you to all of the Lehi citizens who were there to support the many activities during the week. It takes many, many people who are willing to give hours of their time to put together a great celebration week. Our hats are off to you and we express our sincere appreciation.
Sincerely,
Stan Lewis
Lehi Round-Up Rodeo Committee