Letters to the Editor: Parade Clean-Up Appreciated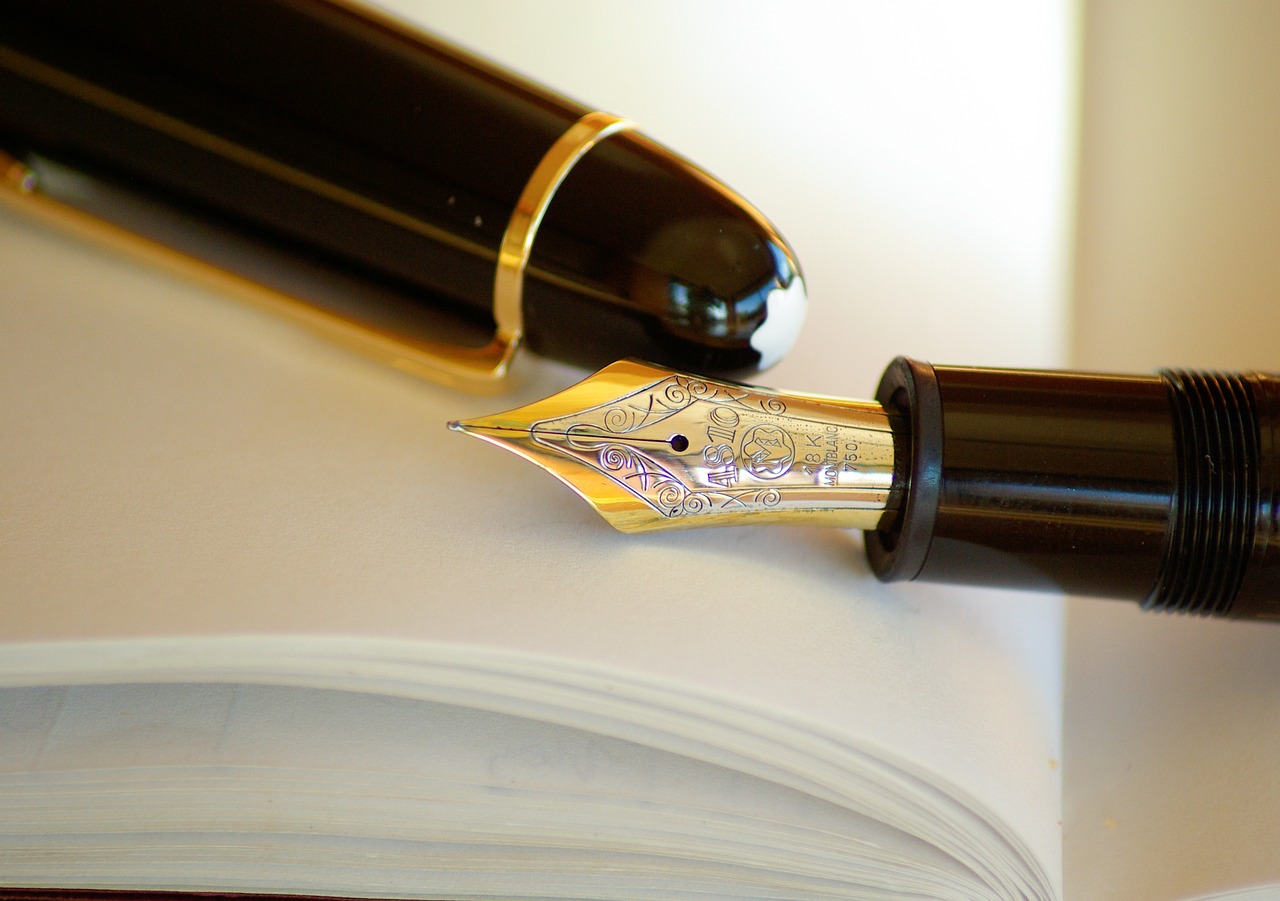 Dear Editor,
Kudos to the Skyridge High School football team for their enthusiastic assistance along the parade route on Saturday morning. They were so helpful with the large garbage bags for parade onlookers to deposit their trash.
What a difference it made to the residents along the parade route as there was no clean-up on our part after the parade—thanks and appreciation!
The Lehi City workers also deserve our thanks for keeping the streets clean and free of debris, and the clean-up at Wines Park after all the celebrations. I even appreciated the early wakeup on Sunday morning as Lehi City workers cleaned our streets.
May we all appreciate the many hours that go into keeping our Lehi Round-up Days a wonderful tradition!
Sincerely,
Jena Glover