Lehi Planning Division Receives Achievement Award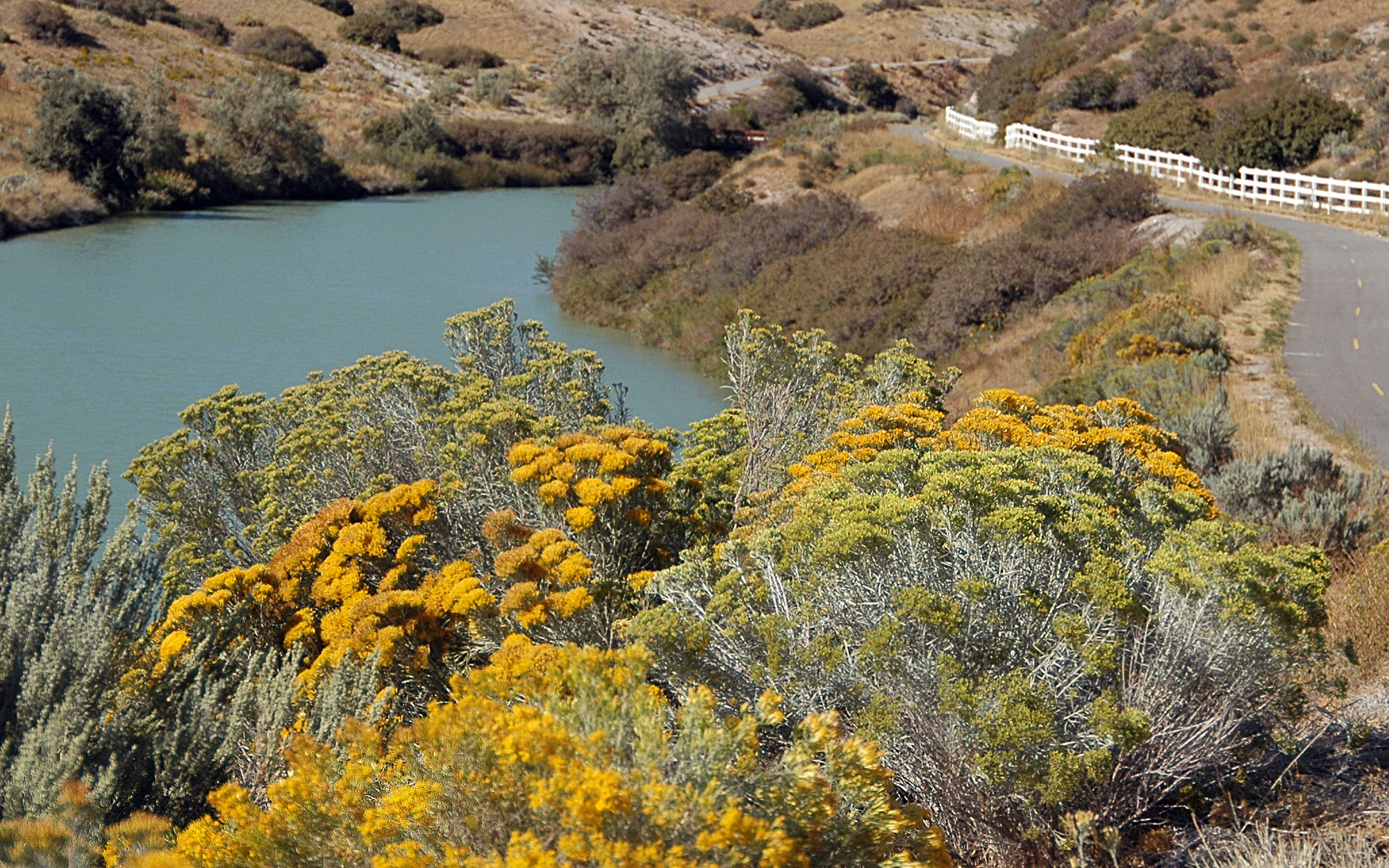 Lehi, Utah | October 6, 2016 – The Lehi City Planning Division has been recognized by the American Planning Association (APA) Utah Chapter with an Achievement Award for their efforts on the Jordan River Overlay project. The Achievement Award is the highest honor a planner can receive from APA Utah.
The Jordan River Overlay project represents an effort by Lehi City planning to collaborate with land owners and local government along the Jordan River. The Zone was established to preserve recreational opportunities and open space by limiting development along the river.
Lehi City has been working on a plan to preserve the Jordan River area since 2001. As a part of this project, city planners met one on one with land owners to come to an agreement and define a zone that balances the needs of public and private entities. The Jordan River Overlay Zone was officially adopted by the City Council on March 8, 2016.
Each year at the annual conference APA Utah recognizes outstanding plans, projects, programs, and individuals that are making a significant contribution to planning in Utah. Lehi City was previously recognized for the Historic Main Street project.
APA Utah Chapter is an official chapter of the American Planning Association. The chapter encourages, promotes, and assists physical, economic, and human resources planning within the State of Utah. There are more than 500 members of the organization, including professional planners and planning officials. Chapter members serve Utah's communities at all levels of government, in the private sector, and through non-profit organizations.
For more information about the Achievement Award or the Jordan River Overlay Zone, contact Kim Struthers, Community Development Director, at (385) 201-1030.