Lehi Springs Rehabilitation Project Proposed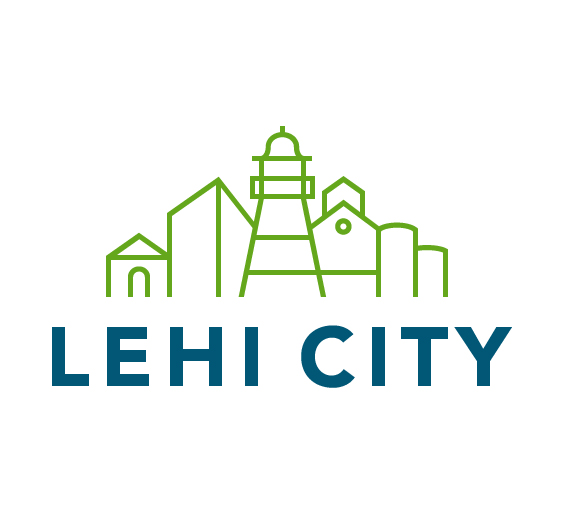 "The question of an adequate water supply had long been a vexing one to the citizens of Lehi. Depending upon artesian and surface wells, they had experienced much dissatisfaction and not a little danger." (Excerpt from Lehi  Centennial History p, 203.)
In 1908, Lehi and American Fork united to secure water from springs near Alpine but found the water not adequate or of good quality. Eventually an alternative spring site was found at School House Springs in Alpine. A committee from Lehi met with Lehi's City Council and planned a meeting with Alpine City Council to offer to buy the water from these springs for $8,000. A deal was struck between Alpine and Lehi Cities whereby five-sixths of the water would be owned by Lehi.
In the summer of 1909 the work on the system was in full gear. Drain pipes were placed and the water was brought to one channel, and a settling tank was constructed with a capacity of 320,000 gallons. By the end of the year water was in the homes of Lehi citizens.
As years passed, the springs became a popular recreation area for the residents of Alpine after ponds were created with the spring water. The land where the springs were located was owned by an Alpine farmer. The farmer let his pigs forage near the springs, leading to the springs being nicknamed "Pig Trough Springs." As a result, Lehi was concerned about the water quality after it had been used for recreation.
Over time, the springs became an area of contention between the residents of Alpine and Lehi.
Mayor Ken Greenwood's administration purchased the land where the springs were located and fenced and gated the property. It was not without controversy as a lawsuit was filed, but the judge ruled in Lehi's favor.
Presently, the infrastructure of pipes and collection boxes bringing the spring water to Lehi needs rehabilitation. In an interview with Dave Norman, Lehi's water systems director, he stated, "The pipes are breaking apart and filled with roots. The water has not been able to be used for culinary purposes for about one year. The three groups of springs, all within about 200 yards of each other has the potential of producing 400-500 gallons of water per minute or 210 million gallons per year. By redoing the infrastructure, the water can be used for culinary purposes not just the pressurized system."
"The water level of the springs is dictated primarily by mountain run-off, but the deep- water reservoirs are generally dependable for a water source from year to year. The $400,000 investment can bolster our culinary water reserve," stated Norman. "It is the cheapest source of good, clean water that Lehi has."