Johnny Revill Discusses Lehi's Issues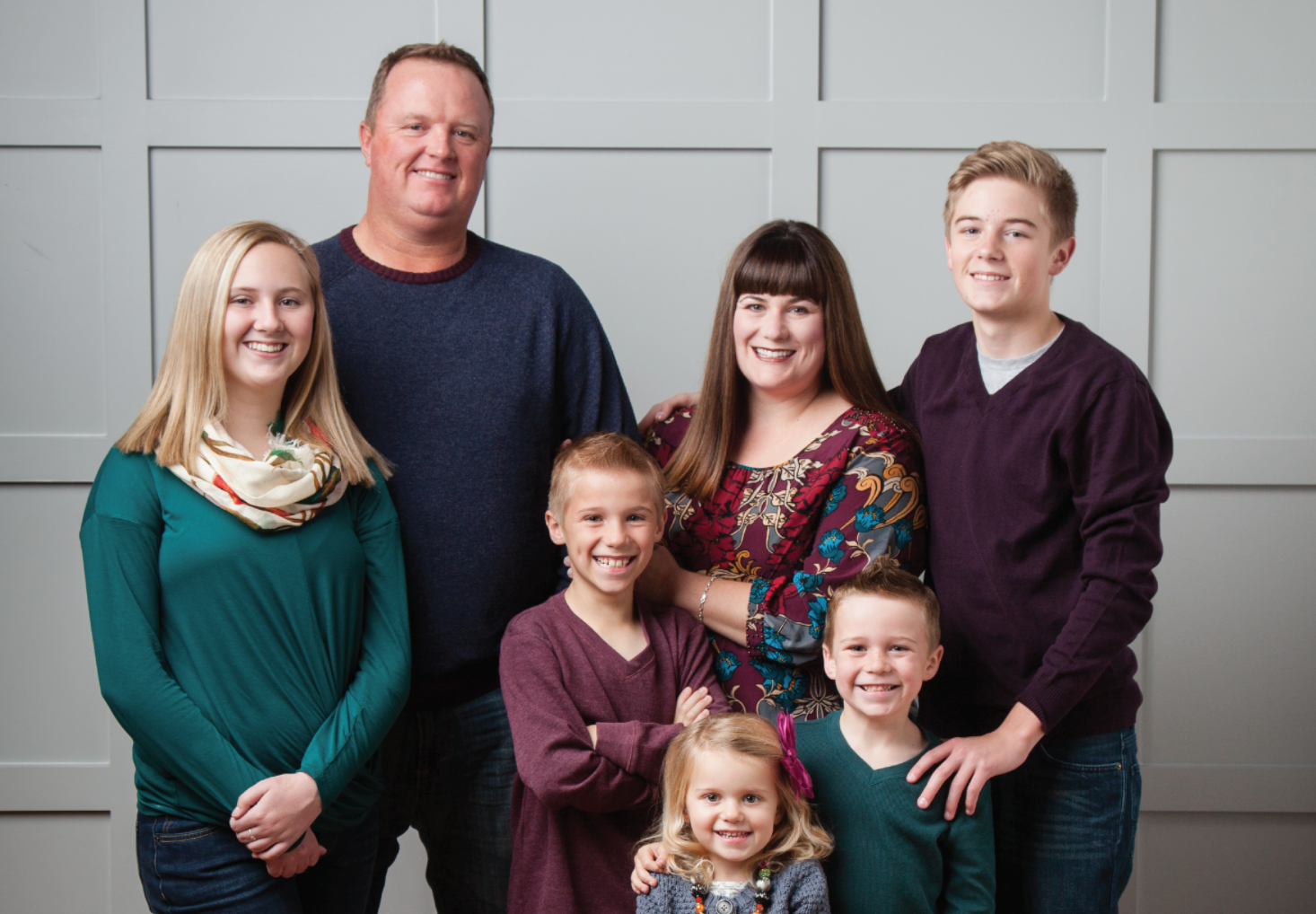 Johnny Revill can't say he was born in Lehi because there was no hospital here, but he has been here all his life and doesn't plan on leaving. This is his thirteenth year serving as a city council member.
Issues surrounding the growth he has seen during his years of service are one of Revill's biggest concerns- but not growth itself. "Lehi is a great place to live. I have four sisters and out of the five of us, four live right here in Lehi. Part of the reason the city is growing is because as our children grow up, they want to stay and raise their families here. That is the best kind of growth."
Revill went on to say, "Obviously we have a lot of people moving here. Most of the complaints I get about growth come from people who have moved here in the past few years. I know we have a lot of issues to deal with, but I think the overwhelming majority of people think Lehi is a great community and that is why they want to be here."
Traffic patterns and infrastructure are two areas that Revill points out as big challenges for the city. He indicated the city has reached out to the businesses in the Thanksgiving Point area to try to set up staggered start and end times for shifts to mitigate traffic issues near the interchange. He is grateful former city leaders had the foresight to tackle tough issues like the irrigation system and he is concerned about where to go now that the parks bond has failed.
"Just because the bond failed, does not make the problem go away," Revill said. "Where do we go from here? We are going to have to find ways to fund smaller projects over time. It won't have the same immediate impact on our community, but we have to do something."
Revill is pleased with many of the things that are currently happening in Lehi. "Our Fire Department and our Police Department are doing a great job of reaching out to the community. We have excellent people working for the city and although our administrative team is pretty young, they are growing into the positions."
Although pleased with the increased transparency the online streamed meetings have given, Revill laments the lack of citizen involvement in the process. "It would be nice to have people come to the meetings when we are discussing the budget and to have more people apply for positions on the Planning Commission and committees like the Parks and Trails Committee."
Revill is married to Nicole Wride Revill from American Fork and said it took her a couple years to warm up to Lehi. They are the parents of five children who range in age from 18 to 5.  He works in the printing industry and jokes that ink is in his veins. What is clear to anyone who spends a few minutes with Revill is that he loves Lehi.