Beeston Receives Soccer Honors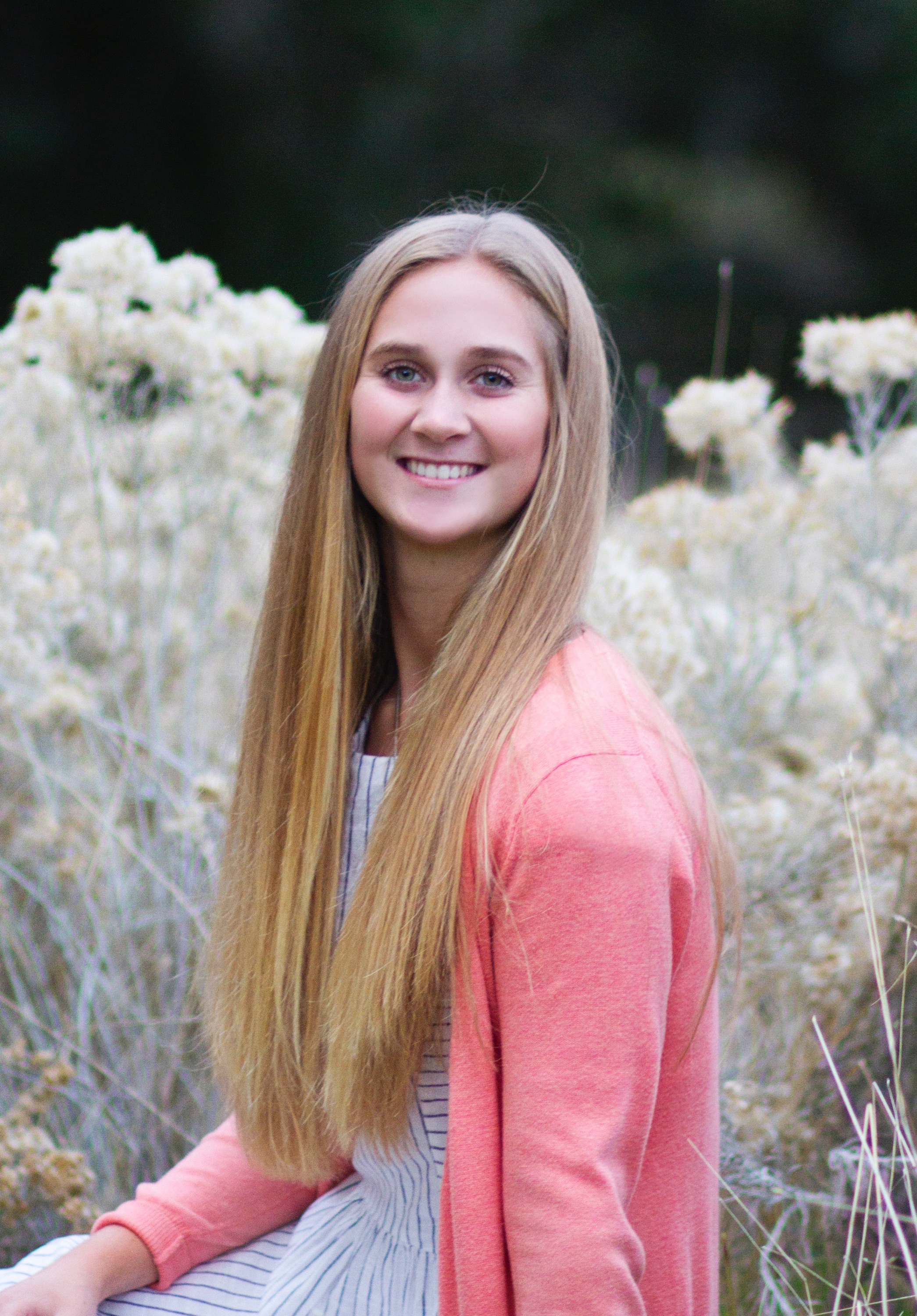 Ally Beeston thought she was done playing soccer after her last season at Lehi High School. She wasn't really interested in playing in college but that was before Snow College decided to start a soccer program.  Beeston was recruited to play on Snow College's Inaugural Women's Team and had a great season.
After winning their first game in August, the Lady Badgers went on to a successful first season with an 8-3 record. The team won the Scenic West Athletic Conference (SWAC) Tournament Championship in October and their coach Nuno Gourgel was named the SWAC Women's Coach of the Year.
Beeston, who shines as a defender, along with four other teammates, was named to the First-Team All-SWAC team. In December Beeston received more honors, being named to the National Soccer Coaches Association of America All-West Region First Team.