LHS hosts fundraiser for football coach's daughter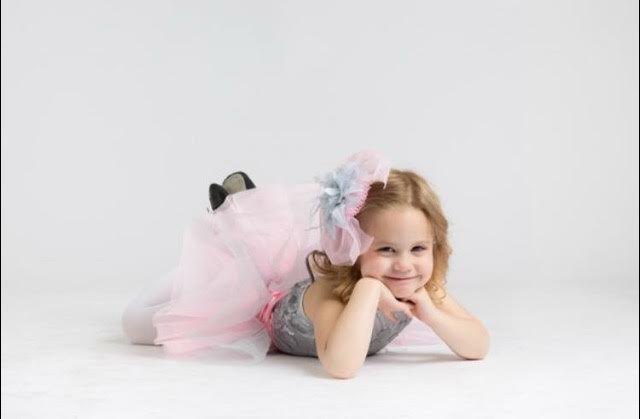 On Friday, April 21, Lehi High School will be hosting a bingo night raffle to help raise funds for LHS football coach Andy Hadfield, and his family. Andy's Four-year-old daughter, Andelyn (AJ), was diagnosed with Neuroblastoma and is currently undergoing treatment at Primary Children's Hospital. The bingo night will be held at Lehi High School from 6-8 p.m. Tickets are on sale at the financial office for $10 or at the door, and over $1000 worth of prizes will be awarded.
A series of 10 bingo games will be played throughout the night with prizes being awarded to winners of each game. The prizes include $200 in Amazon gift cards, an Apple TV, Creative Cloud membership, Star Wars Longboard, $100 Visa gift card, a prodigy basket, a Mary Kay cosmetics basket, gift cards to Lowes Extreme Air Sports, gift cards to Good Thyme Eatery, Roll it Up coupons, and Sodalicious gift cards.
Provo Bakery will be catering the event and participants can purchase desserts and other additional items. All proceeds will be donated to the Hadfield family to help cover the medical expenses of Andelyn's treatment.
A member of LHS Student Council said, "I am really excited for this bingo night. It is a wonderful opportunity to support one of our very own coaches, and bring the community together for a fun event. I would encourage all to attend and win some awesome prizes while helping a deserving family."
For those who wish to donate, please contact Afton Wentzel at 717-414-6422.