Zac Zimmerman dies in tragic hiking fall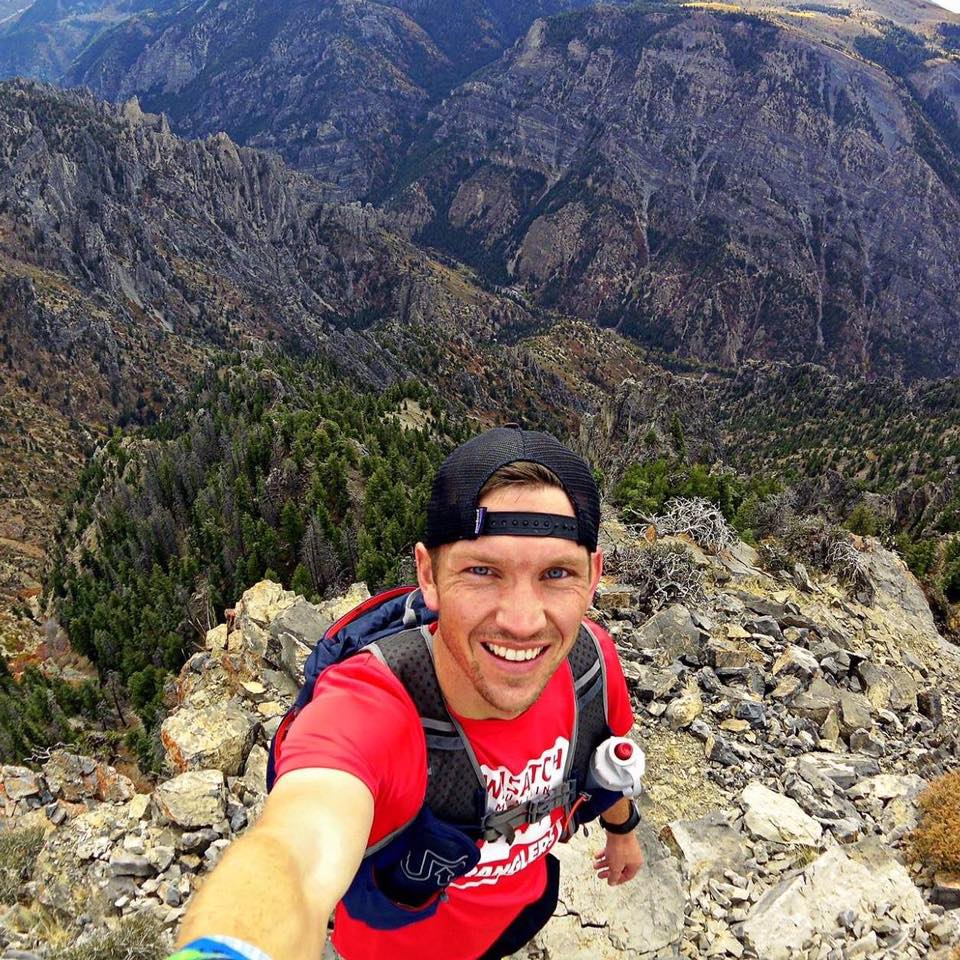 On Saturday morning, June 17, Zachary Zimmerman, 39, a very experienced extreme adventure trail runner, had just summitted Big Horn Peak (elevation 11,000 feet) in the Upper Bells Canyon Area with a friend. In a freak accident at about 10:30 a.m., Zimmerman fell to his death. Search and rescue crews were called in and a helicopter was used in the rescue operation. The exact cause of the fall is not known. Zimmerman, a Lehi resident, leaves behind his wife Traci, and three young children, Adaline, Dallin and Henry.
Zimmerman had summitted Big Horn Peak many times and was part of Utah's close-knit, elite hiking community. He was a team leader and accomplished the amazing feat of summiting all the major and minor peaks between American Fork canyon and Draper (the "Alpine Traverse") in a 24-hour period.  Zimmerman was an integral part of a group of athletes called "peak baggers," who summit major peaks on a regular basis.
According to Zimmerman's father Kyle, "I've summitted a number of mountains with Zac. He's very careful and conscientious. He was hiking with a buddy who was about 40 feet behind him. They were both very experienced extreme adventure trail runners." Zachary was a Real Estate partner, along with his father Kyle and his uncle Kurt, in "The Zimmerman Group," part of Equity Real Estate, in American Fork.
In a vigil held in Zac's honor, one of the members of the extreme hiking community said, "he's like our brother because we know him, even though we've never hiked with him." A Go-Fund me account was set up by Valerie Hanson Broadbent to help defray the costs of the funeral and to provide assistance. The fund's total exceeded $28,000 in just two days.
Zimmerman is a beloved member of the Lehi community. His parents are Kyle and LaNae Hunting Zimmerman and his grandparents are the late Rex and Ardell Zimmerman. Funeral services will be held Saturday June 24, at 11a.m.in the Lehi East Stake Center 1200 East 900 North in Lehi. A viewing will be held at the same church Friday June 23, 6-8 p.m. and from 9:30 till the time of service Saturday morning.