Long time Lehi entrepreneur turns 80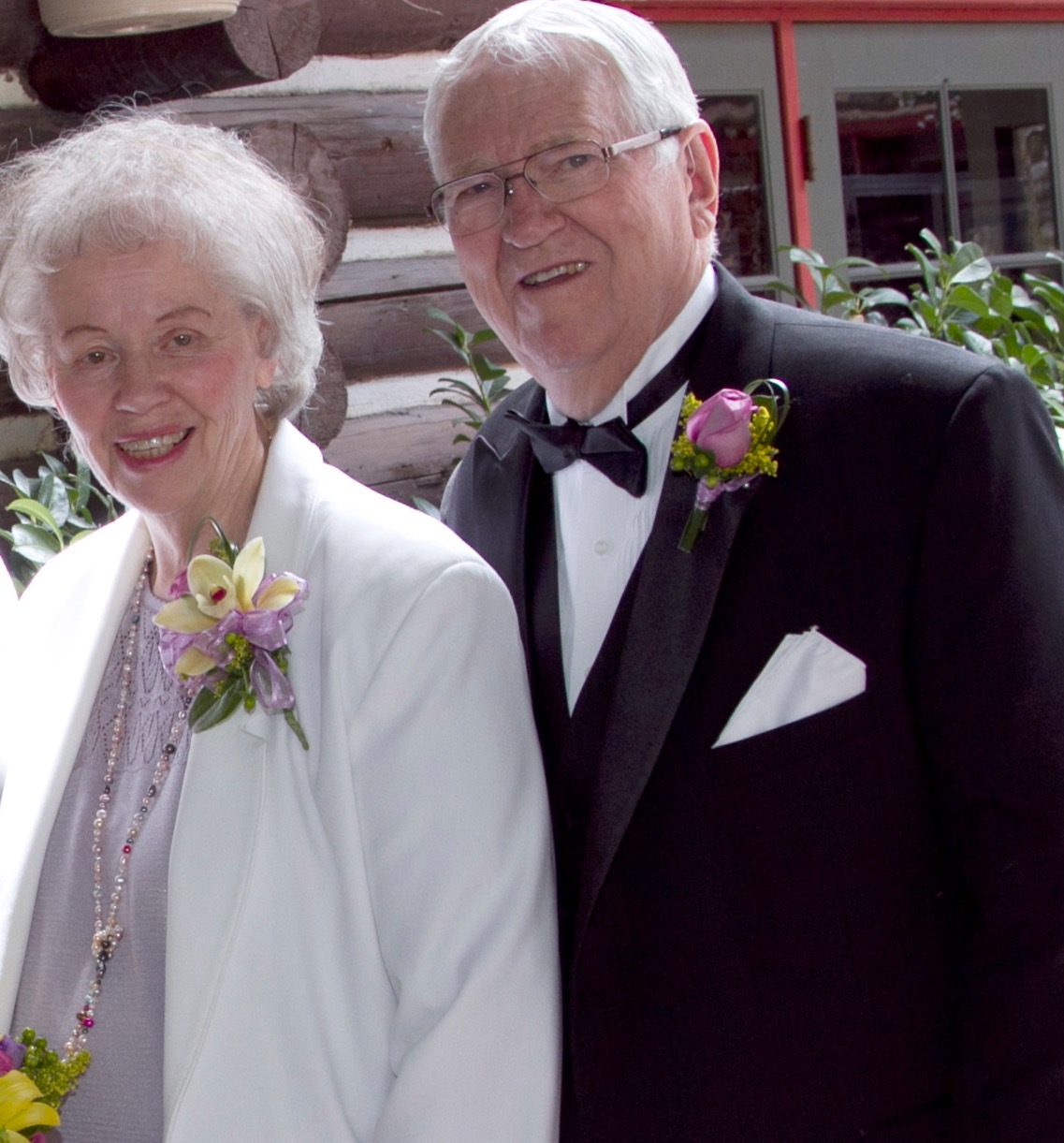 Owner of A Bridal Center, Connie Nielsen, turned 80 years old on Tuesday, September 5th. Connie has deep roots in Lehi and has been a Lehi entrepreneur for more than 50 years.
Connie was born to a wonderful family of eight children of Leon and Violet Kirkham. She grew up in the 4th Ward and attended Lehi High school where she loved being involved in drama and directing theater. With only two weeks to learn the role, Connie had to take on the lead in Cheaper by the Dozen and excelled in her role. She enjoyed being a part of the Lehi High School Band as the band's majorette.
She attended Comptometer business school in Salt Lake City and shortly after graduating from Lehi High School and Lehi Seminary in 1955 was hired by the LDS church, working in the tithing department. She then married her sweetheart Glen Nielsen in the Salt Lake Temple on May 14th, 1957. The couple recently celebrated their 60th wedding anniversary with their children Bruce, Sandy, Julia, Bill, and Emily.
Connie opened the Bridal Center in 1964 and the establishment is still operating today, totaling 54 years of business in November. Connie was awarded the "Business Woman of the Year" in 1997 by the Provo Chamber of Commerce. Over the years, Connie was involved in many callings in the church and while she enjoyed all her responsibilities, she is especially fond of her calling in the Young Woman program.
Connie has enjoyed working in various volunteer capacities for Lehi City, including serving as the chairman of the Historical Preservation Commission and being a member of the Lehi Historical Society and Archives. She served as the president of the Chamber of Commerce three times and sat on many committees for school, church, and city. One of Connie's greatest loves has been music and theater and she was even a recipient of the "Outstanding Actress of Utah Valley."  She has enjoyed designing and costuming many plays in Utah Valley. Connie has 11 grandchildren and five great grandchildren. She has enjoyed living on Main Street all these years and being a part of such a great community with a rich history. But to her, her greatest lifetime accomplishment has been raising her family.
Happy Birthday Connie!