Thanksgiving Point set to break ground on Butterfly Biosphere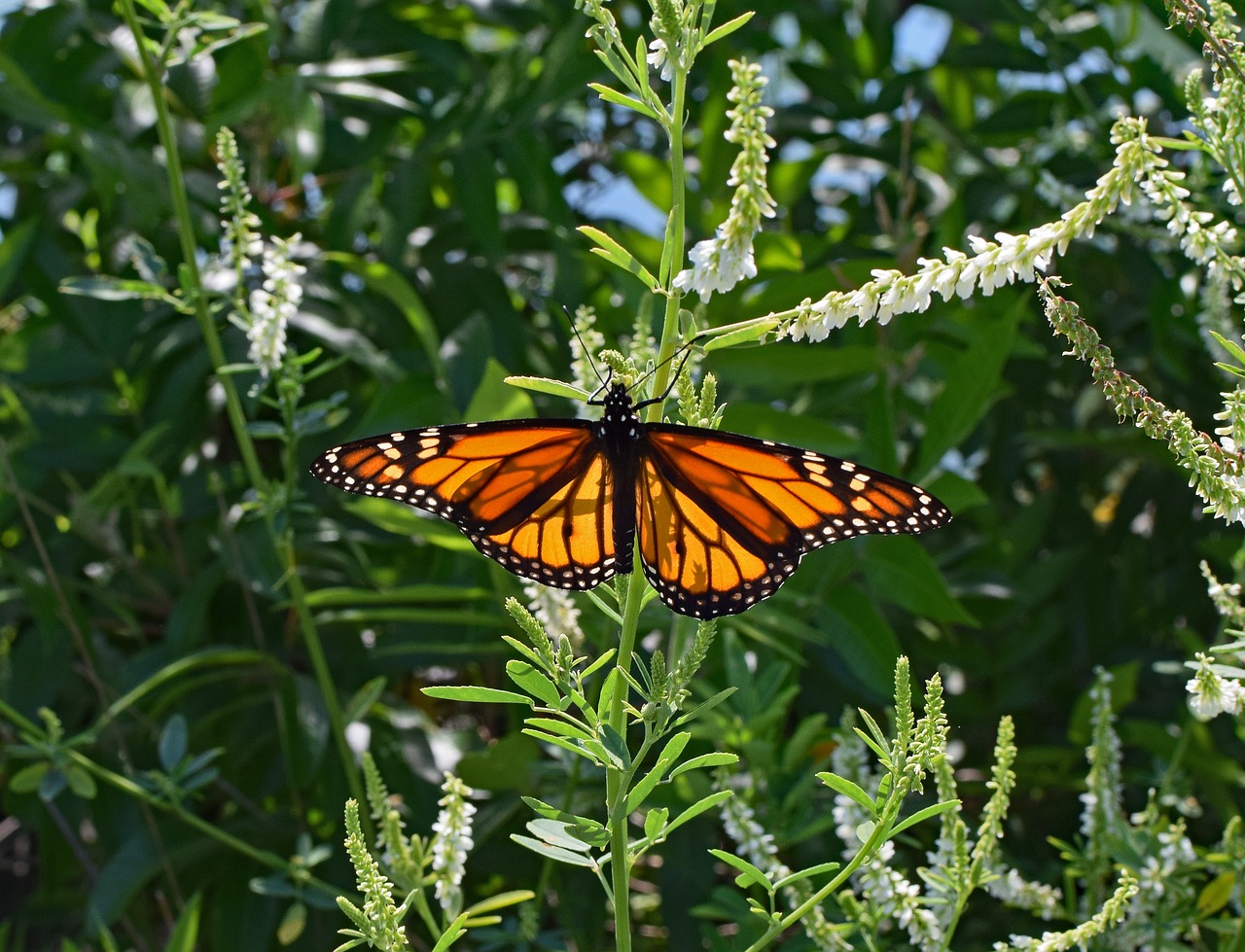 For more than 20 years, Thanksgiving Point (www.thanksgivingpoint.org) has become synonymous with entertaining families through its four venues, the Museum of Natural Curiosity, the Museum of Ancient Life, Farm Country, and the Ashton Gardens. A fifth venue, Butterfly Biosphere in the Barbara Barrington Jones Family Foundation Honoring the Memory of Hilda Ruth Harrell Building, will break ground on Monday, September 11 at 9am. All are welcome.
"The Butterfly Biosphere is unlike any other experience in Utah," stated Mike L Washburn, Thanksgiving Point President, and CEO. "We are focused on bringing the very best parts of museums and attractions from around the world and bringing them to Thanksgiving Point. The Butterfly Biosphere will explore the small, but significant, world of insects and create lifelong learning and memories in the process."
The Butterfly Biosphere will include more than 33,000 square feet of hands-on exploration and play areas for families of all ages. The venue will be housed in the former Emporium building, just north of the iconic Thanksgiving Point Water Tower. The attraction is scheduled to open in 2018.  The Butterfly Biosphere will become fifth venue at Thanksgiving Point and unlike anything in the state of Utah.
Some of the new experiences include: The Costa Rican Climber Play land, Butterfly Flight Zone, Discovery Room for hands-on learning, education classrooms and exhibits
Various VIPs, including Governor Gary Herbert, will attend the groundbreaking. A short program will highlight some of the ideas for exhibits generated by local students that were later incorporated into the experience. Guests will also see a Fancy Shawl Butterfly Dance, try foods made from insects, and participate in a live butterfly release