Best of Lehi: The Results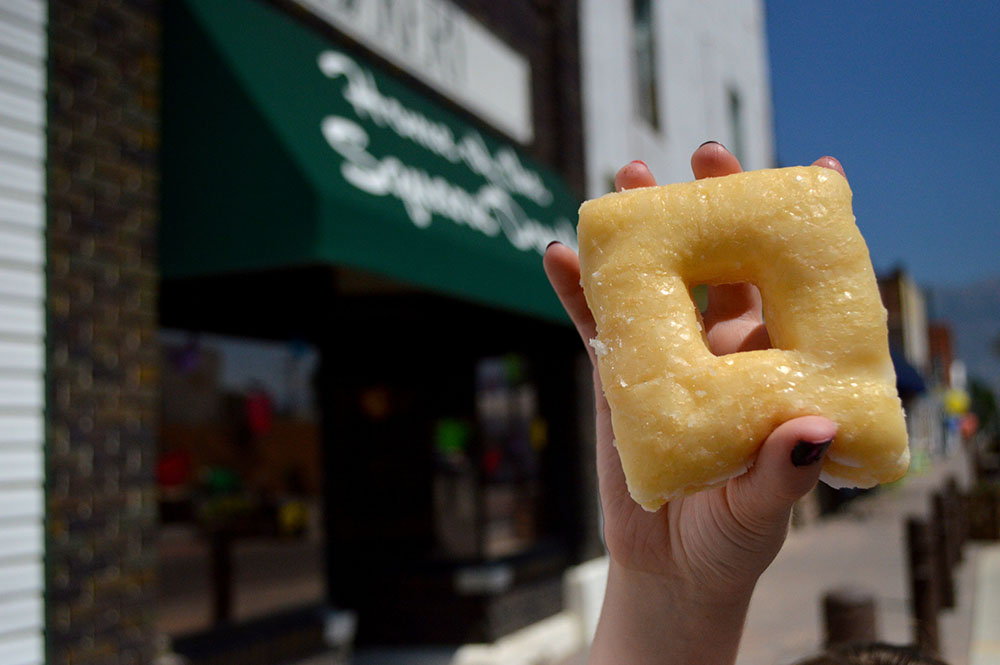 A few weeks ago we at the Lehi Free Press put together a poll for readers to vote on their favorite food items in Lehi. The votes came pouring in through email, Facebook posts, and a submission form on our website. Though it was a fierce fight, the winners have emerged.
From new twists on tacos to frozen delights, the results are compiled here for your viewing pleasure. Careful, cravings await the hungry reader.
Don't agree with the results? Then don't fret! We'll have more polls in the future, so be sure to vote to get your favored items featured.
This slideshow requires JavaScript.