Top Stories of 2017 – What do you think?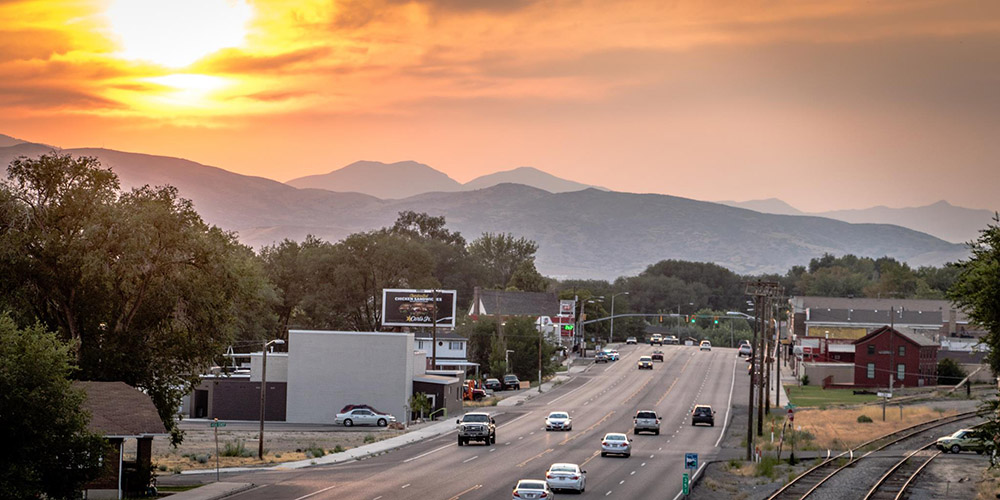 This year was an exciting one, filled from January to December with important Lehi news. In our next issue, we plan to feature and recount the happenings of 2017 with the top stories of the year.
With your help, we'll determine the list that will fill our first issue of the Lehi Free Press on January 4 and will be featured on our website. To participate, simply comment below or visit our Facebook page and comment which five events were the most important Lehi news stories over the last twelve months.
Those who participate in our 2017 top news stories survey will be entered to win a $50 gift card to Kohler's grocery store.
We have a list of suggested stories below for your order as you wish, or feel free to substitute others stories you feel make up the top ten.
New mayor elected
All Lehi State 5A Football Championship
New fire station #83 completed
Traverse Mountain Mining Development controversy
New skate park completion
New Lehi power generation plant construction
IM Flash expansion
Passage of one billion dollar I-15 highway/transportation bond
New Family Search building finished
Historic Broadbent's store closing
Your suggestion: ___________________________________