You don't have to live with chronic pain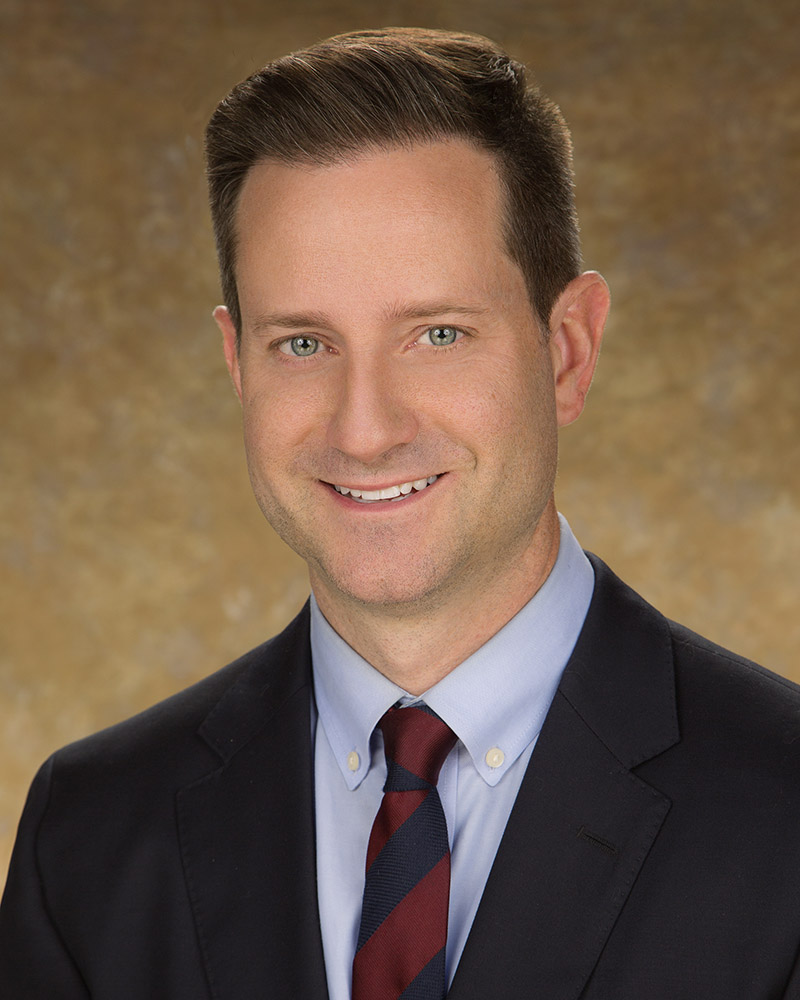 For far too many people chronic pain has become a way of life. They suffer month after month thinking there is no alternative, that they just have to "tough it out," that narcotics or major surgery are the only options. In the past few years, however, there have been advances in various pain management treatments that can quickly target the source of the problem and are very effective at reducing pain.
Pain is the body's normal physiological response to tissue trauma. Pain lets us know if something is not right. However, when the discomfort becomes chronic, the pain itself can become the disease. Even when no new damage is occurring, the pain can persist and become the dominant problem. In these cases, blocking or treating that pain can solve the issue and make a huge difference in the life of someone who has been suffering.  In most cases chronic back pain is caused by degeneration of the spinal facet joints or discs over time. This can be worsened following an accident or trauma. Although this degeneration is not usually dangerous, it can be very painful. The good news is that this and other chronic pain problems can often be treated quite effectively.
Specialists in interventional pain management can perform minimally invasive nerve blocks, injections or radiofrequency ablations with special needles to target and treat the source of the pain, allowing these individuals to have a much better quality of life with no added risk of injury or further damage. Fluoroscopy (live x-ray) is used to guide the procedure so it is safe and precise. The procedures are short and the recovery consists of some soreness for a few days at worst. Major surgery can usually be avoided. These procedures also help to minimize the use of pain medications that can be addictive and are known to worsen pain over time. They also allow the person to be more functional and active, so they can strengthen their body and decrease the likelihood of further problems later.
It is important to find the right specialist to perform these treatments. The doctor evaluating your chronic pain should be board certified and trained in the musculoskeletal system as well as interventional pain management. This combination is important for properly evaluating the source of the pain and also knowing how to treat it in the best manner possible.  Here in Lehi we are opening a comprehensive pain and spine center of excellence at Mountain Point Medical Center. We have board certified interventional spine and pain doctors like myself, as well as neurologists, chiropractors, and neurosurgeons all collaborating in our clinic to treat local patients.
If you have been suffering with back or neck pain, don't let this continue to slow you down. We offer world class treatments options right here in Lehi to get you back to doing the activities you enjoy.
Brandon Green M.D. is an experienced specialist in Interventional Spine and Pain Management. He is double board certified in PM&R and Interventional Pain Management. He works at the Pain and Spine Center at Mountain Point Medical Center in Lehi, and trained with some of the world's top experts prior to practicing in Colorado and Utah.  His office can be reached at 385-345-3555.