Lehi businesses win big in Best of State Awards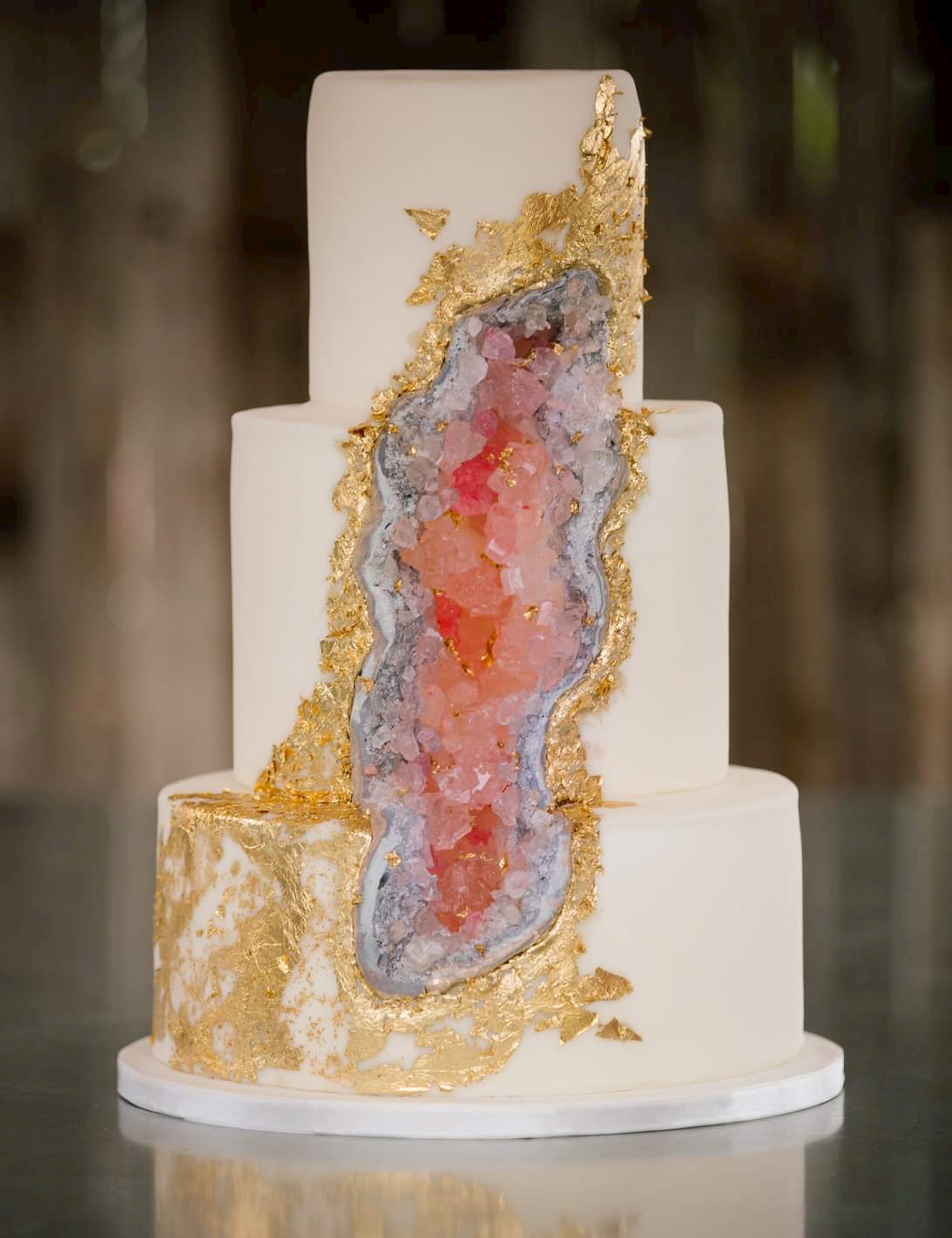 Over a dozen Lehi businesses have been awarded the Best of State 2019 award, beating out hundreds of other competitors across Utah.
The Best of State Awards Program offers ten different categories; Arts & Entertainment, Business Services, Community Development, Dining Establishments, Education, Hospitality, Travel & Tourism, Merchandising & Consumer Services, Production & Manufacturing, Science & Technology, and Sports & Recreation.
Businesses around the state submit their portfolio and application and pay a small fee to be considered. Eight to ten judges from each division read through the nominations and score them based on a 50/30/20 scoring system.
Best of State Founder and President Mark Layton said the judges do not work together or collaborate. "Every division has a division chair, and it's their responsibility to recruit the judges for the judging process," Layton explained. He said the judges spend a week at Salt Lake Community College's computer lab researching each nominee and then each judge submits their final score.
Lehi Mayor Mark Johnson said it's the people of Lehi that bring such success to the city. "Lehi offers a rapidly growing tech center, over 250 acres of community parks, and a variety of community events deeply rooted in pioneer history. But it's our residents that make Lehi a great place to live and work. They're the ones that help us pioneer Utah's future," Johnson said.
While there are other award programs in the state of Utah where businesses can buy an ad to win, or get votes from the public to win, Best of State is based purely on independent judges who are experts in the fields they are judging. "That's why it is fair and honest. Business owners can really attach this Best of State award to their corporate or personal identity and be proud," said Layton.
Ottalaus Salon, located in North Lehi, won in the Hair & Beauty Salons category and owner AnnMarie Krainich said, "It's a little surreal, but such an honor to be recognized."
Krainich credits the Best of State win to the experience her clients receive from the moment they walk through the doors. "Our goal is to provide each client with an experience they will remember," she said. "We truly work as a team in a way that I have never experienced working at other salons," Krainich continued. The teamwork and collaboration between stylists are what makes the Ottalaus team so dynamic and fun, according to Krainich.
Ottalaus Salon is the Miss Utah salon sponsor and has a rewarding partnership with the Barbara Barrington Jones Foundation. "This foundation allows us to help women in the community who have been less fortunate and need help finding their inner and outer beauty to blossom and see their true value," Krainich said.
Alessandra Wortmann, the owner of Carrie's Cakes, was excited to hear her Lehi business won for the sixth year in a row. "It's an honor to have that title for so long," she said.
Wortmann has been with Carrie's Cakes for seven years and took over the business six months ago after Carrie retired. She said brides will contact her based on the Best of State award. "When brides are looking for someone, they want to see that we know what we're doing. This award is like giving us a badge saying, 'we've been here and know what we're doing,'" she explained.
Jabob Hoehne, Chief Creative Officer at Issimo- a video production agency, said a lot of very talented teams were nominated. "We are honored to have been selected for four Best of State awards this year," Hoehne said. Their total number of Best of State wins is now 16 across several categories; Video Production Company, Documentary, Videography, and Short Film. This year was their first to win in all four categories.
"We have an amazing team that cares deeply about people," Hoehne said. "In everything we do, we focus on making an impact in the community and in the world."
According to BestofState.org, 50 points are possible regarding the overall excellence, superiority, and quality of a nominee's products, services or performance. Thirty points are possible relative to the creativity which nominees display to differentiate themselves from their competition, and 20 points are possible for the nominee's accomplishments to improve the quality of life in their community and state, and their efforts to make the world a better place.

Lehi winners include:
Videography: ISSIMO Story Agency
Casual Dining: Italian: Bona Vita Italian Bistro
Vocational Training – Public: Mountainland Technical College
Event Cakes & Confections: Carrie's Cakes
Event/Performance Venue: Thanksgiving Point
Museums: Museum of Natural Curiosity
Construction – Residential: Davies Design Build
Hair/Beauty Salons: Ottalaus Salon
Furniture: Osmond Designs
Residential Architecture + Fabrication: Western Timber Frame
Grains/Forage Crops: Lehi Mills Software Development/Publishers: Weave