Lehi romance sparked during first date at the Rodeo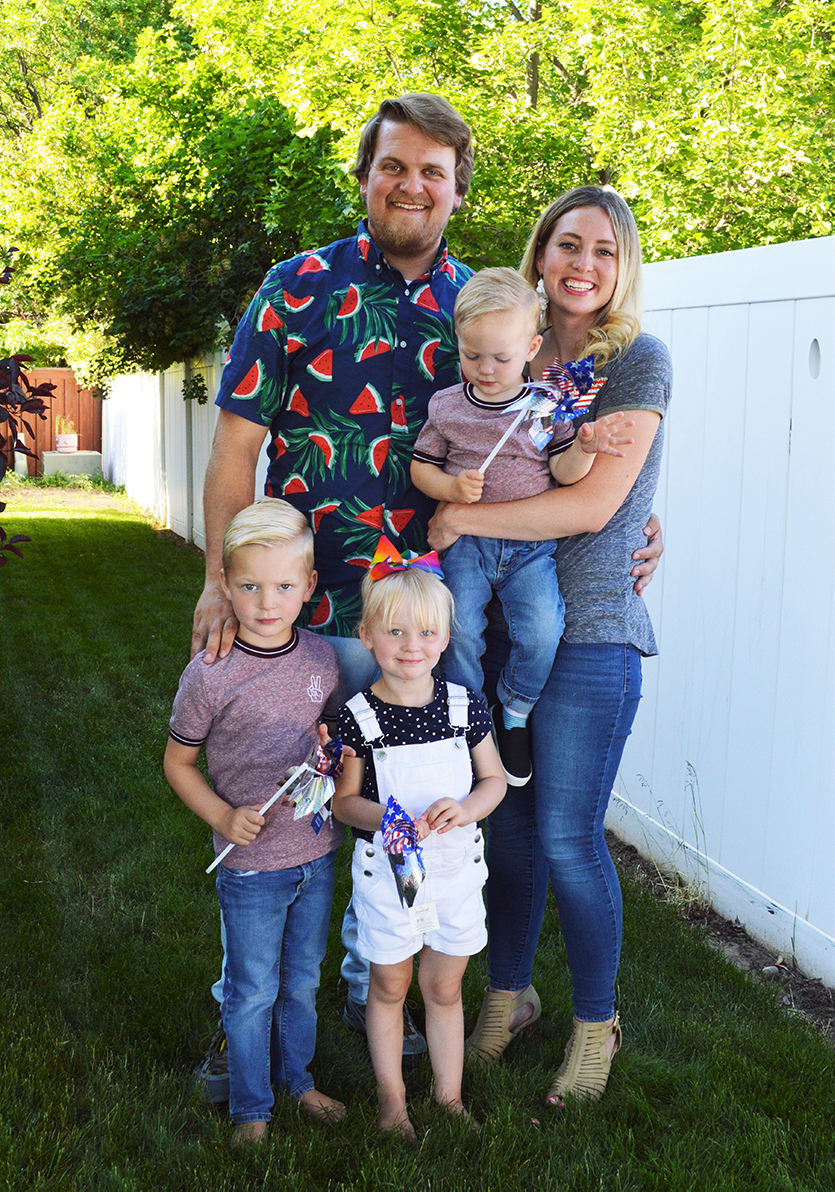 Every year during Round-Up Week, one Lehi couple celebrates the anniversary of their first date, which was also the first time they met. Natalie and Jeff Parkes were set up on a blind date and went to the rodeo with mutual friends in 2011. The rodeo was so entertaining that Natalie and Jeff didn't get to know each other very well that night.
"It's not a fairytale story! Jeff is really shy and when I got home from that first date, I told my Mom, 'I just had the worst date! He's not interested in me at all,'" recalled Natalie Parkes. "He called a few days later and asked me out on another date, and I decided to give him another try. Now we go to the rodeo every year and show our kids the very spot where we met for the first time."
Jeff Parkes' mother, Connie Winters Parkes, grew up in Lehi but raised her family in American Fork. Every year during his childhood, Jeff would dust off his cowboy gear and attend the rodeo along with other Round-Up events in Lehi with his immediate and extended family. Looking back, he may have been a little too comfortable sitting on the familiar bleachers. "I thought the date went well! We just sat and watched the rodeo," laughed Jeff Parkes. In June 2011, Parkes had recently returned from selling alarm systems in Canada when he was set up with Natalie. He admits he was a little off his game when it came to dating. A friend who had gone on the group date to the rodeo told Jeff he should follow up with Natalie and ask her out again, which he may not have done without that gentle coaxing.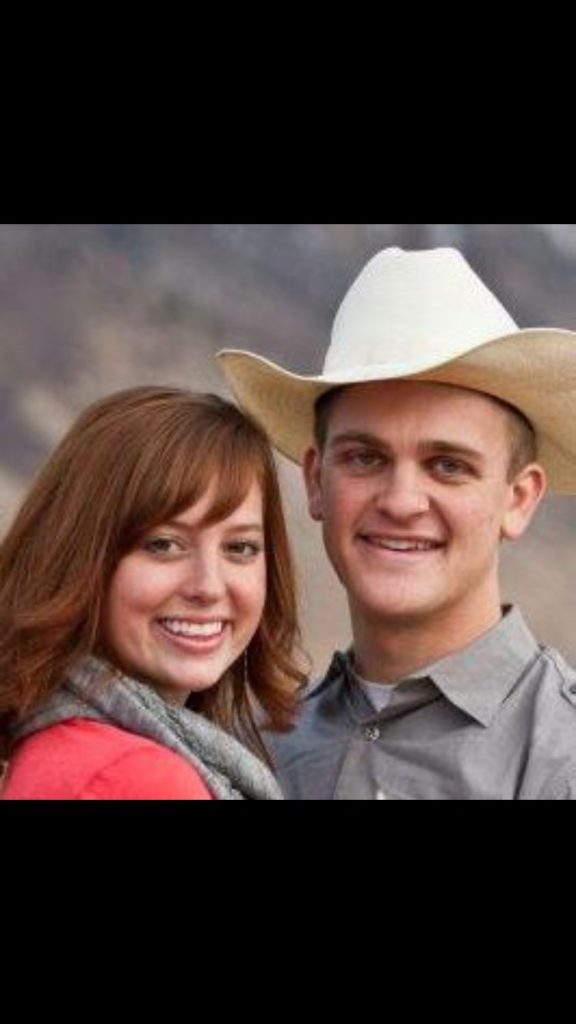 Thanks to that second date, Natalie and Jeff discovered their mutual love for music. Natalie sings and plays the piano and Jeff plays the guitar. They continued to date and were married on March 9, 2012. Now they bring their three children to the rodeo every year and tell their first date story. In 2018 Jeff cheered Natalie on when she sang in the Lehi Idol competition during Round-Up Week. "We try to go to everything – the barbeque, the parades, the rodeo. We love Round-Up," said Jeff.
"We look forward to Round-Up Week – it's like a breath of fresh air," added Natalie.
The Parkes looked for a home all over Utah County and decided they wanted to raise their family in Lehi. "This is a really special place. Lehi is so family-oriented and friendly. It feels different than other cities," said Natalie. The Parkes already have their tickets for the rodeo and plan to attend the parades and the barbeque. "Maybe our kids will meet their spouses at the rodeo!" said Natalie Parkes with a big smile.