Event aims to unify diverse community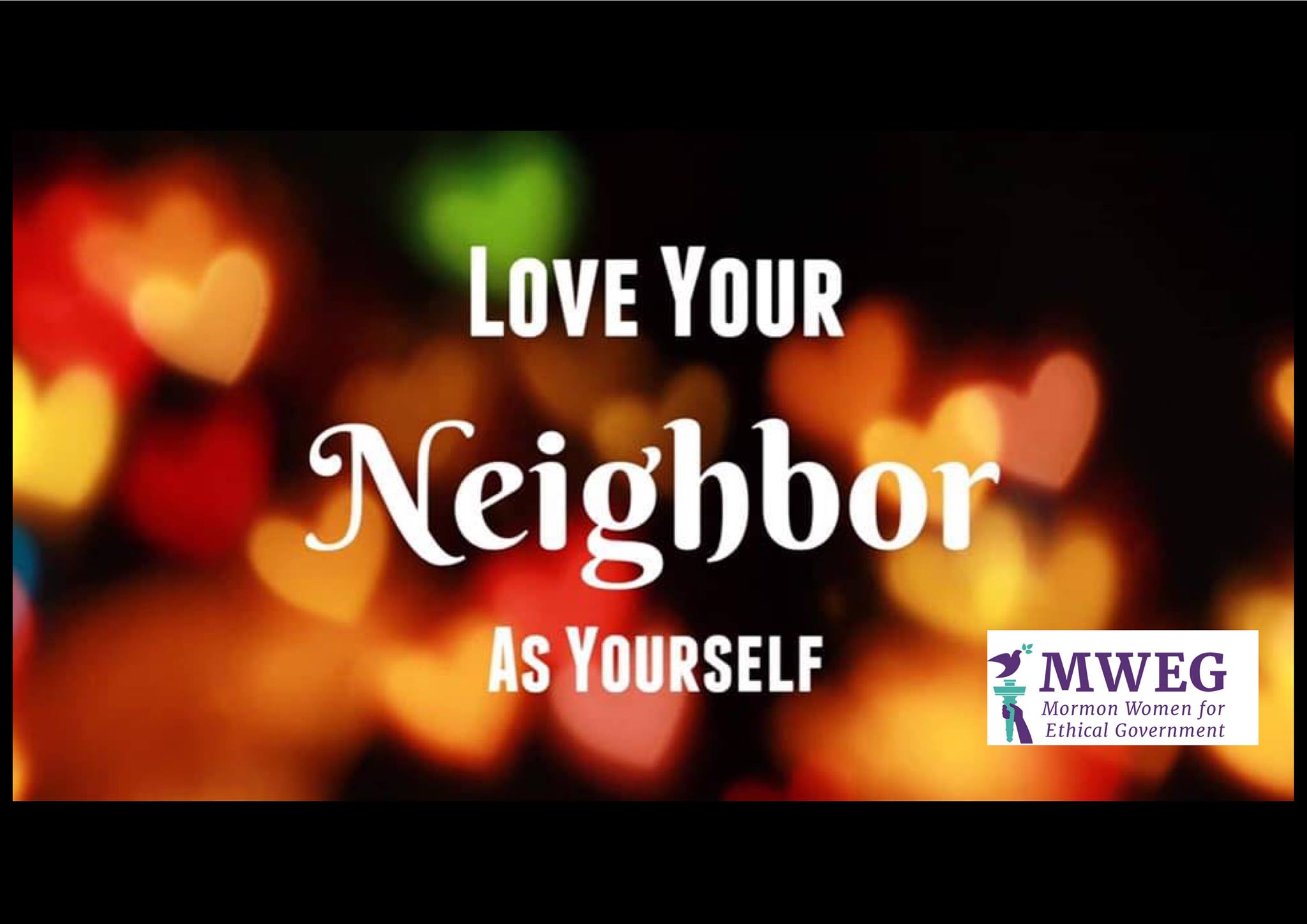 In an effort to create stronger and more diverse connections in the community, the Mormon Women for Ethical Government is hosting a "Love Your Neighbor" luncheon and service event on Friday, August 10 from 10:30 a.m. to 1:30 p.m. at 650 E. 3200 N. in Lehi.
"Our goal is to lift our community through friendships and a feeling of belonging, which helps to counter depression and reduces suicide. We hope that a range of people from different backgrounds will attend and feel welcome," said Debra Coe organizer of the event. "We would love to meet all of our neighbors as we do service and eat together."
Anyone ages 14 years and up is welcome to attend. There will be three different service projects to work on at the event. "You can pick one to participate in or all three. If you would like to just come to visit and talk, we would love to have you," said Coe.
The service projects include making waterproof winter jackets for the homeless, knitting or crocheting hats for Tabitha's Way, and sewing fabric dolls for "Dolls of Hope" to give to refugee children. Lunch will be served, and attendees are asked to bring a dessert or side dish to share. Please contact Debra Coe at 801-455-8782 or Ana Mattson at 801-369-6995 for more information or to inquire about what craft supplies to bring.