Prescription drugs stolen at Macey's pharmacy, suspect on the run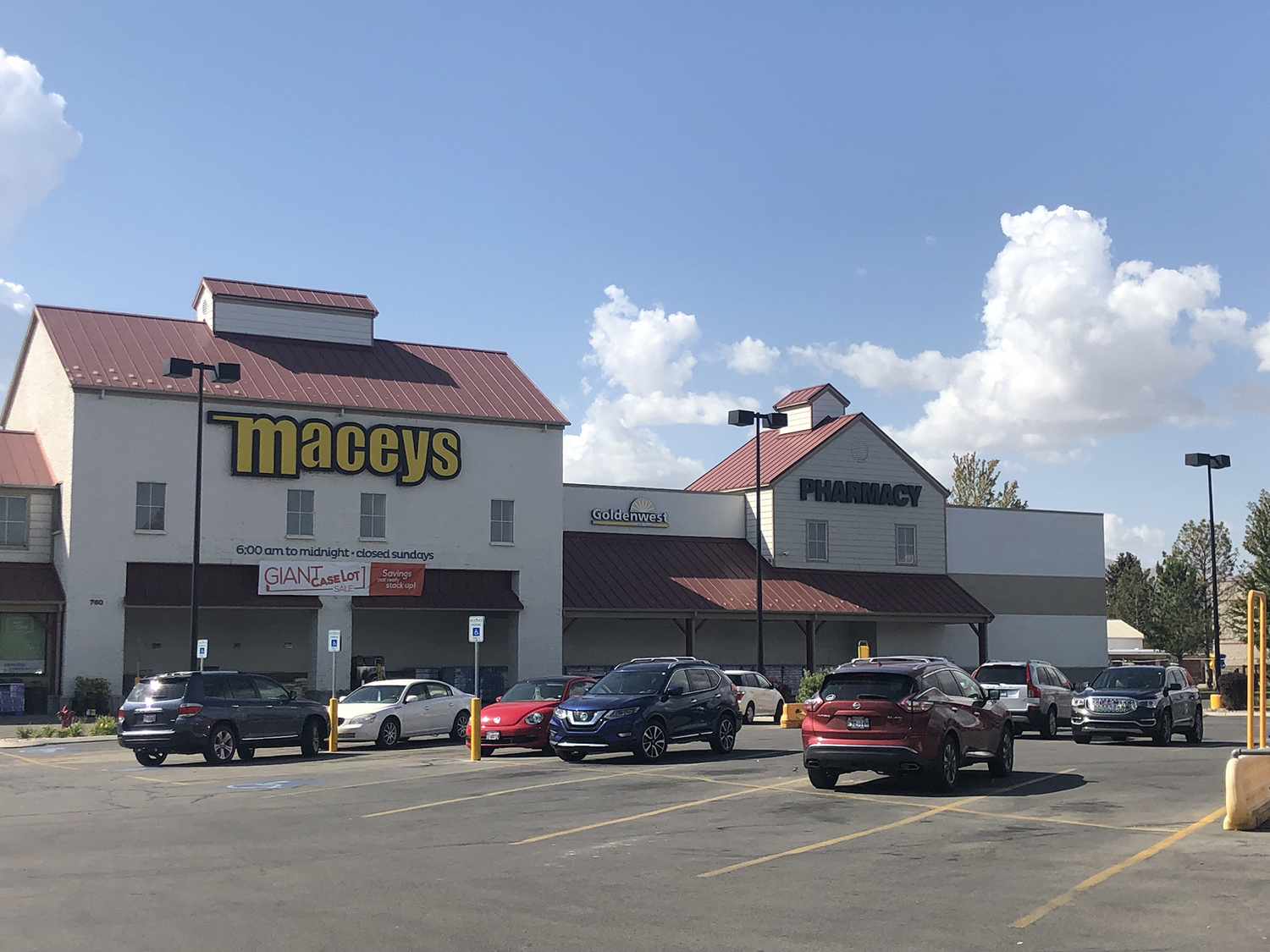 On Monday night, September 9, a white male entered Macey's grocery store located at 760 E. Main St. in Lehi at 8 p.m. and walked over to the in-store pharmacy. The male then "alluded to the fact" that he had a firearm and that he was seeking prescription drugs. Assorted drugs were handed over to the male, who then fled on foot, according to Chad Ray, Lehi Police Department Sergeant.
The male, who was described as a 5'4", 170-pound man with a short build, did not, in fact, have a firearm, according to Ray. Lehi Police was called, and other police agencies also responded including American Fork, Saratoga Springs, Alpine Highland, and the Utah Highway Patrol. They set up a perimeter in the surrounding area and searched for the suspect. As of Tuesday afternoon, the suspect has not been located, said Ray.
"We are currently following up with leads and looking at surveillance film from Macey's and will be looking at surveillance video from other businesses in the area," said Ray.