Program to aid Lehi domestic abuse victims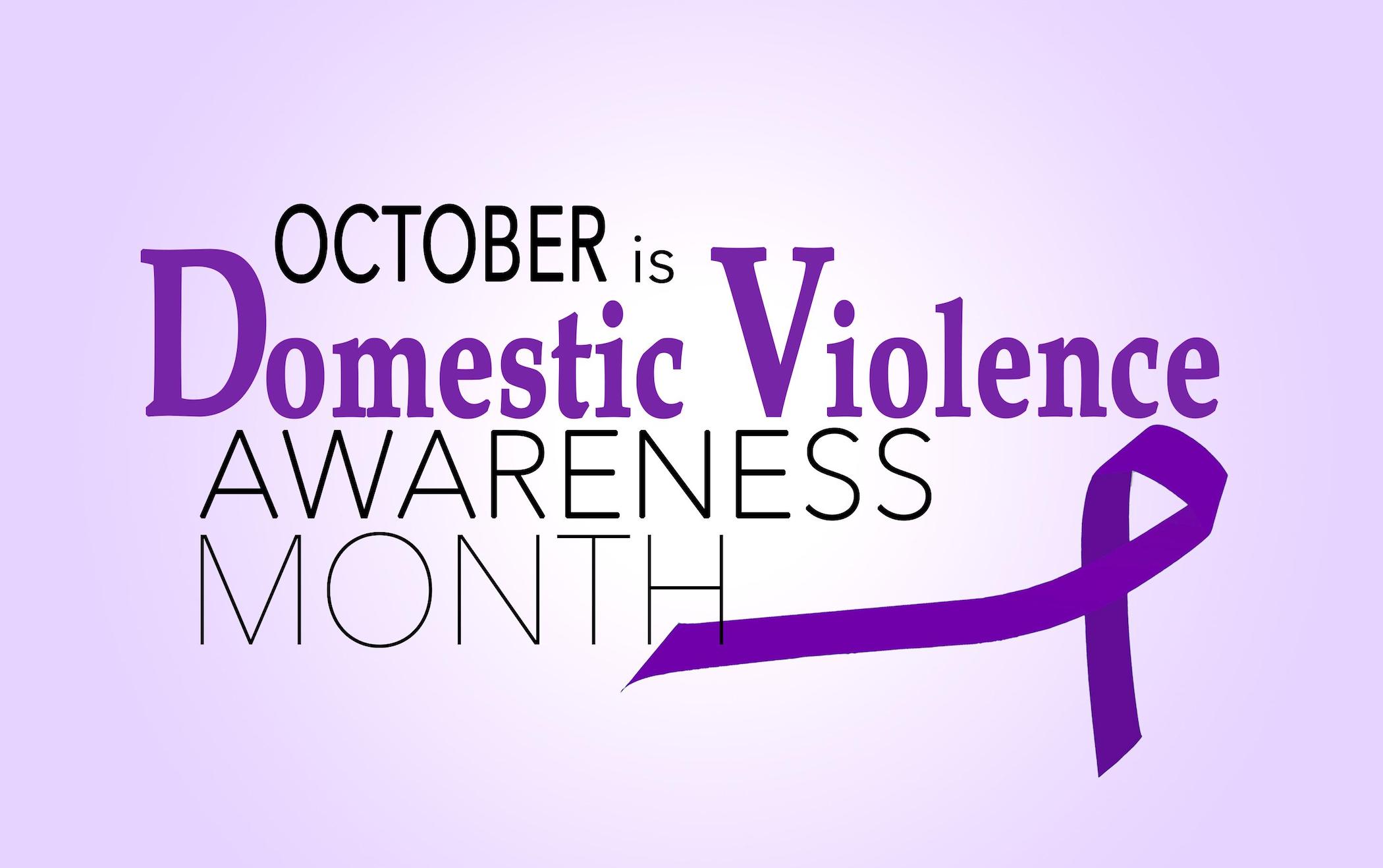 The month of October is National Domestic Violence Awareness Month and the Lehi Police Department has created a giving tree to assist Lehi women and children who are victims of domestic violence. The tree, located in the lobby of City Hall, at 153 North 100 East, is decorated with small envelopes for donations to be returned to the Lehi Police Department building at 580 West State Street.
"One of the biggest obstacles in leaving a domestic violence relationship is finances. Domestic violence is centered around power and control which translates to victims who are often completely dependent on their abuser," explained Jenny Hoover, Lehi City Police Department Victim Assistance Coordinator. The money raised with the helping hands tree will go to children affected by domestic violence and other forms of victimization. "We hope to provide families with gift cards or monetary funds to be used for essential items as they navigate the difficult journey of overcoming abuse, surviving, and ultimately thriving," Hoover continued.
Domestic violence is a systematic pattern of behavior that is used to gain or maintain power and control over an intimate partner through fear and intimidation. Abusive behaviors may include physical, sexual, psychological, emotional, verbal, financial, spiritual, and/or destroying family property in an angry outburst. Abusers believe they are entitled to control their victims, that threats and violence are acceptable behaviors.
There are four phases in the cycle of abuse. First is tension building when the abuser gets angry and there is a breakdown of communication; the victim feels the need to keep the abuser calm. In the second phase, the incident of abuse occurs. The violence is followed by remorse when the abuser is apologetic and attentive, even affectionate. During the third stage, the abuser may blame the victim for the abuse or deny that it even happened. The final stage in the cycle is calm until the cycle starts over again. With each new cycle, the violence may increase in frequency and severity.
Children who witness domestic violence, even if they are sleeping or in another room, learn that violence is an acceptable way to resolve problems and conflicts. They may develop depression, anxiety, fear, and guilt that carries into their adult lives. A child who is witnessing domestic violence in their home cannot get enough positive attention from a parent who lives in fear.
According to a 2016 Utah Domestic Violence Coalition report, one in three women experience domestic abuse or intimate partner violence in their lifetime. Since 2000, 42% of adult homicides were domestic violence related and 88% of domestic violence related murders were committed by men. Anyone can be a victim of domestic violence.
According to the Victim Assistance Resource Guide available at the Lehi Police Station, "The first step in breaking the violent pattern is to tell someone you trust. It is important to remember that you are not alone and there is help available." The National Domestic Violence Hotline is 1-800-799-7233.