North Utah County Equestrian Park for sale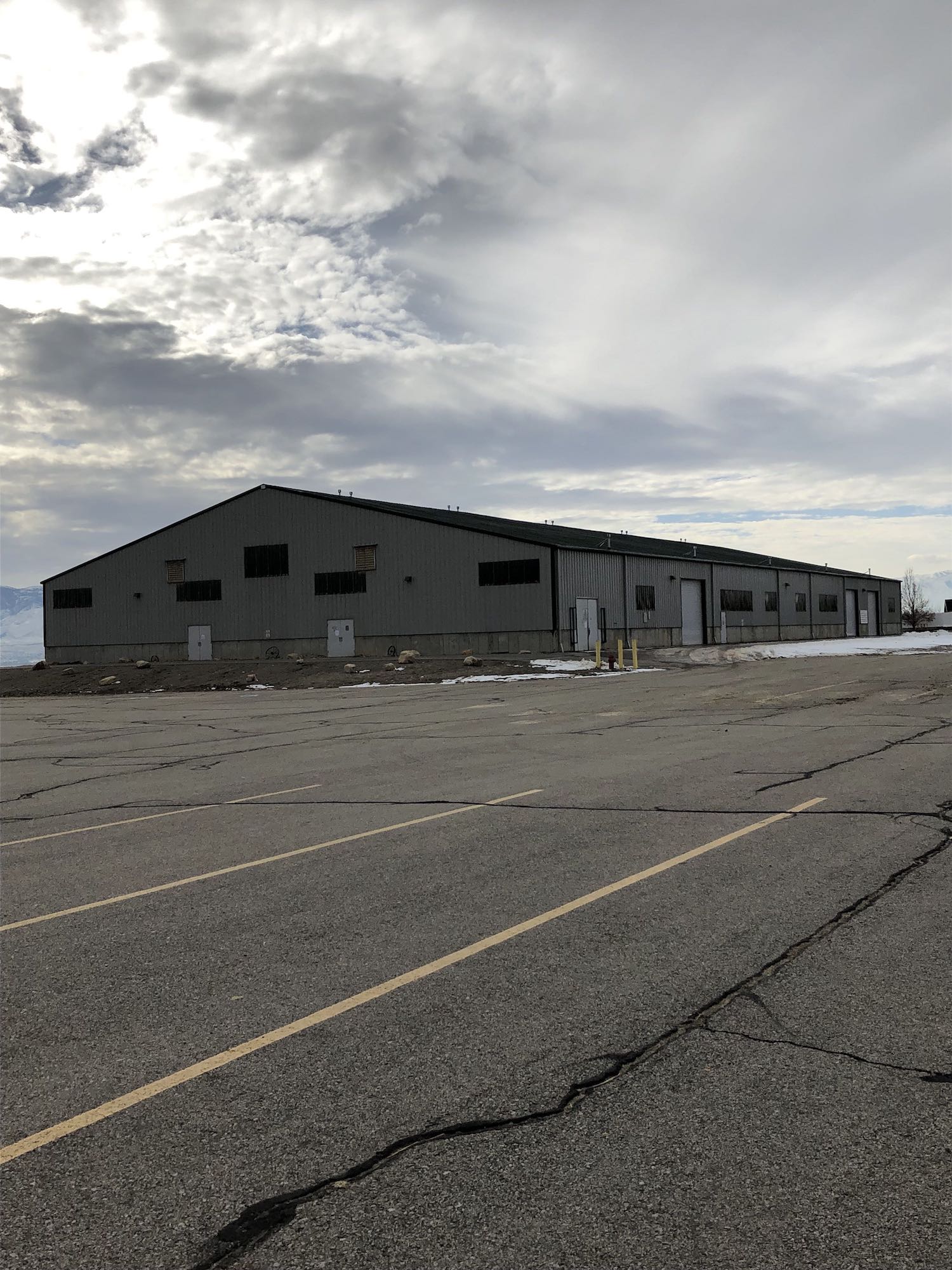 In the late 1990s, Utah County owned a 37- acre gravel pit on the boundary of American Fork, Highland and Lehi at approximately 6800 W. 9200 North, Highland. It had been a gravel pit for about 50 years. At the time, county officials proposed the location as an additional landfill for residents of the area. A group of citizens from both Lehi, Highland and American Fork were opposed to the landfill idea.
Acting in good faith with the residents of the three communities, then Utah County Director of Public Works, Clyde Naylor, began plans to make the area a public park. In 2001, the North County Equestrian Park was created and ready for public use.
Today, the park contains two riding arenas, six picnic pavilions, and three children's playgrounds. One of the arenas is enclosed in a warehouse-type building and the other is an open arena. The area is surrounded by trails, creeks, and open space. Public concerns about lights, dust, and noise were addressed and the park is currently enjoyed by horse enthusiasts and others from all over Utah County.
To fund the facility initially, Utah County spent $620,000, the state $250,000, and the remaining amount came from a county restaurant tax. Today, horsemen and women are not asked to pay to use the trails, but groups are required to pay for use of the pavilions and for the indoor arena.
Richard Nielson, the current Utah County Public Works Director, said, "It has been determined there are not a lot of users of the facility. There are only 40 pass holders who pay by the year and some are using the area but are not paying."
"Several years ago, American Fork came to us to inquire about purchasing the property, but they did not pursue the idea. The county will open the door to look at options. We will be sending out Requests for Proposals (RFP's) in about two weeks," Nielson added.
Regarding Lehi's interest in the property, Lehi Mayor Mark Johnson, said, "We are looking at making a proposal but are not prepared to elaborate further."
Some residents of the area are concerned that the facility will be sold to developers who will build high- density housing and that the open space and beauty of the area will be lost.
Highland resident Tom Williams expressed concern about the sale of the property. "The facility is not managed well. Often no one is there to collect fees for use. It is used more than the county thinks," said Williams.
The Williams family uses the facility often and has a yearly pass. "The property is not promoted like it could be. It could be used as a tri-city fairground, small rodeos and 4-H events. Rodeo events could be practiced there," added Williams. "People use the enclosed arena on a daily basis. It is the only place like it in north Utah county. We will never get the land back. Once it is gone, it will be gone."