Winning streak continues for LHS girls' basketball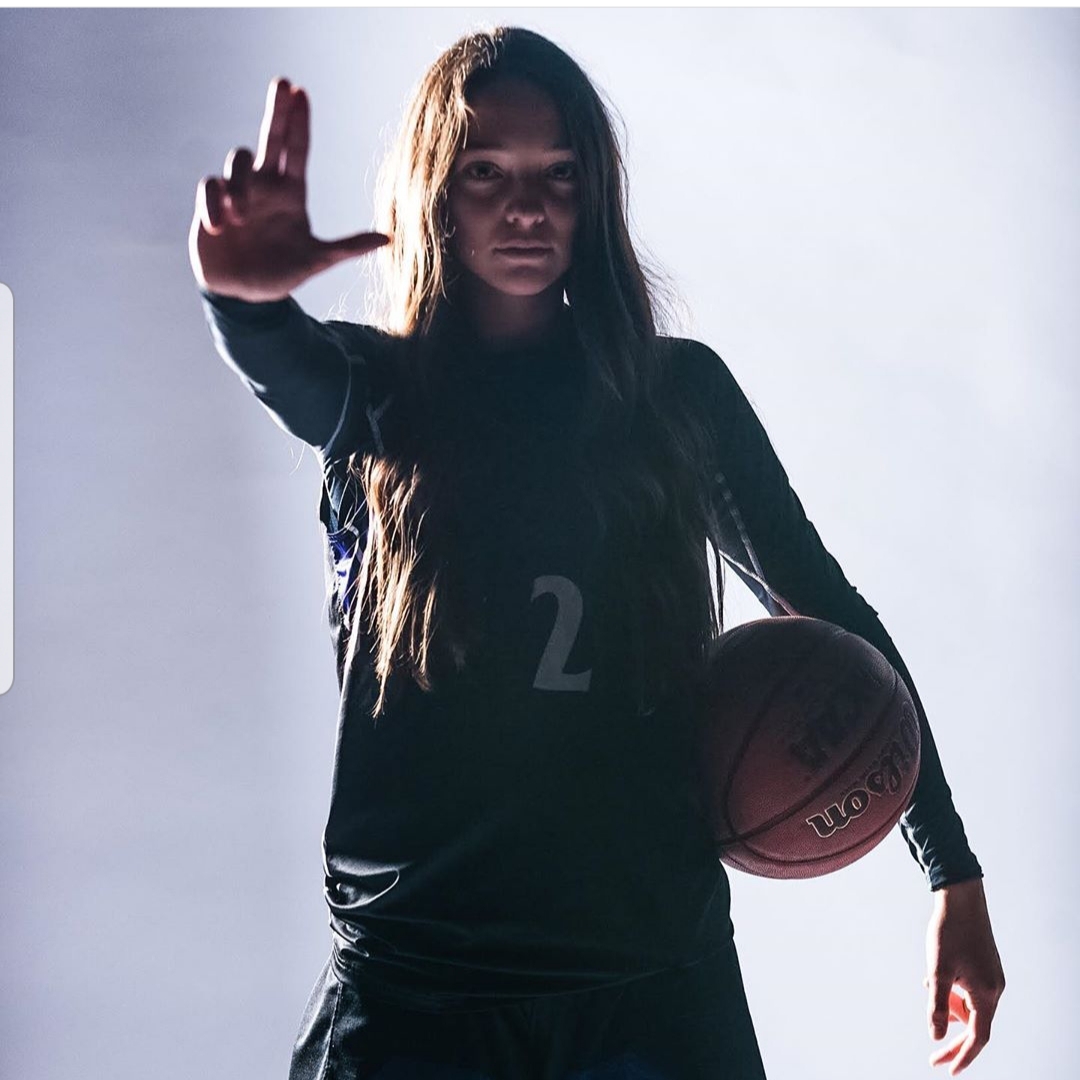 The Lehi girls hosted a pair of Region 7 foes this past week as Timpview and Timpanogos came to town
First up for the Lady Pioneers was Timpview who came into the game tied for first in Region 7 with Lehi at 3-0. They proved to be a formidable opponent as their size gave Lehi a little bit of trouble early on.
Maddie Warren had 9 of Lehi's first 13 points to take a 13-6 lead early in the first. The scoring slowed way down with Lehi missing several shots but then Macie Warren calmly sank a shot from 30 feet as time expired in the first quarter giving Lehi a 16-10 lead.
Timpview fought hard in the second and third quarters but Lehi held a 10 point lead going into the 4th quarter and used another 16-10 point quarter to win 63-47. Lehi's defense proved to be the deciding factor as they held Timpview's leading scorer to just 7 points on the night.
Lehi was led by Maddie Warren who had 22 points followed closely by Macie Warren who had 15 and Jamisyn Heaton who had 12.
On Thursday a pesky Timpanogos team came to town. Lehi started slow and only led 8-4 with just under 2 minutes left in the first quarter when Maddie and Macey Warren both made 3's on back to back posessions and a layup by Lila Galeai to push it out ot a 16-6 lead. Timpanogos made a 3 point shot at the buzzer though to pull within 7 at 16-9 after 1.
The 2nd and 3rd quarters were much more of the same as Lehi just couldn't seem to take the lid off of the basket and held a 37-21 lead after three quarters.
Lehi picked up the pace in the 4th though and outscored the T-wolves 19-13 for a 56-34 victory.
Lehi again had 3 players in double figures led by Maddie Warren who had 19 points and 5 made 3 pointers. Macie Warren and Lila Galea each added 14 points of their own to help keep Lehi undefeated on the year.
Next up for Lehi is a home game against Mountain Ridge on Jan 23rd at 7pm.