Lehi wrestling opens with solid outing at Stansbury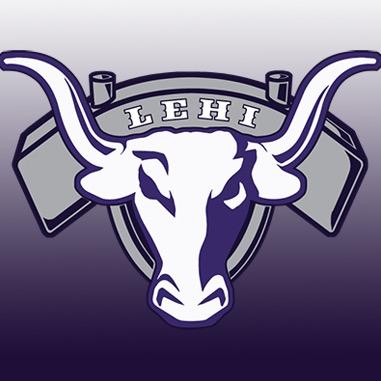 The Lehi wrestling team got the new campaign started with a trip to Stansbury for the AK47 Duals and made a good beginning.
"We had a great first tournament of the season," said Pioneer Coach Dan Rice. "The varsity won their opening pool and qualified for the Gold bracket and took fourth place.
"Will McCleary (182) and Isaac Terrell (220) went undefeated and freshman Ammon Cannon (132) went 4-1," he added. "The JV on Friday performed well also. The team is young but there is a lot of promise."
In Pool D play, Lehi got things off on the right foot with a 51-33 victory over North Sanpete. Pins were recorded by Cannon (0:53), Dustin Scott at 152 (1:59), Hemaloto Katoa at 160 (2:15), McCleary (0:30), and Terrell (0:44).
In the second round, the Pioneers beat Herriman 42-31. Scoring falls were Parker Richins at 113 (0:13), Parker Robinson at 120 (3:20), Scott (1:24), and Terrell (2:11). Cannon's only loss came during this bout, a 2-3 decision.
Lehi lost all three matches in the Gold duals but still recorded some individual victories. In a close competition with Riverton, the Pioneers came up just short 30-39. Earning pins were Richins (4:24), Cannon (1:15), and McCleary (1:20).
In Round 2, the Pioneers were dominated by Copper Hills 66-18. Lehi's points came from falls by Cannon (3:50), McCleary (0:50) and Terrell (0:56).
In the final outing of the event, Stansbury won 52-25. Cannon escaped with a one-point decision and McCleary settled for a 9-1 major decision. The pins came from Anderson Packer at 126 (0:52), Trevor Bulpitt at 195 (2:14), and Terrell (2:13).