Skyridge wrestlers go 3-2 at opening event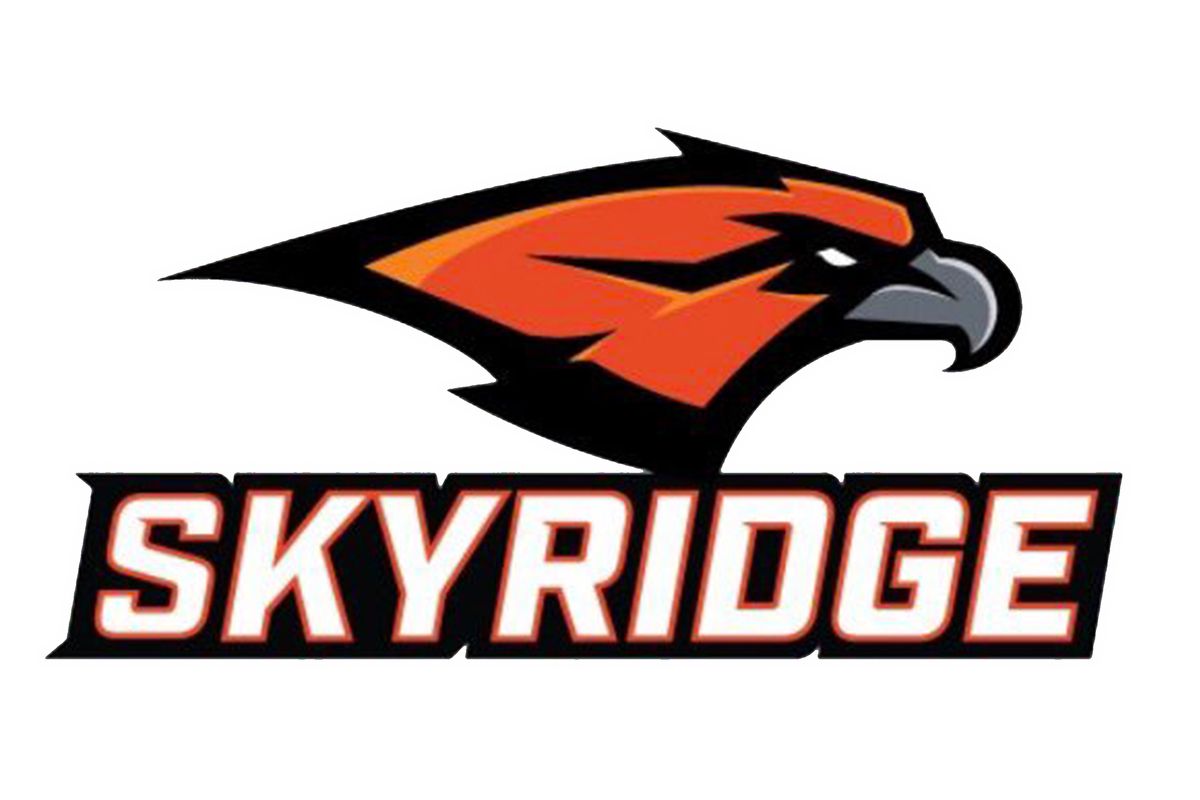 The Skyridge wrestling team got the season off to a solid start at the Wasatch Intermountain Duals on Dec. 12, winning three of five dual matches and having three wrestlers win all their bouts for the day.
"We wrestled well for this early in the season," said Falcon Coach Lyle Mangum. "We had three undefeated wrestlers, Erol Yellowhair at 106, Josh Millward at 152, and Cayean Smith at 170."
In the first match, Skyridge defeated Wasatch 2 with a 54-30 score. Five wrestlers won their bouts by fall: Yellowhair (4:50), Millward (1:39), Jaxson Robson at 160 (0:50), Parker Elswood at 220 (4:33), and Brenner Healy at 285 (1:43).
The Falcons fell to Pleasant Grove 42-40 in the thrilling second round. Every bout was settled by a fall except at 138, where Kyle Bohrer won by a shutout major decision 12-0.
Other contest winners included Yellowhair (2:55), Brayden Jacobson at 126 (3:29), Millward (1:07), Smith (2:43), Jonathan Taylor at 182 (5:25), and Matthew Taylor at 195 (0:43).
Skyridge next topped Maple Mountain 43-36. Those posting pins included Bohrer (0:38), Millward (1:35), Robson (1:26), and Matthew Taylor (0:26).
The Wasps dominated the Falcons 60-15. All the points were provided by the three unbeatens: Yellowhair, who survived a tight contest (Dec. 6-5), and falls by Millward (1:07) and Smith (5:25).
Skyridge finished the long day with a 42-28 triumph over Payson. Pins were recorded by Nikolas Jepperson at 113 (5:14), Robson (1:45), Smith (1:48), and Matthew Taylor (2:34).