Lehi swimmers continue progress at tri-meet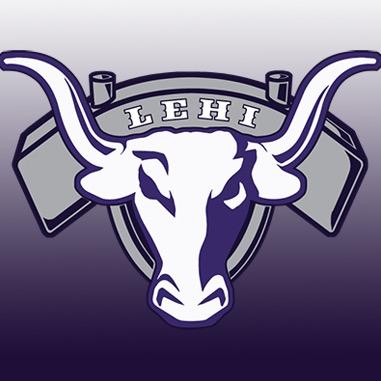 The Lehi swim team competed against Westlake and Skyridge in a quickly-reorganized meet on Jan. 8. "We were lucky enough to be able to take a part of our team to a meet with Skyridge and Westlake at the Lehi Legacy Center," said Pioneer Assistant Coach Tyra Anderson.
"It was a great opportunity to race and I thought our swimmers performed well given the short notice going into it and considering it was their first competition since the winter break," she added.
Junior Tanner Bergstrom got things started for the Pioneers by finishing fifth in the 200-yard freestyle. Freshman Addi Zobrist won the 50 free and freshman Sydney Zurmely came in sixth.
The Pioneer boys captured three of the top 10 spots in the 50 free. Sophomore Bryce Broadhead took the gold, while sophomore Andrew Pulham was fifth and sophomore Matt Pendleton ninth. In the 100-yard butterfly, Broadhead captured the bronze and Pendleton was sixth.
In the 100-yard breaststroke, junior Madelyn Wilkinson won the race with Zurmely fourth and Zobrist fifth. Junior Jacob Logsdon claimed bronze in the boys event.
"We had several swimmers beat their personal best times and several others were very close," Anderson said. "Andrew Pulham swam a 1:00.66 for the 100 Back which should place him 23rd in state, and (freshman) Jana Patlan dropped an impressive 3 seconds in the 100 breaststroke for a 1:24.33.
"Addi Zobrist also dropped time in her 100 breaststroke and went 1:18.64. (Junior) Tanner Bergstrom had a huge time drop of over a second for his 50 freestyle and swam a 25.91."
The coach continued, "Even though some students may have felt unprepared to race today, they all had positive attitudes and were determined to give their best effort. I was really impressed by this.
"I can see that they are still focused on their goals and everyone is getting excited for our championship meets that are coming up fast," she concluded.