Alpine School District offers site in American Fork for vaccine distribution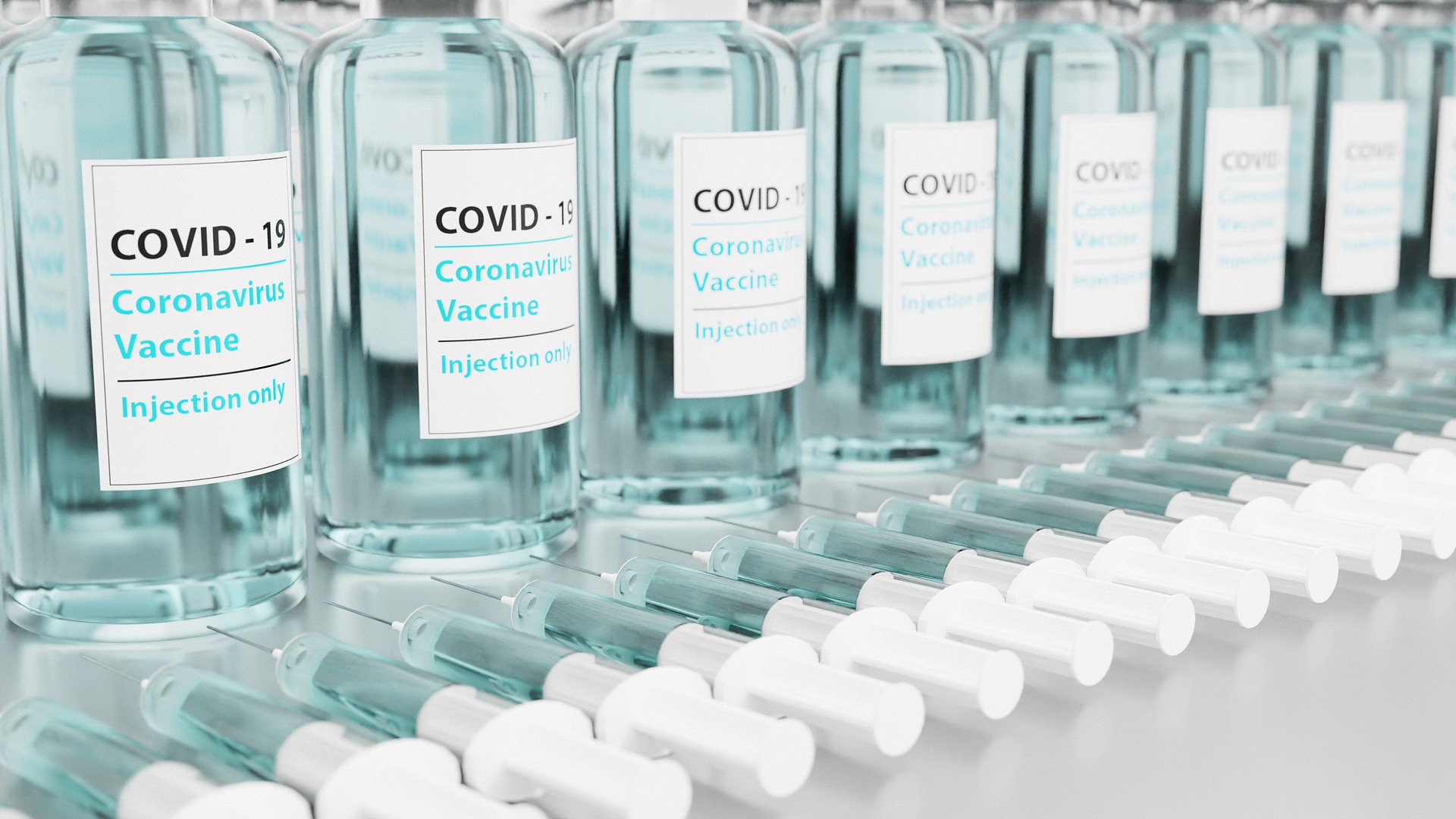 Soon people in north Utah County will not have to drive to Provo or Spanish Fork to get a COVID-19 vaccine. A new site, owned by the Alpine School District, located at 708 South 600 East in American Fork, has been secured. Sam Jarman, the Superintendent of ASD, offered the site free of a lease or rental charge to the county. Utah County Health Department officials are organizing logistics.
Aislynn Tolman-Hill, Public Information Officer for the UCHD, said, "We are very busy working on getting it up and running. I don't have an exact date yet, as many variables have to play out to get items in place before we can open it for business/vaccinations."
Alpine School District was instrumental in securing the location. "Alpine School District currently owns the space, and their board unanimously voted to let Utah County Health Department use it for vaccination purposes at no cost – which is a huge win for us. We are so grateful. Superintendent Sam Jarman is really the one we need to thank as he is the one that came up with the idea and offered it," said Tolman-Hill.
Jarman was questioned about his role in securing the site. "We are grateful that our frontline employees and educators have had the opportunity to be vaccinated. We feel a moral obligation to partner with the UCHD to provide a site for the vaccinations to take place," he said.
According to Tolman-Hill, "It is a bigger facility than even our Spanish Fork [Shopko] site, which is currently our largest site. We are excited to offer vaccinations to the community in a more Northern location and one that is even larger."
The county is also looking for ways to make the larger facility accessible to those with physical disabilities. "It will be a walk-in site, but we are looking at options to assist community members from the parking lot directly into the facility, such a providing golf cart (shuttle) type vehicles," added Tolman-Hill.
Many county government agencies are involved in developing and coordinating the vaccination effort, such as the Department of Health, Emergency Services, Public Information, Public Works, and Information Technology.
"Our county Emergency Manager, Peter Quitner, has been truly incredible. He has been working night and day to find us sites that would meet our needs and to make sites usable in an incredibly short time. Our county public works and IT departments have also been amazing at working on getting our sites functional. There is a lot that goes into it that the public never sees. It truly is a massive effort," said Tolman-Hill.
The UDOH has not announced a date for the opening of the new site.