Miracle on Main Street: How Curves is still standing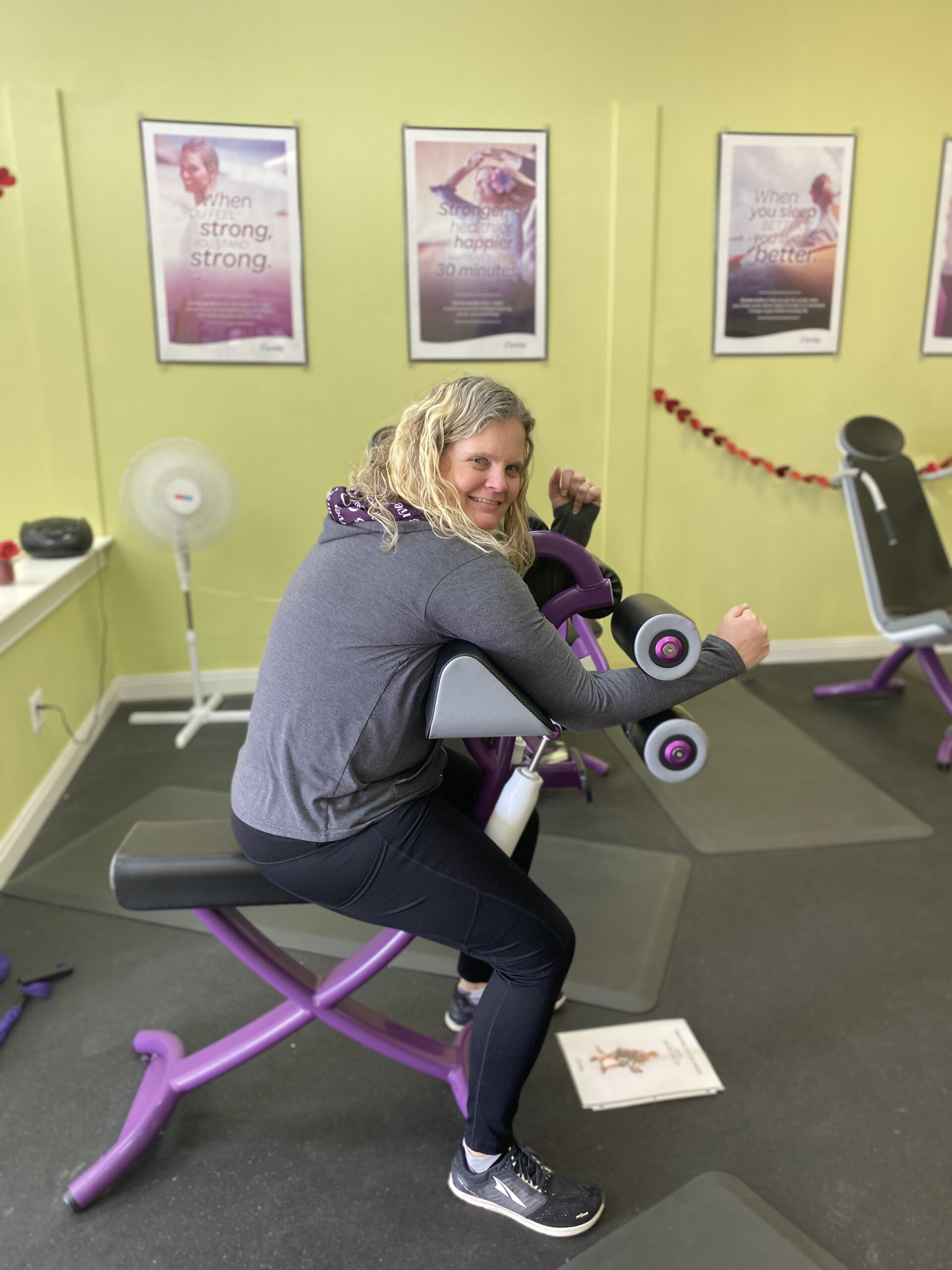 For over 20 years, Curves, a Lehi Main Street fitness facility, has been serving and strengthening Lehi women. Curves is a women's health and fitness club on a mission to empower women of all different levels of health and strength. Owner and personal trainer Annette Olson says Curves has allowed her to fulfill and live her dream job. "It's a community, not just a gym. I know all my members, and we are all here for one another. It's an environment for people to come to feel safe and to get fit," she said.
In March of 2020, due to COVID-19 restrictions, gym members could not work out where they used to exercise and socialize. Annette Olson closed her doors during April and May.
After being closed for two months, Olson opened up shop, hoping members would feel comfortable enough to exercise again after safety and health precautions were in place. "I want my members to come back, to feel safe and completely comfortable," said Olson. With high expectations for things to return to normal, only 30 percent of Olson's members returned to the gym. Several weeks later, Olson announced she would be closing her Curves location for good.
The close-knit community of women was saddened and disappointed to hear the news until one generous member of the club approached Olson with a hopeful offer. The woman, who wishes to remain anonymous, had been a member of Curves and a friend of Annette's for years, offered to chip-in and helped with expenses to keep the gym afloat. "Annette, I want to help you. I know the landlord. Tell him I will pay the rent for the next six months until you get back on your feet," said the anonymous club member. Olson was amazed and accepted the generous offer. "It's a miracle! Things are getting better, and people are coming back," said Olson.
Olson refers to this caring member as the angel who saved her business and served all the gym members. "I feel like God sent an angel to save my business," she said.
Members of the gym all signed a "thank you" poster and gave it to the anonymous member.
Olson wants to share the message of the importance of supporting small businesses. "I know it's not just my business that suffered during this pandemic. There are so many others that are struggling too. I am so grateful we were so lucky and blessed to be here still." Olson has shared her miracle story with KUTV, with Curves Corporate, and has uplifted others throughout Utah and the nation.
Curves is open Monday through Saturday. Due to COVID-19, hours are limited, but the facility is open from 6 a.m. to Noon and again from 4 p.m. to 6:30 p.m. Curves is located next to Haws Floral at 127 E Main St Suite B in Lehi.