Lehi girls and boys punch ticket to hoops semifinals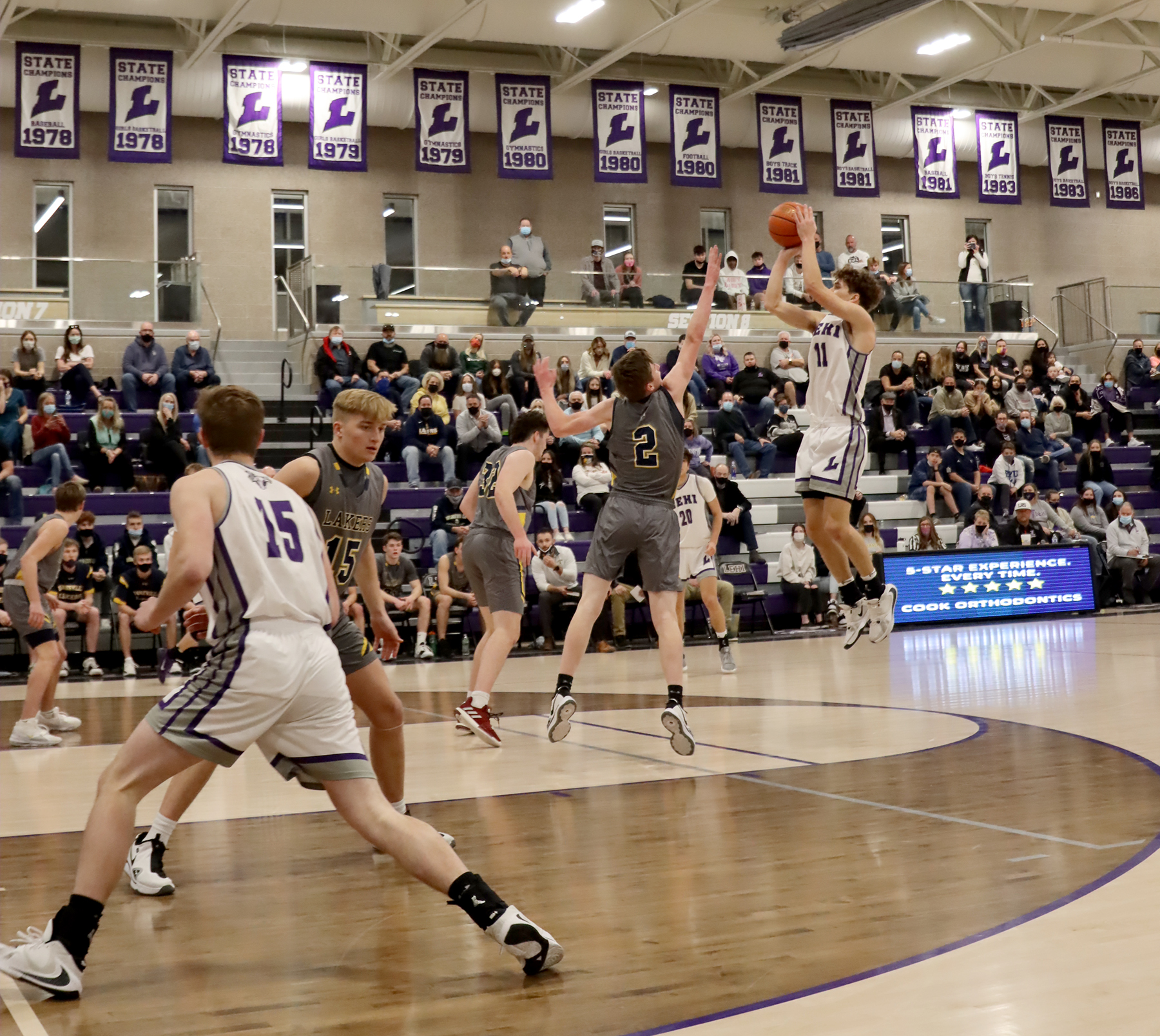 The Lehi boys and girls basketball teams advanced to the semifinals of the 5A state tournament with home victories in a school double-header played Wednesday night.
Lehi 46, Timpview 43
The No. 2 Lehi girls found themselves in a fight with No. 7 Timpview as the Region 7 rivals faced off against each other for the third time this season. The mental toughness of twin senior guards Maddie and Macie Warren was the decisive factor that allowed the Pioneers to hang on for the win.
Lehi (20-3) now moves forward to face last year's semifinal nemesis, No. 3 Springville (20-2) at 3:45 p.m. on Friday, March 5 at Salt Lake Community College.
Lehi 56, Bonneville 35
The No. 3 Pioneer boys stayed just a step or two ahead of the No. 11 Lakers for much of the game but wore out the visitors by the end of the third quarter and cruised to the victory with a 17-5 scoring edge in the final period.
Lehi (15-8) advances to take on No. 2 Olympus (22-2) in the semifinals Friday, March 5 at 8 p.m. at Salt Lake Community College.
Check back later for the full stories from each contest.