Lehi boys play for hoops title today; girls exit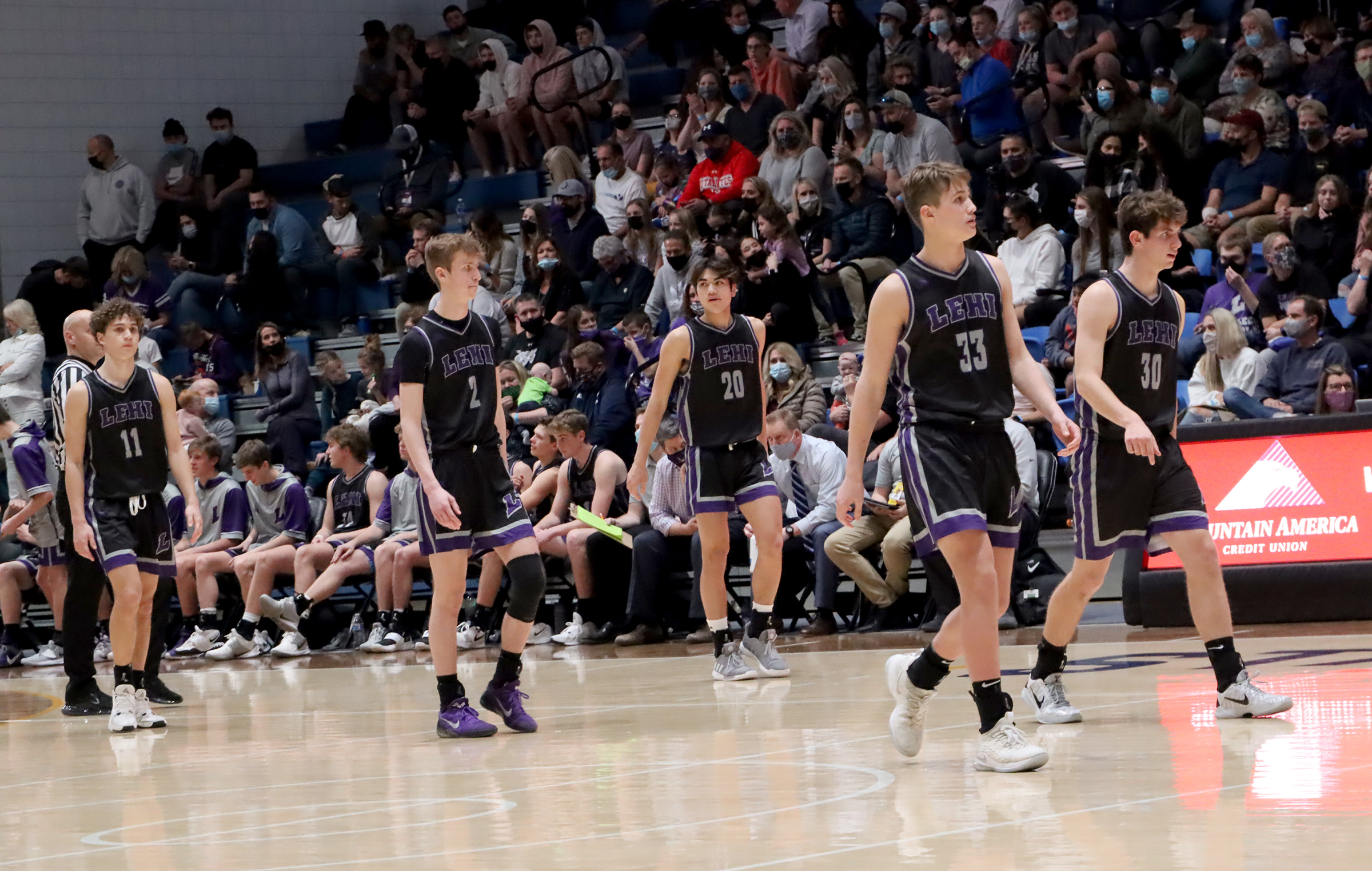 The Lehi boys and girls basketball teams played in the semifinals of the 5A state tournament on Friday with mixed results. The girls had their fantastic season ended by Springville and the boys beat Olympus to advance to Saturday's championship game.
Springville 49, Lehi 42
The No. 2 Lehi girls found themselves in the semifinals against the same opponent they were matched with last year, No. 3 Springville. Unfortunately, the result was also the same as the Red Devils once again eliminated the Pioneers from the tournament in the second-to-last round.
The Region 7 three-time champions finished another superlative season with a 20-4 record, with two of those losses coming at the hands of Springville.
Lehi 69, Olympus 58
The No. 3 Pioneer boys never trailed to No. 2 Olympus in a game that was still up for grabs until the final minutes. The Titans made run after run to close the gap and got as close as three points, but Lehi's players were able to answer the bell every time and closed out the victory at the free-throw line.
Lehi (16-8) will play No. 4 Farmington (19-7) for the 5A championship Saturday, March 6 at 5 p.m. at Salt Lake Community College.
Check back later for the full stories from each contest.