UHSAA Board changes decision, moves Lehi to 6A Region 3 with Skyridge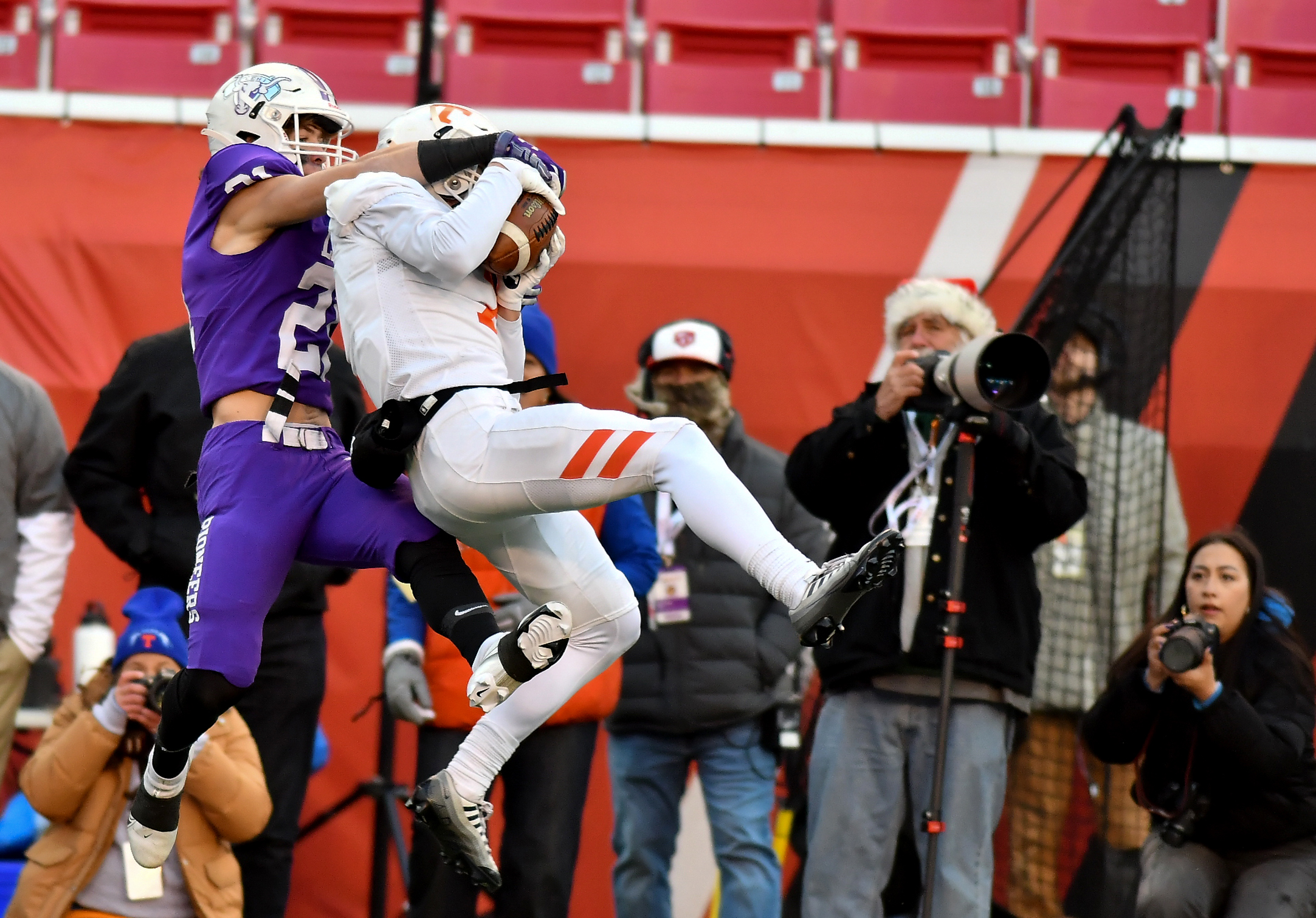 In a stunning reversal of its earlier "final" realignment for the 2023-2025 school years, the Utah High School Activities Association (UHSAA) Board of Trustees on Thursday moved Lehi and Westlake to next year's Region 3 and Corner Canyon to Region 2.
In the earlier plan adopted on Dec. 15, the Pioneers were assigned to 6A Region 2 with Bingham, Copper Hills, Herriman, Mountain Ridge, Riverton and Westlake as requested.
The Thunder were originally assigned to Region 3 but were moved to Region 2 after consideration of comments received in a public hearing and by submission.
Skyridge was placed in 6A Region 3 with the same schools that are now in Region 4, except for Westlake – American Fork, Corner Canyon, Lone Peak and Pleasant Grove. With the change, Westlake is moved back, Corner Canyon moves out and Lehi joins this group.
Class 6A has 18 schools next season, and the original approved plan created an imbalance in the numbers in the regions, with Region 1 having six, Region 2 seven and Region 3 five schools.
According to UHSAA spokesman Jon Oglesby, "The 6A principals in Regions 2 and 3 presented a plan to equalize the region numbers, which the board approved. They presented several options, with the Board's final decision being one of those options."
The new plan keeps schools together by county, so Region 2 will include the schools in Salt Lake County and Region 3 will be the schools in Utah County. Lehi Principal Doug Webb confirmed that everyone involved had the opportunity to present before the board.
The realignment plan goes into effect beginning this fall and lasts for the next two school years. In 6A all schools will play football in the same region as they do for other sports.
Lehi is the only school earmarked on the "bubble" in terms of enrollment on the original list of classification consideration to be moved to 6A. According to figures on the UHSAA website, Lehi has the lowest student population of all next year's 6A schools.