Alpine School District board approves $90 million bond for middle school in Eagle Mountain and portable classrooms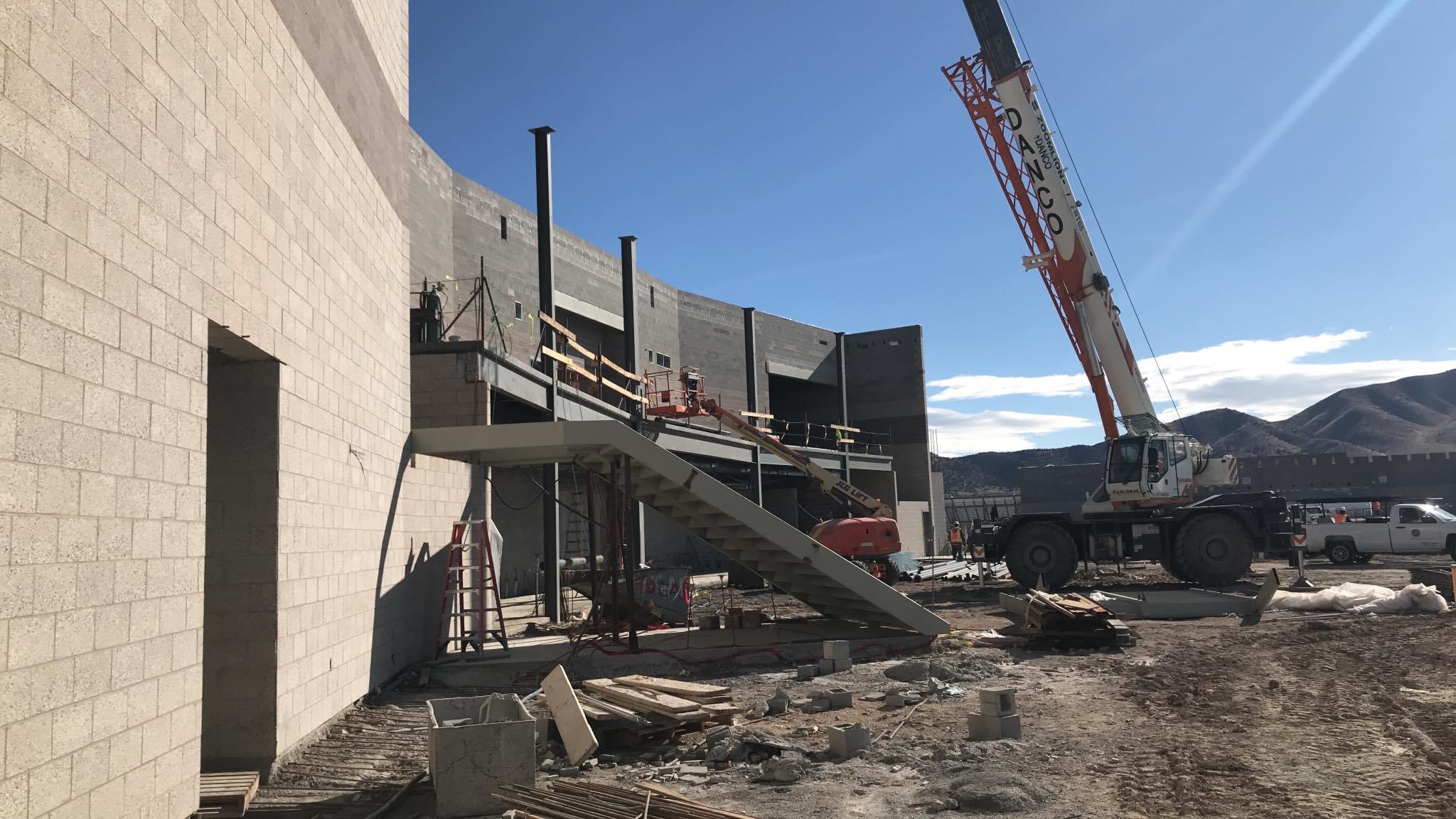 The Alpine School District (ASD) Board of Education (BOE) unanimously approved a $90 million lease revenue bond on Tuesday, January 24, to build a new middle school in Eagle Mountain and purchase additional portable classrooms for high-growth areas. This is the first significant financial move by the BOE since voters rejected the district's $595 million general obligation bond in November. 
"Our bond proposition did not pass in November, but we still have significant needs. The board asked us to go back and look at what our essential needs are. This proposal to issue $90 million will do two things. We need a new middle school…yesterday. We're projecting over 3,200 students at Cedar Valley High School next year. Frontier Middle School, with only grades seven and eight, will have over 1,800 students, hence the need for a middle school. If this bond is approved, $85 million will go towards a middle school and up to $5 million for portable satellite buildings to house students in high growth areas," said ASD Assistant Superintendent of Business Rob Smith. 
Lease revenue bonds differ slightly from general obligation bonds as they don't require voter approval. Lease revenue bonds are like mortgages, requiring payments from the general fund budget over time.
"I know there will be some concerns about why we are moving to lease revenue bonds at a time when our bond failed. One of the realities is that all the projects on our bond [that failed in November] were not 'wants.' They were needs. We have some significant challenges coming to our schools, specifically secondary schools in Eagle Mountain. We have a responsibility to our taxpayers, but we also have a responsibility to our students and to me, this is a critical need that must be met," said BOE member Julie King who represents Eagle Mountain.
"Safety is a top priority for this board. When classrooms and hallways are so crowded that students can't maneuver through them, we're putting their safety at risk and need to remedy that as soon as possible. Just because a bond failed doesn't mean growth failed," said Board member Joylin Lincoln, a newly elected board member representing west Lehi and Saratoga Springs.
Smith also noted that the urgency around issuing this bond is due to the timeline required for building a new school. The district must begin constructing the new middle school immediately to be finished in time for the August 2025 school year. The new middle school will accept ninth graders from Cedar Valley High School to help alleviate pressure as the student population at Cedar Valley High is approaching 4,000.