Alpine School District pivots to online learning on Wednesday due to weather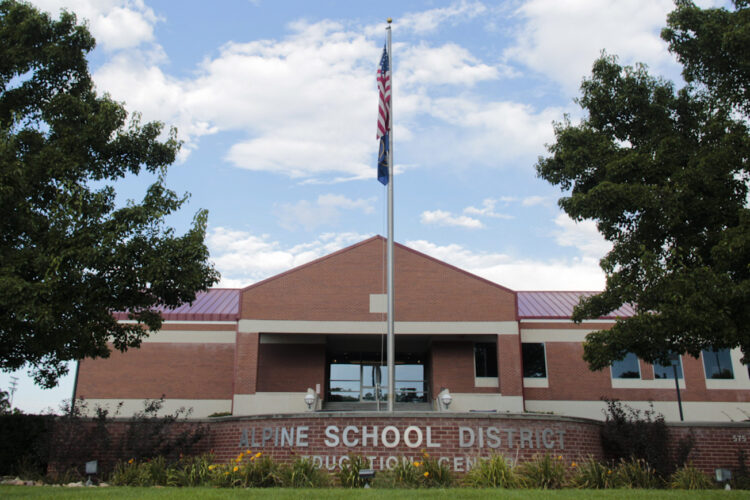 Alpine Schools District released the following statement on Tuesday night.
Parents of Alpine School District students:
Due to extreme weather conditions and guidance from the Governor's Office, the Utah Department of Transportation, and the Utah Highway Patrol, all Alpine School District schools will be on an ONLINE/DISTANCE LEARNING DAY on Wednesday, February 22. Because Wednesday is an early-out day for our secondary students, it is not feasible to have a two-hour delay due to transportation needs throughout the entire district. Students should check their Google classroom or Canvas account for additional information from their teacher(s).
A determination about after school and extracurricular activities will be made by 11am and communicated through your student's school.
Thank you for your understanding and support during this pivot to an online/distance learning day!