Lehi drill team gets awards in Florida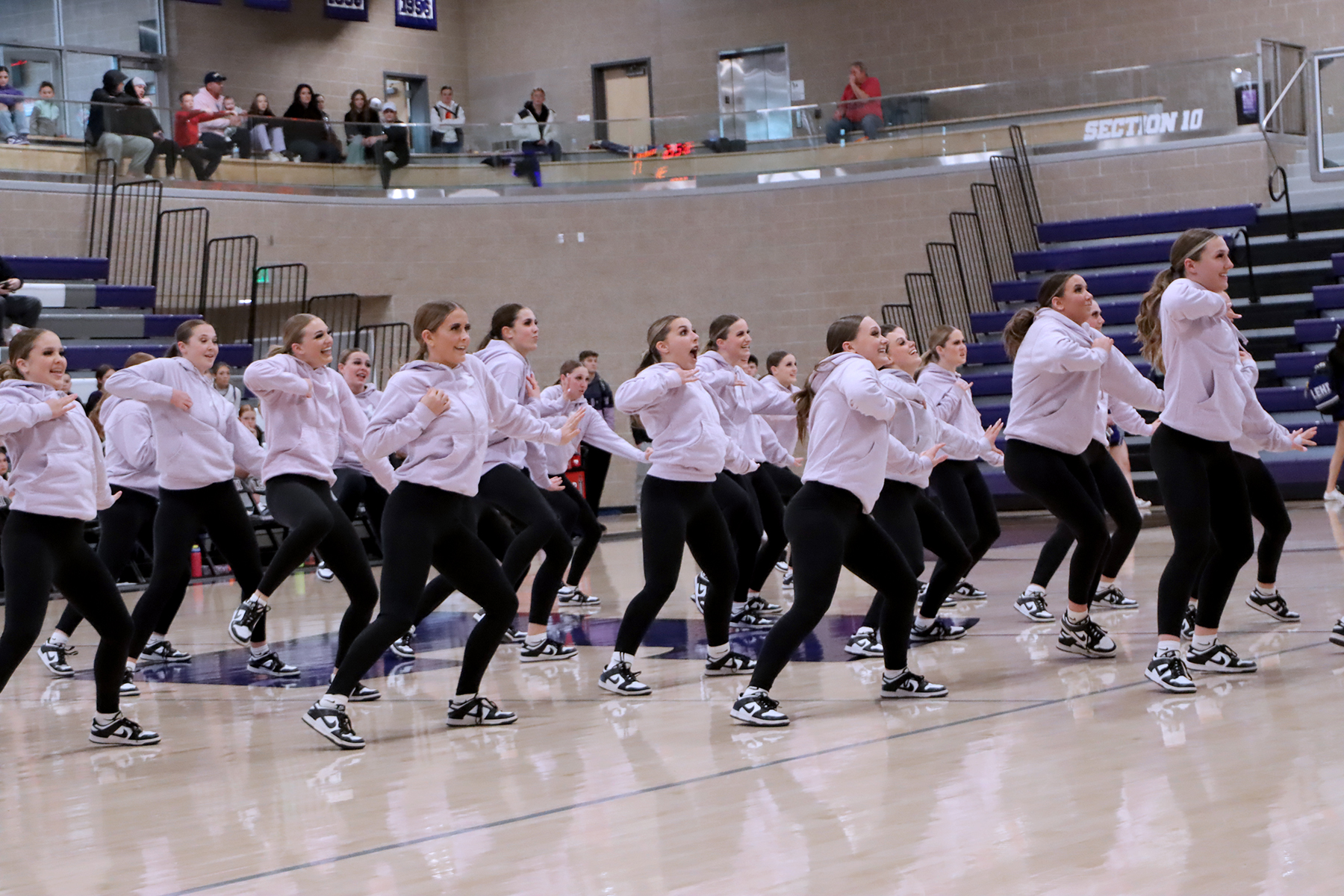 The Lehi High School Drill team earned a pair of trophies at the Dance Team Union National Championship competition February 10-12 in Orlando, Florida.
The Pionettes placed second out of seven in the Varsity Military category of the competition. Lehi also took home seventh place out of 17 teams in the Large Spirit Showdown category.
This event is one of many across the country drawing teams from multiple states and therefore called "national," but there is no single qualifying national championship competition for drill teams.
The Dance Team Union event included several dozen teams in various divisions and age groups. Lehi worked hard to earn their placings in the final competition of the season.
The drill team also enjoyed the sunshine and spending time at Universal Studios. This event and trip to Florida was a fun way to cap off their overall successful season.
"I have loved taking on the role of head coach of this team," said Chelsea Kogianes. "It definitely comes with its own set of challenges, but these amazing girls make it all worth it. I would do anything for them.
"I am very grateful to have my assistant coaches to support me and the team," she added. "We have the best crew."
The Lehi drill team is preparing for auditions for the 2023-2024 school year. Official tryouts will be March 31 with optional clinics held on March 20 and 22. Additional information can be found on Instagram @lehidrillteam.