Council approves new family crisis center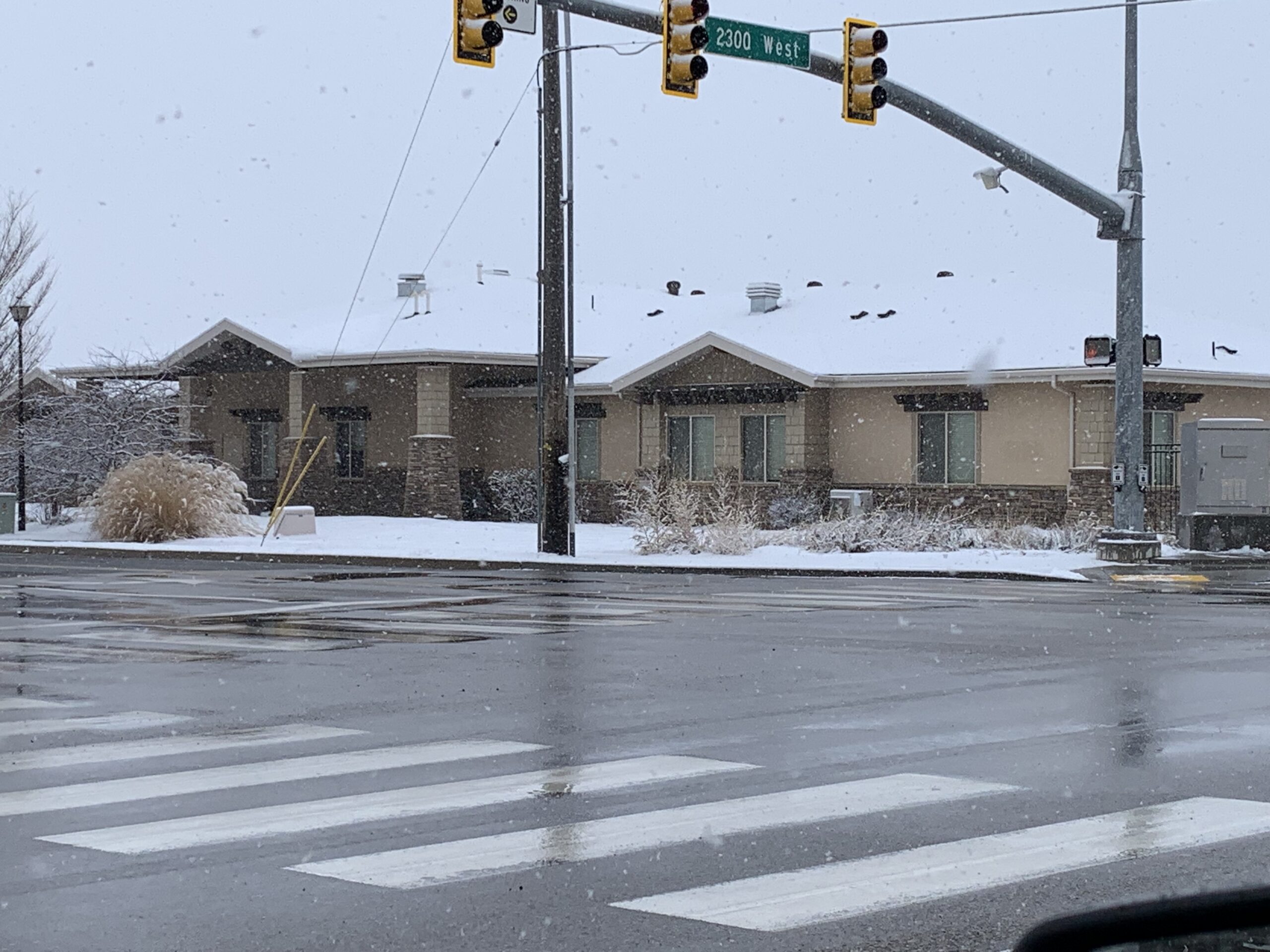 The Lehi City Council approved a development agreement on February 14 to allow a new use for the old BeeHive Assisted Living Home on 2300 W.
Family Support Center of Utah, which goes by the name Family Haven will now be occupying the old senior living facility to operate a family center that focuses on crisis management, counseling and strengthening families.
"We provide services to any and all parents," said Executive Director Janelle Christensen.
The organization has existed for 40 years, and Orem is home to Utah County's only center.
"We were fortunate enough to receive ARPA (American Rescue Plan Act) funds from the County, and that is how we are expanding to Lehi," said Christensen.
The center will offer families services like counseling, self-sufficiency programs, a nursery, a crisis center, prevention education and therapy.
"We will have a few counseling and therapy appointments each day, but we also handle crisis issues. We recently had a single mom of four, and the baby swallowed some pills, and the mom had nowhere for the other three kids to go, so she dropped them off to us so she could be at the hospital with her baby," said Christensen.
Christensen said the center is licensed to help the state when children need a safe space between state placement or foster situations as well.
Family Haven, located at 322 N 2375 W, will add surface parking and make needed remodel adjustments to the facility as they prepare for opening.