Lehi boys exit playoffs after cold shooting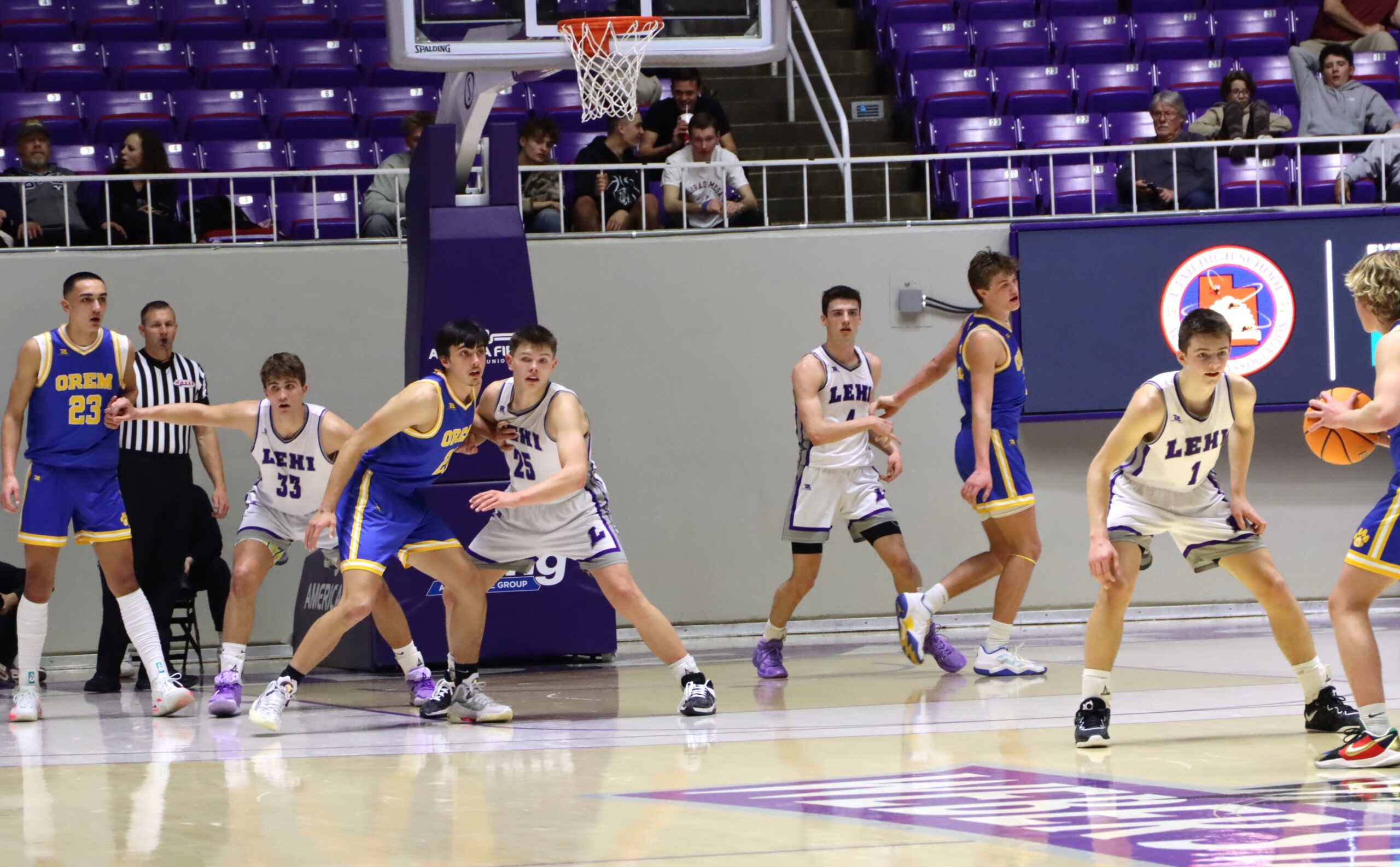 The Lehi boys basketball team struggled to find the hoop during Wednesday night's quarterfinal game against No. 14 Orem (15-10) while the Tigers shot very well. The net result was a 50-58 loss that sent the Pioneers home for the season.
Lehi junior guard Cooper Lewis finished with 31 points including four triples and junior forward Grayson Brousseau added 10 points but the rest of the team only contributed a combined nine points. The Pioneers shot 39 percent for the game, well below their season average.
By contrast, Orem converted 50 percent of their attempts for the evening and also outrebounded Lehi 31-24. The Tigers move on to face No. 7 Timpview (17-8) in the semifinals on Friday. Alta also advanced to the semifinals, so three of the final four teams are from Region 8.
Follow the tournament results for Lehi-area teams all week at lehifreepress.com and check out next week's issue of the Lehi Free Press for a complete roundup of tournament action.