BREAKING NEWS: ASD officially closes two schools, delays Lehi Elementary's fate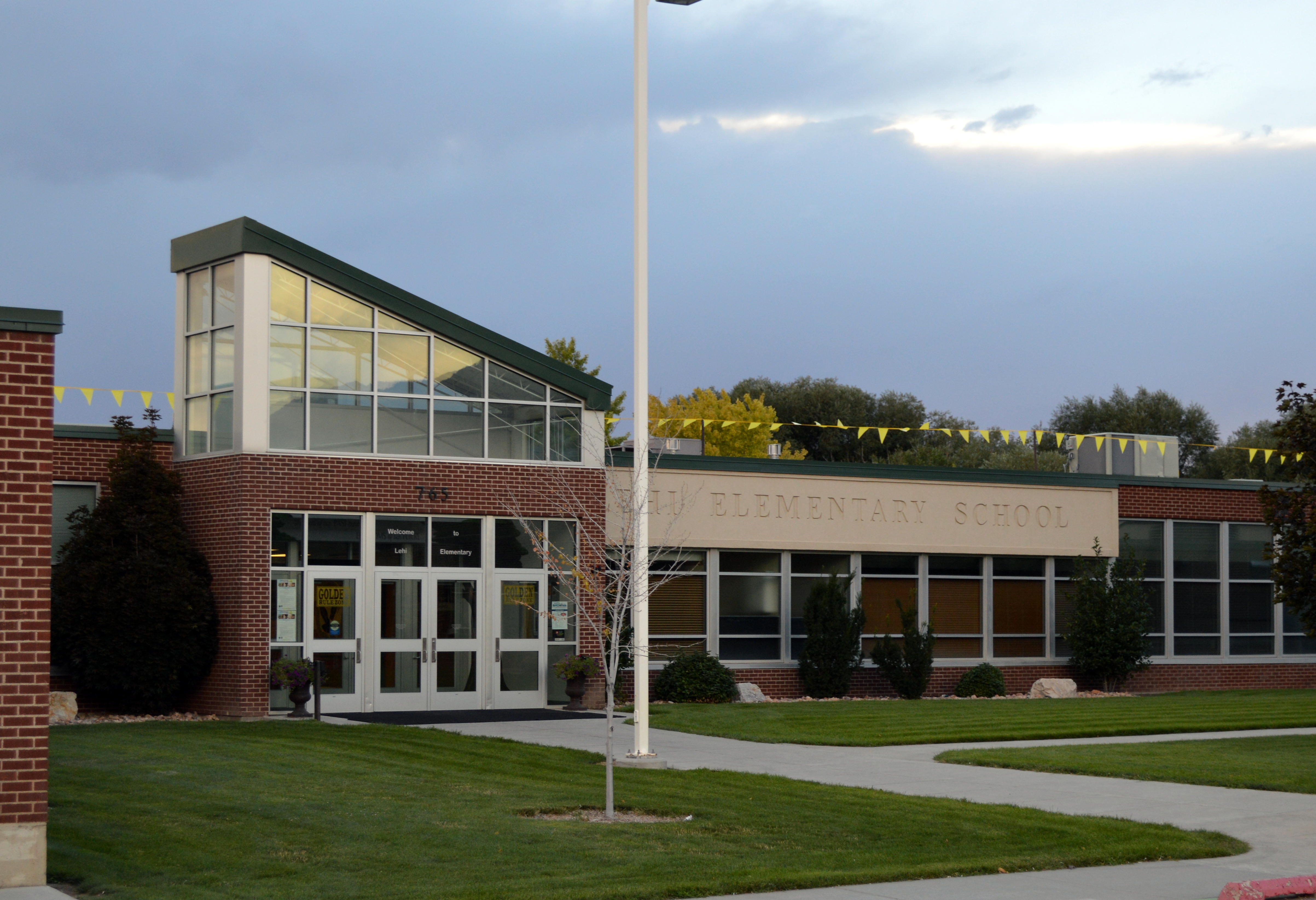 In a rare Friday meeting, the Alpine School District (ASD) Board of Education convened to officially close Sharon Elementary (Orem) and Valley View Elementary (Pleasant Grove).
"Decisions on boundaries are never easy. We've spent hours reading comments and attending meetings. I may not have replied to every email, but know that I've read them, even the ones sent twice," said Lehi and Saratoga Springs Board Member Joylin Lincoln.
The decision to close Sharon and Valley View came after district staff recommended the closure along with Lehi Elementary, Lindon Elementary (Lindon) and Windsor Elementary (Orem)late last year.
Since the board's decision to begin the closing process, the district held six public open house meetings to solicit feedback from parents and other stakeholders throughout the community. In April, the district backtracked on closing Lehi Elementary, Lindon Elementary and Windsor Elementary while moving forward with Sharon and Valley View.
On Friday, the board voted unanimously to close Sharon Elementary this year and move the students to Cascade Elementary in the fall.
"With the failure of the bond, this isn't just a make-do but a good option for the students. Sharon was at an enrollment point that limited their opportunities. That isn't an equitable use of our resources. Students will be getting a better opportunity at a beautiful school now," said Orem Board Member Ada Wilson.
Then the Board voted unanimously to close Valley View Elementary this year and move those students to Central Elementary in the fall.
"I have so many fond memories of Valley View. It's time for these students to move to Central Elementary, with many more resources. I think they will contribute greatly to Central Elementary. This is a win-win for all students involved," said Pleasant Grove Board Member Mark Clement.
The board is still moving forward with Lehi Elementary, Lindon Elementary and Windsor Elementary in closure study status. It will continue to discuss the school's future, which will likely be closed next year.
"These are tough decisions. We have a tight budget. We have so many needs to address. We're actively working on these things to find the best long-term solutions," said Lehi Board Member Stacy Bateman to conclude the meeting.